Pop Culture · January 30, 2015
10 Reasons Why the Super Bowl is Awesome (Besides Football)
Whether youre rooting for the home team (Go Pats! Go Seahawks!) or you dont have a clue what a third down is, watching the massive spectacle also known as the Super Bowl has undeniable appeal. The food spreads alone are enough to make us tune in. These are the things that make us wanna do a touchdown dance.
The national anthem renditions that give us chills.
The prospect of witnessing a ridiculous touchdown dance.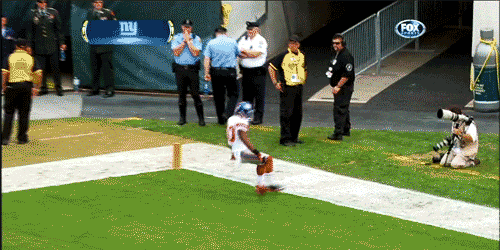 The winners with their cuter-than-the-Puppy-Bowl kids.
The Puppy Bowl (don't deny it.)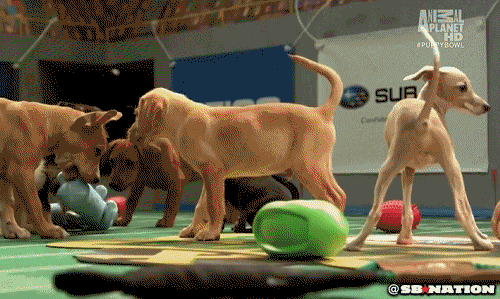 The commercials that inevitably exploit our weakness for puppies.
And the commercial that officially put us in camp Kendrick.
The halftime shows that cause the Twitter-sphere to lose it.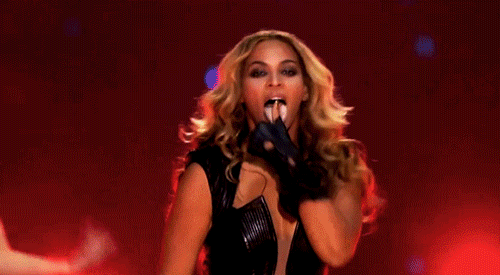 And the halftime shows that would have if Twitter had existed.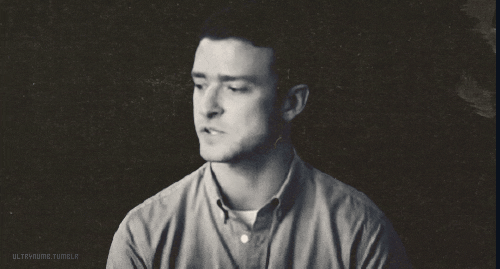 The built-in excuse to eat unlimited chips and dip.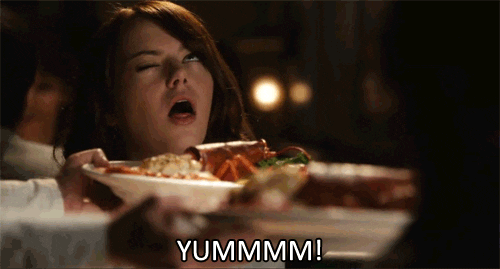 And the excuse to sit on your couch for five hours.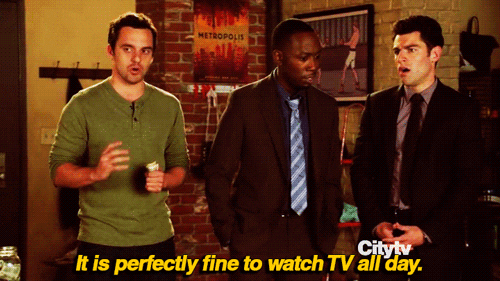 Follow Birchbox on Instagram for the chance to win a subscription every time there's a touchdown during the big game!
Author
Maura M. Lynch
Burt's Bees addict. Watches way too much TV. Has never turned down a french fry.