Nails · May 12, 2015
6 Non-Toxic Polishes You Can Trust
Once upon a time, nail polish was a toned down version of the glossy enamel used on cars. Thankfully, great strides have been made over the past few years as more brands have come out with 3-free formulas that omit harmful dibutyl phthalate (DBP), toluene, and formaldehyde. The latest batch of toxin-free polishes are 5-free formulas that also cut out harmful formaldehyde resin, a skin allergen that can stay active up to three days after your polish has dried, and camphor, which becomes toxic when inhaled in large doses. Whether you're a salon regular or an at-home manicurist, choosing one of these better-for-you brands will give you some peace of mind with your glossy finish.

##Deborah Lippmann
This perennial fave is free of damaging chemicals, so you can continue to choose your color by the song title that best fits your mood (the Footloose red shade is a classic).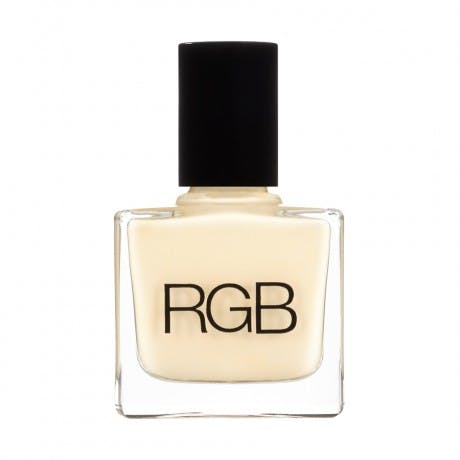 ##RGB
These opaque, eco-friendly polishes come in a range of beautiful shades that are perfect for the minimalist.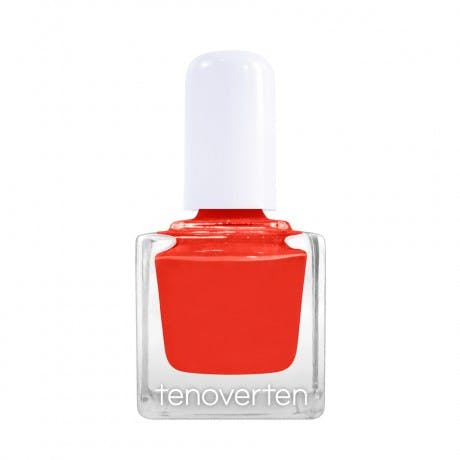 ##ncLA
The entire Swim Club color collection is not only safe for your nails and skin, but practically guarantees your fingers and toes will be on trend all summer long.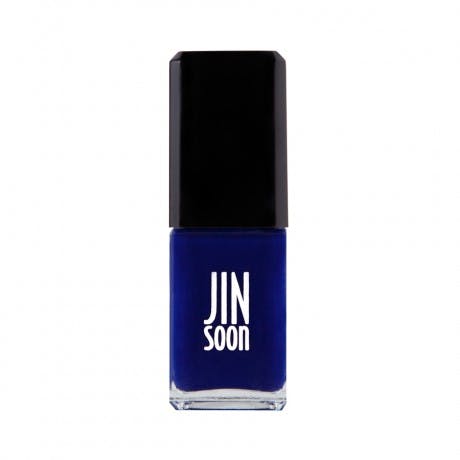 ##tenoverten
This Manhattan salon brand may be a newcomer to the polish scene, but its already made an impact with its healthier ingredients and smooth formulas.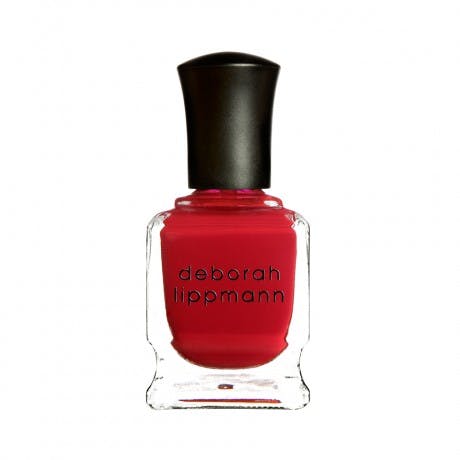 ##Smith & Cult
A non-toxic formula is just one more reason these gorgeous polishes are securing a permanent spot on our vanities.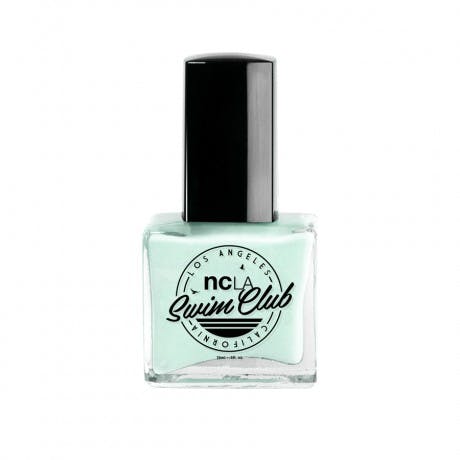 ##JINsoon
All of celebrity manicurist Jin Soon Chois shades are 5-freenot to mention chip-proof with just one coat.