Makeup · February 26, 2018
5 Lip Product Combinations We're Loving
Cream Lipstick + Mattifier
Do you love the moisturizing feel of a cream lipstick, but prefer a matte finish? If yes, try pairing a cream formula like the deep rose ModelCo Luxcreme Long Wear Lipstick in Sienna with a mattifying top coat, which transforms the satin formula into a shine-free finish without any drying feeling. We love Smashbox Cosmetics Insta-Matte Lipstick Transformer for its balm-like texture and the comfortable feeling it leaves on the lips. Just apply a generous amount on top of the ModelCo lipstick, then dab to set. Avoid using it with glosses, lacquers, or balms.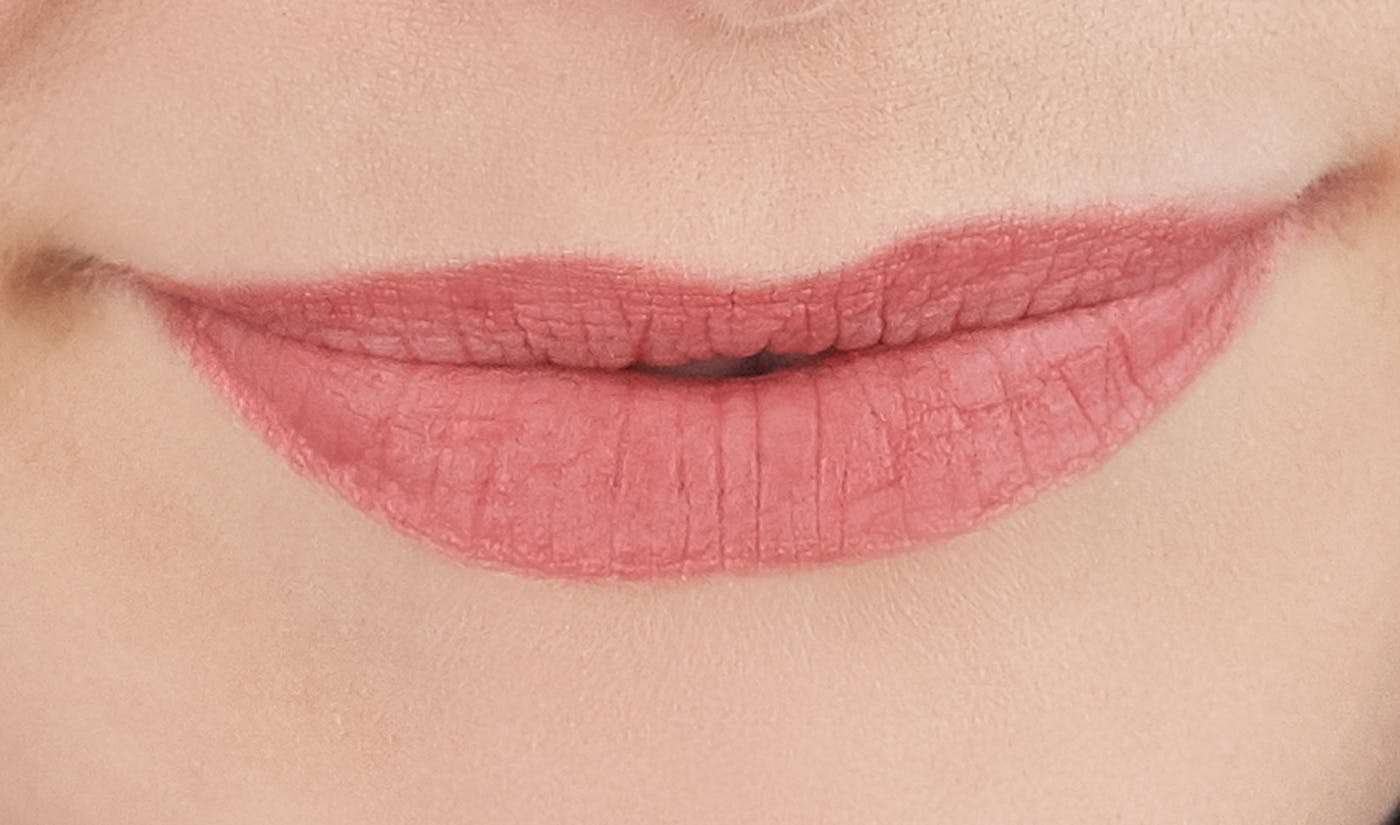 Lip Balm + Ombr Lipstick
If youre after a fuller lip look but dont want to use a plumping product, an easy way to get a similar effect is an ombr effect: the gradual fading of color from dark to light. In terms of lipstick, it tricks the eye by using a deeper hue on the outer edges that fades into a lighter color as you go to the center. This gradient effect draws the eye to the lighter color on the center of your lips, in turn making your lips look fuller. For a no-fuss ombr lip, first prep with Sara Happ The Lip Slip - One Luxe Balm, which acts as a smoothing base for your lipstick. Plus, it nourishes with beeswax, vitamin E, and a blend of hydrating oils for all-day moisture. Wait 30 seconds for the balm to dry, then swipe on Smashbox Cosmetics Be Legendary Triple Tone Lipstick in Nude Ombre, which features three perfectly placed nude shades to give you the gradient effect in one single swipe.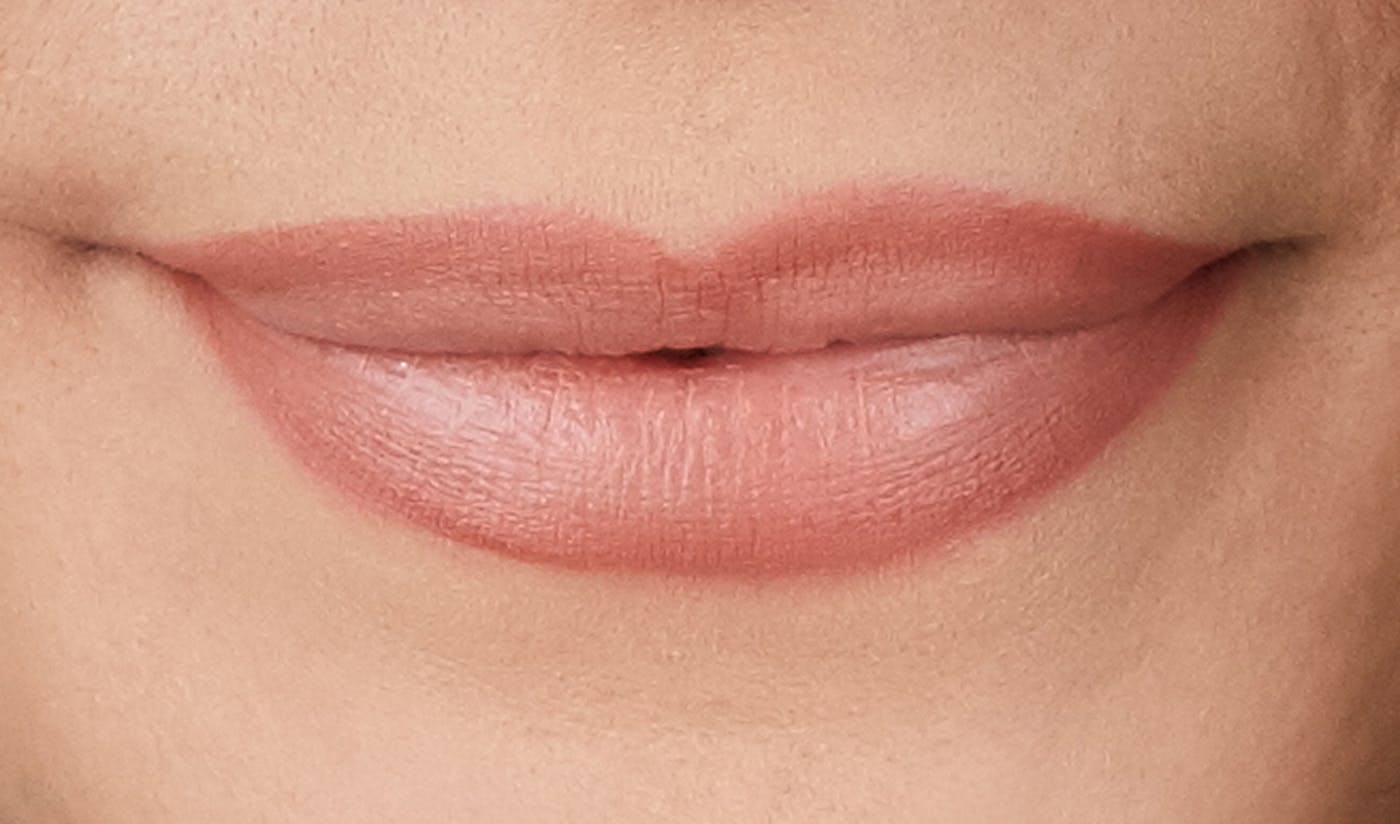 Matte Lipstick + Shimmer Lip Topper
Kick your neutral matte lipstick up a notch with a touch of sophisticated shimmer. Start with Kevyn Aucoin The Matte Lip Color Lipstick in Infinite, a warm, rosy shade that provides hydrating velvety pigment to the lips. Once your lipstick is on, apply Winky Lux Glazed Lips Donut Lip Gloss in Coffee Glaze to the center of the lips for a subtle plumping effect, or swipe it across your entire mouth for a full-on rose gold sheen.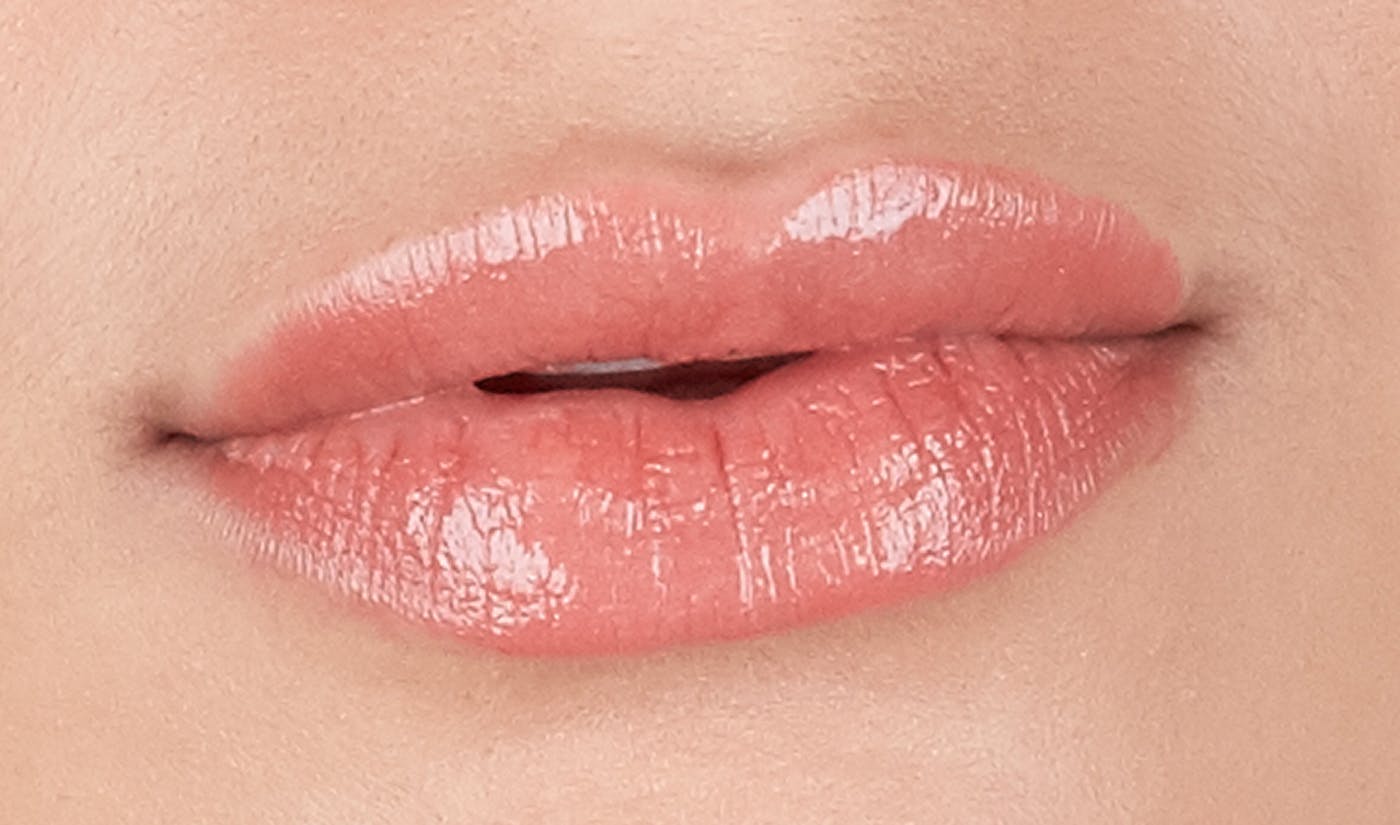 Liquid Lipstick + Sheer Lip Gloss
Theres a lot to love about a matte red liquid lipstickit gives you an instant boost in confidence that can totally transform your day. To amp up the classic look, layer a sheer gloss on top of the matte liquid formula for a slight shine that wont budge. Dont worry about it migrating beyond your lip linesince the liquid lipstick is your base, the gloss adheres to the liquid formula, helping it stay in place. To apply, use the doe-foot applicator on the Stila Cosmetics Stay All Day Liquid Lipstick in Beso to line your lips and fill them in. Wait until it fully dries, then top with Jouer Cosmetics Sheer Pigment Lip Gloss in Serrano and youre good to go!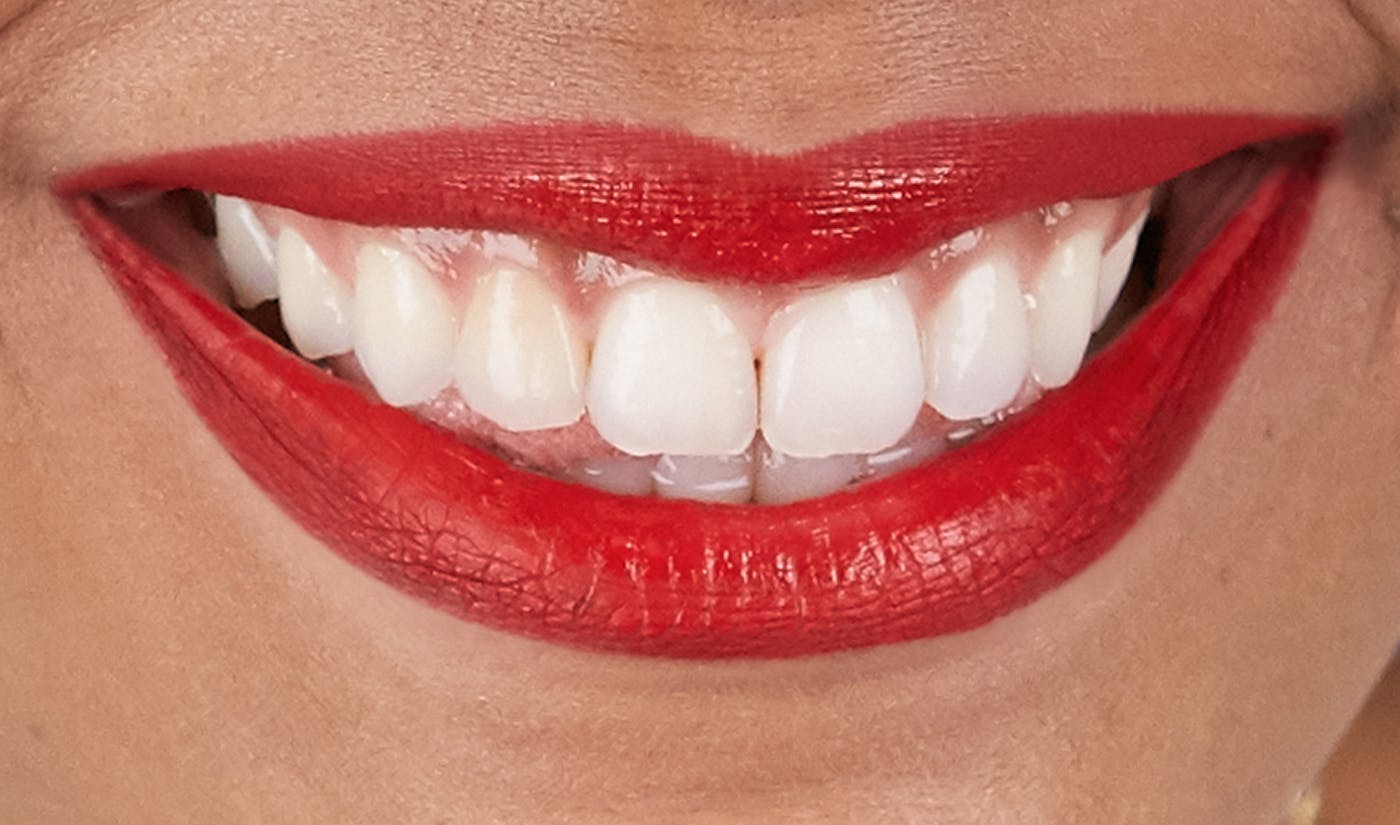 Lipstick Mixing
Blending the same lip product in different shades allows you to create a custom color that you can adjust to you. We like to mix Wander Beauty Wanderout Dual Lipstick in Exhibitionist/BTS, which is a dual-ended lipstick with a deeper berry shade on one end and a rosy pink on the other. Combining the colors creates a cool-toned berry hue that really pops. To mix, apply the shade Exhibitionist (the deeper berry) to your lips first, then swipe BTS (the rosy pink), on top to lighten it. You can apply more or less of the color depending on how dark or light youd like to go.