Hair Tutorials · May 18, 2017
Air-Drying Your Hair Just Got a Whole Lot Easier
May is all about low effort, high impact products at Birchbox, and Living proof. just launched the perfect solution for cutting down your hairstyling time: an in-shower styler! Who doesn't want a few more minutes of beauty rest in the morning? The Perfect hair Day (PhD) In-Shower Styler is applied and lightly rinsed in the shower and allows your hair to air dry to perfection without the use of other styling products. The styler features Living proof.'s thickening molecule (PBAE) and lightweight conditioners which deliver enhanced natural texture, body, softness, and shine, allowing you to cut down your haircare time to almost zero. The proof is in the ponytail. Here's how to use it:
Step 1: Shampoo and condition hair as usual.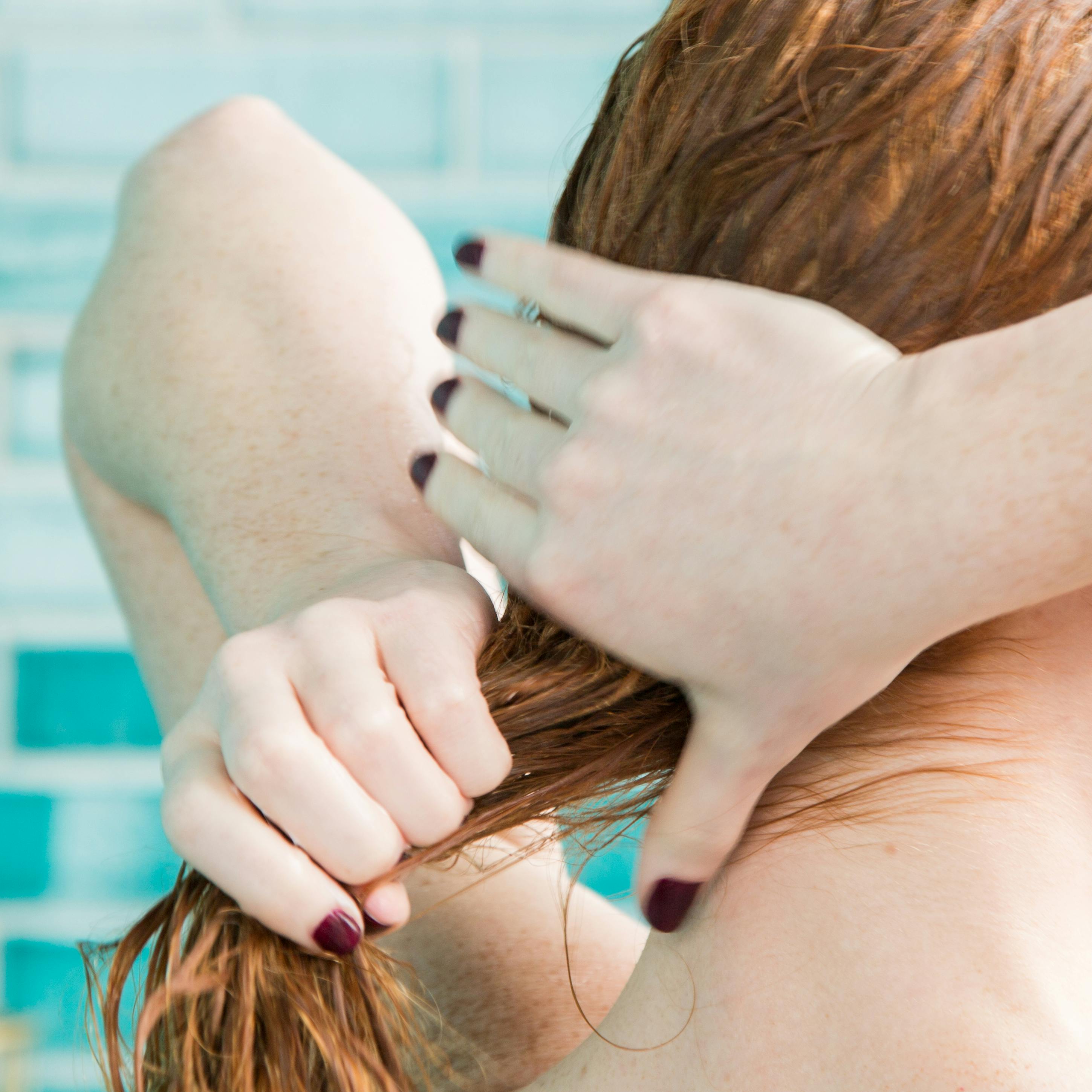 Step 2: Apply the product generously to coat hair from roots to ends while still in the shower.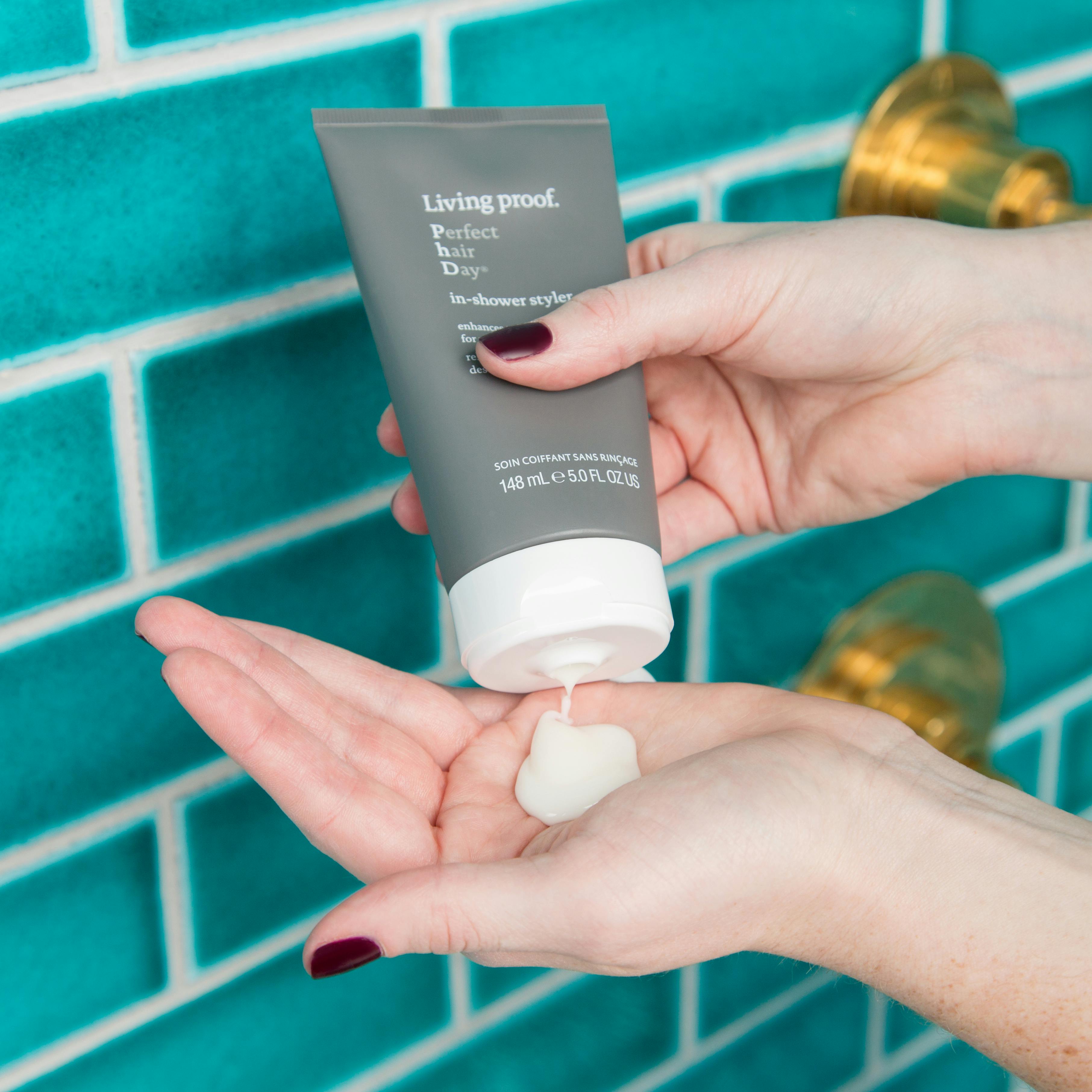 Step 3: This part is important: Lightly rinse. Make sure you can still feel some of the product in your hair.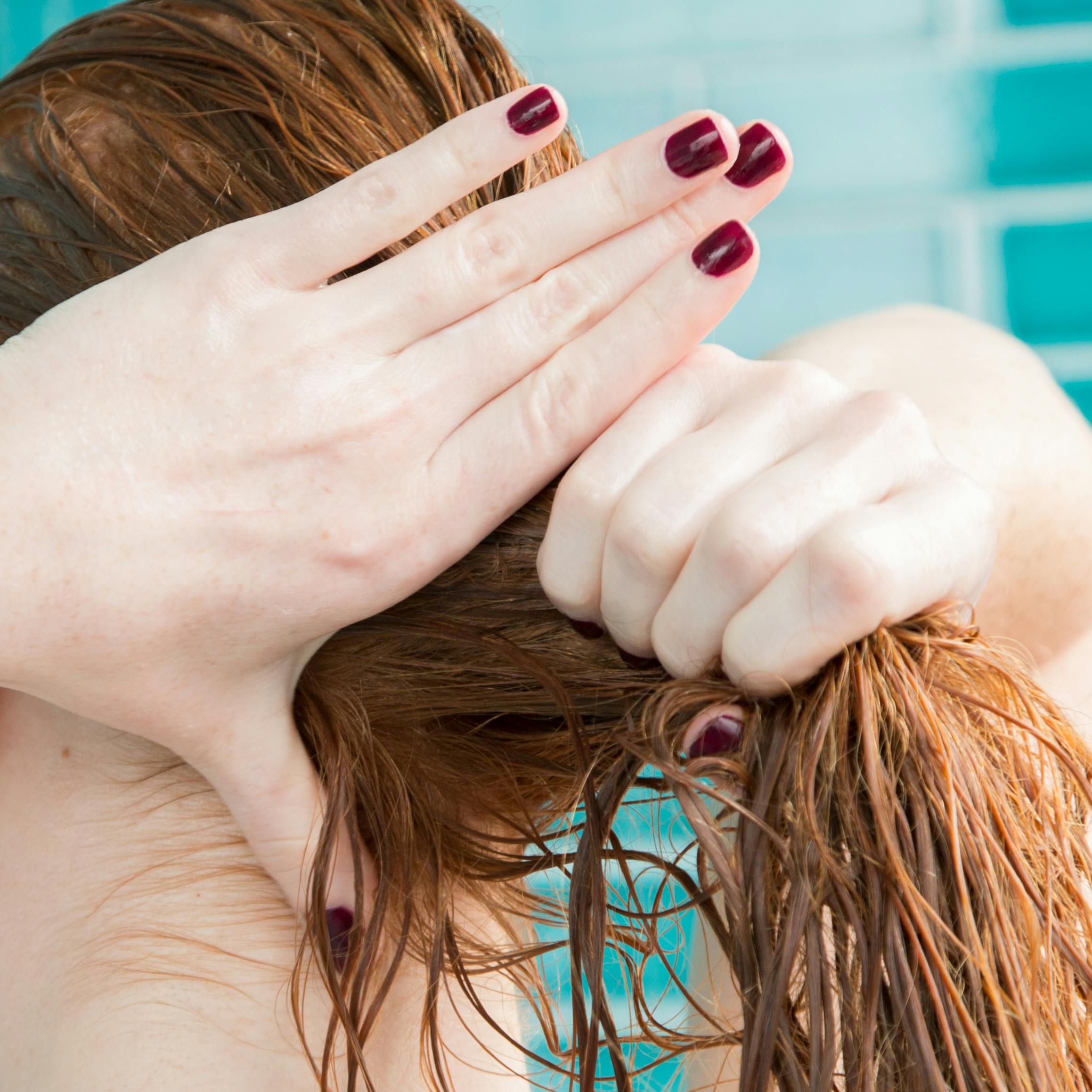 Step 4: Towel dry. Scrunch. Air dry. If you have naturally straight hair, try putting your hair in braids or buns and letting it air dry for best results.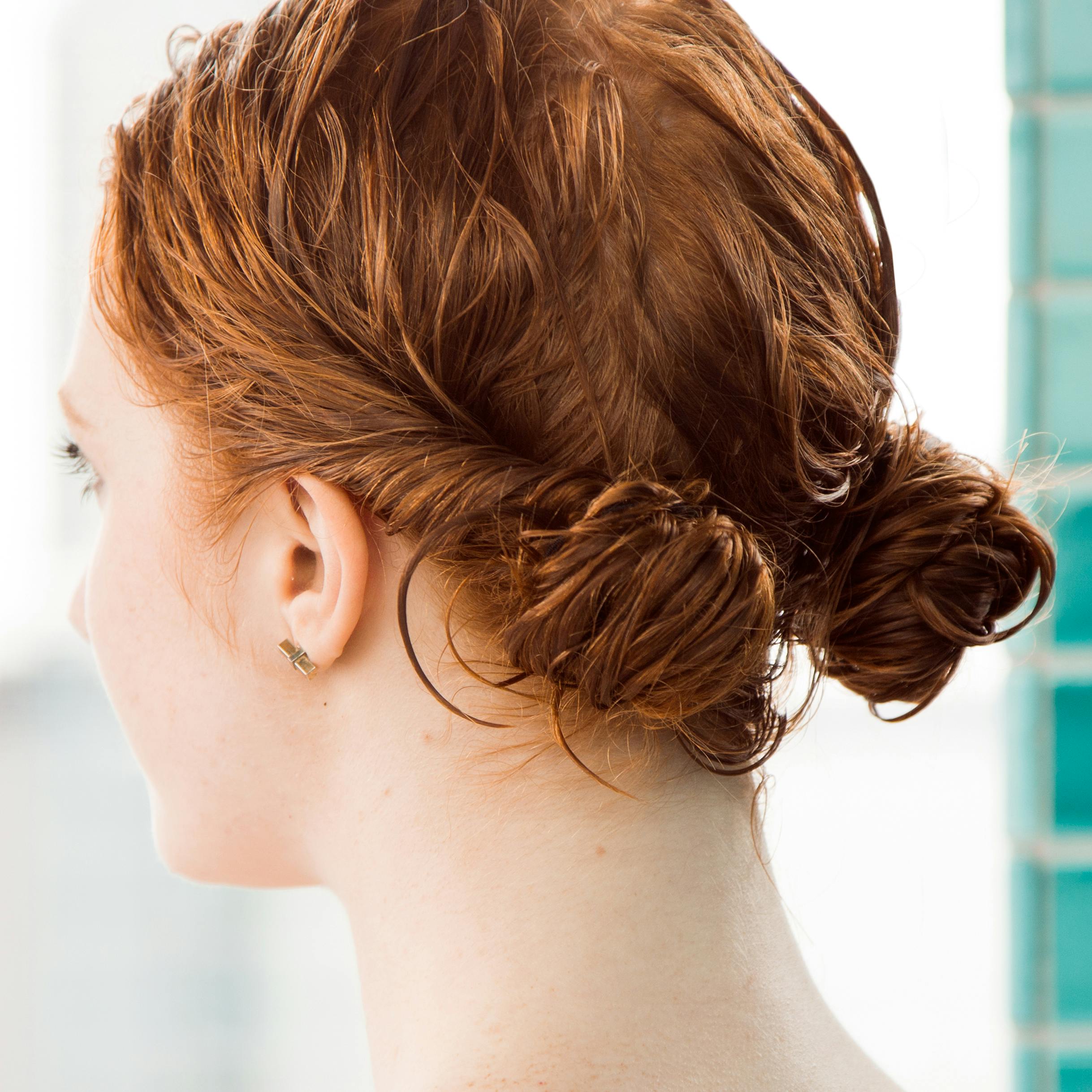 Step 5: Revel in all the time you saved styling your hair!