March 16, 2016
5 Aluminum-Free Deodorants to Try Right Now
Of all the steps in our morning routines, we like to think of applying deodorant as a non-negotiable (clean hair, curled lashes, and ironed clothes, were willing to discuss). But if youve ever Googled deodorant and ingredients, youve probably encountered articles about potential health risks of aluminum, a common ingredient found in antiperspirants. While there arent any definitive scientific studies linking aluminum to health risks like Alzheimers or cancer, there are definite cases of it causing allergic reactions, says Debra Jaliman, dermatologist and author of Skin Rules. (Not to mention aluminum's link to those unsightly yellow stains that haunt the pits of your favorite white tees.) Whether youre freaked out by chemicals, prone to rashes, or just want to preserve the life of your clothes, these aluminum-free deodorants are for you.

Fans of natural ingredients will appreciate the use of plant-based fragrances in Schmidt's deodorants. Lavender + Sage, Ylang-Ylang + Calendula, and Cedarwood + Juniper make up the brand's lovely-smelling trio, made with 100% natural ingredients and essential oils. These plant-based deodorants will absorb wetness and neutralize odor without causing irritation.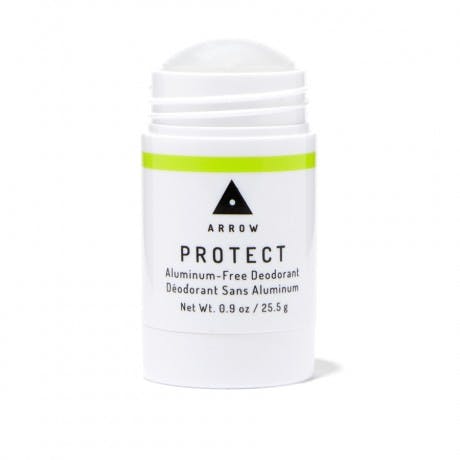 Tiny enough to fit in your makeup bag and strong enough to last you through your toughest spin class, ARROW PROTECT is a great option for the fitness-focused. Keep in mind that this deodorant is not an antiperspirant, so it won't stop you from sweating; but since its vegan, paraben-free, cruelty-free, and gluten-free, you can feel good about reapplying this citrusy formula whenever you need a boost.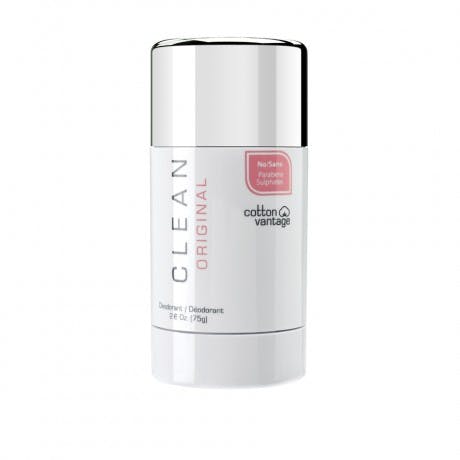 If youre already a fan of CLEANs fragrances, then youre going to love the brands heavenly aluminum-free deodorant. Exclusive Cotton Vantage technology naturally reduces wetness while subtle notes like cotton seed extract keep you smelling fresh.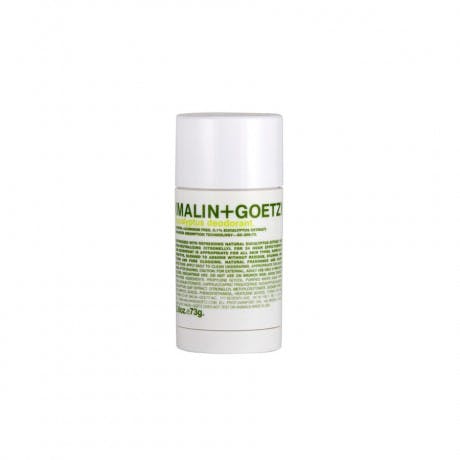 If you find yourself running through deodorant faster than, say mascara, then reach for this jumbo-sized stick. Powered by the antiseptic properties eucalyptus extract (instead of irritating aluminum and alcohol) it kills the bacteria that causes odor for up to 24 hours.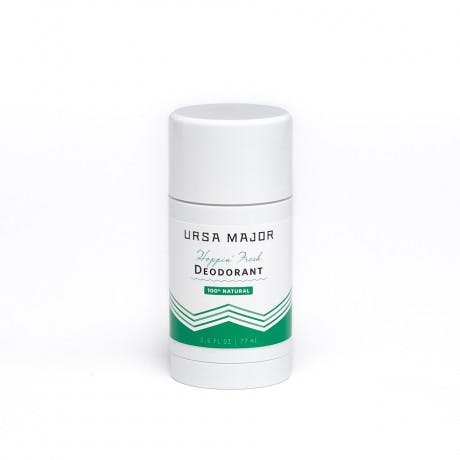 For a totally natural formula that helps control both odor and sweat, try this nontoxic unisex solid. In addition to using eucalyptus and peppermint oils to blast bacteria, it uses kaolin clay keep you dry.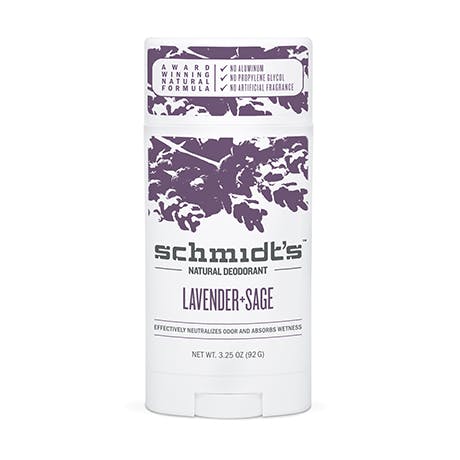 For more products like this, visit our Ingredient Conscious category.
Author
Maura M. Lynch
Burt's Bees addict. Watches way too much TV. Has never turned down a french fry.