August 6, 2015
4 Reasons Why We're Loving August
We're Upping Our Blush Game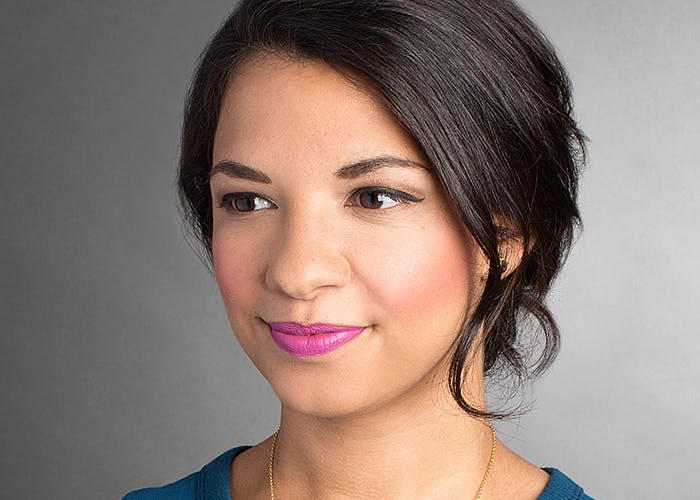 Who says your lips and cheeks have to match? We're changing up our color palette this month with the new Cheeky Lip Tints from LAQA & Co. (whose punchy Fat Lip Pencils we already use on the regular). The semimatte coral, rose, and red hues work just as well as blush as they do as lip colors, and are ridiculously fun to pair with complementary shades. Check out some of our favorite blush and lipstick combos here.
We're Hitting the Road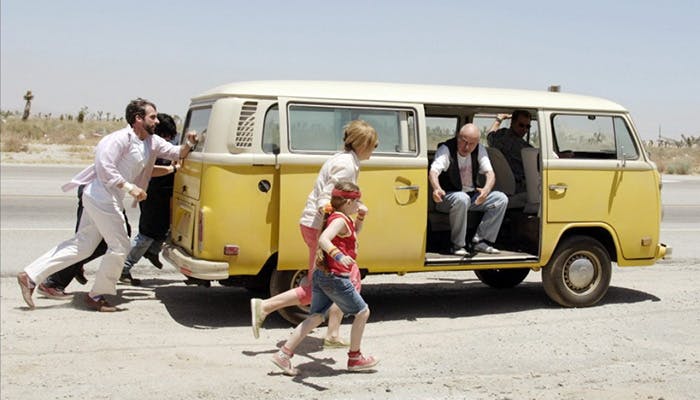 By now you know that Birchbox is making like Little Miss Sunshine and packing up for a cross-country road trip, hitting Atlanta, Chicago, and Los Angeles with an explosion of Birchbox goodness. We're kicking things off in Georgia this weekendwill we see you there? Find out more info about where we'll be and when here.
We're Getting Candid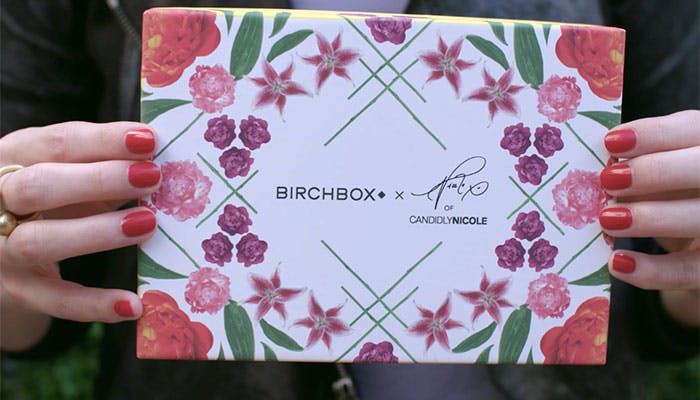 As Creative Director of House of Harlow 1960 and star of VH1's Candidly Nicole, Nicole Richie knows how to take any look to the next level. This month, Richie's celebrating her show's return with a collection of five of her favorite beauty samples sure to help you get glamorousfrom Dr. Brandt's celeb-approved at-home microdermabrasion scrub to St. Tropez's innovative answer to self tanner. Get more info on the collaboration here.
We've Finally Mastered #Strobing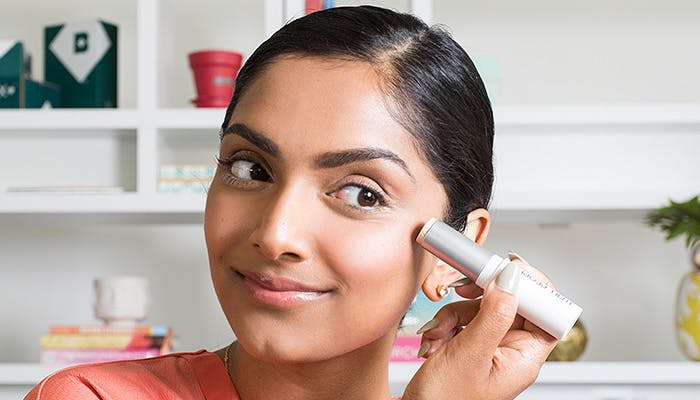 The biggest makeup trend since contouring, this summer's strobing craze has us in love with highlighter like never before. And after countless hours spent following Deepica's expert strobing tutorial, we think it's safe to say we've finally mastered the lit-from-within look. Join in the fun by putting together your own DIY strobing makeup kit.
Author
Maura M. Lynch
Burt's Bees addict. Watches way too much TV. Has never turned down a french fry.