Makeup · February 2, 2015
The Mascara That Will Replace Your Eyelash Curler
Youve mastered lengthening and volumizing your lashesbut curling is another story. Still using something that resembles a medieval torture device? You wont need it any more with Benefit Cosmetics brand new Roller Lash Mascara. Formulated to make any lash typeeven the straightest and shortestcurved, defined, and full without clumps, this mascara will help make your eyes look wide awake and bigger than ever.
The mascaras secret weapon is its innovative Hook n Roll brush, which is covered in tiny, soft hooks that catch, lift, and curl lashes regardless of your eye shape and size. The curve-setting formula contains pro-vitamin B5, so it conditions your lashes, and has an ink black, satin finish thatll hold for 12 hours. We put the tube to the test on staffers with different lash typessee for yourself just how eye-opening the mascara really is.
Short & Straight
The staffer: Analyst Maryanne Nguyen

Her lash gripe: Stick straight and impossible to curl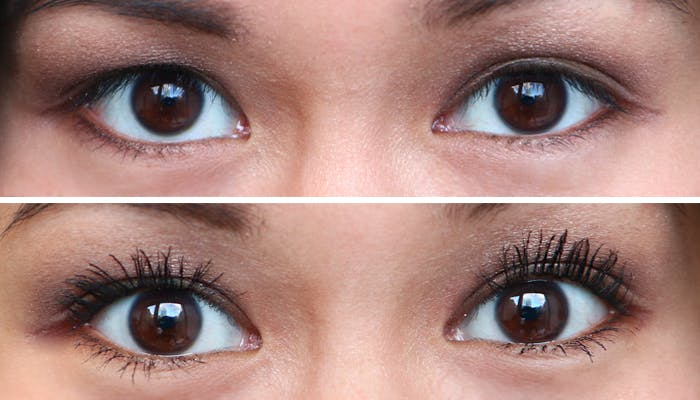 The results: For lashes like Maryannes, its all about the hooks on the brush that grab the shortest and straightest hairs, separating, lifting, and curling in one swipe. "The brush has a ton of bristles so you can actually feel it grabbing your eyelashes, she says. The results make all eye shapes, even small ones, look wide awake.
Long & Twisted
The staffer: Brand Campaign Strategist Alex Azzara

Her lash gripe: Super long and difficult to separate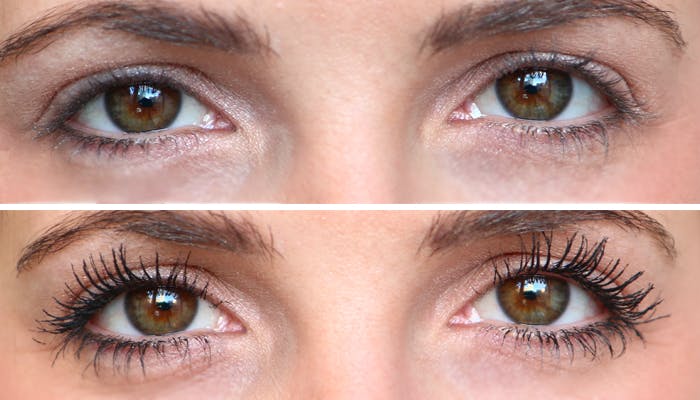 The results: If youve got length but not definition like Alex, brush the wand from root to tip to give your eyelashes major curves without clumping. I hate when mascara gets stuck between lashes, but with this brush you can actually feel it hook and separate, she says.
Light & Flat
The staffer: Brand Campaign Strategist Shana Honig

Her lash gripe: Hard to see and tough to lift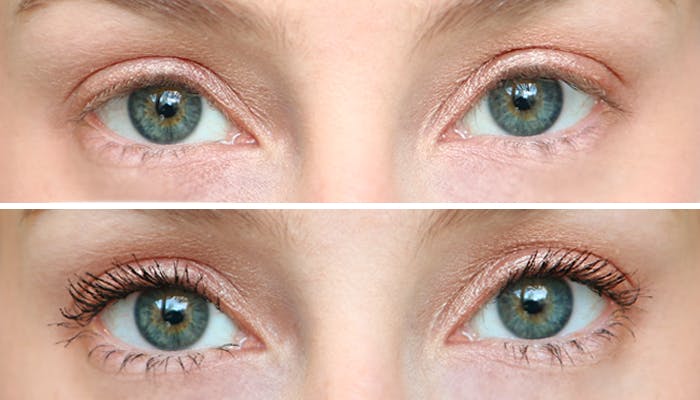 The results: For blonde or light colored lashes like Shanas, the ink black satin finish gives them a natural, yet noticeably darker shade. The wand will catch and help lift them all day long. Usually I re-curl my eyelashes throughout the day, she says. But this mascara was really easy to apply, and held the curl.