June 12, 2015
Put a Colorful Spin on Classic Black Eye Makeup
If your go-to look is thick black mascara, try eye-opening blue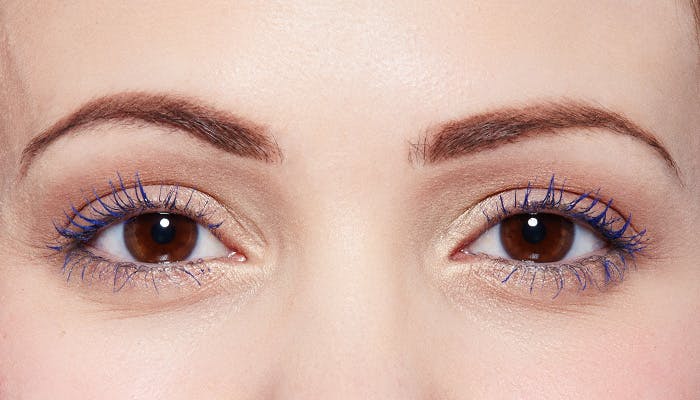 Get the same lengthening and volumizing effect Theyre Real! Mascara gives you while making your eyes look even bigger and more awake with the indigo shade. The spiky brush lifts and separates, while coating lashes in a subtle hint of blue that makes the whites of your eyes pop. Layer multiple coats for bolder color and apply to your bottom lashes for a slightly more dramatic effect.
If your go-to look is a classic cat-eye, try a green wing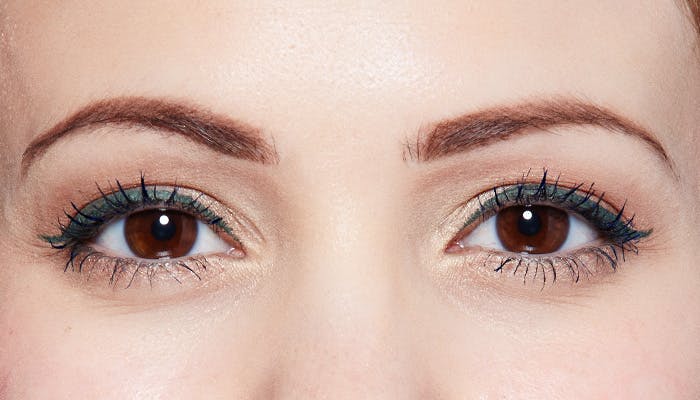 The emerald shade of the liner strikes just the right balance between statement and safe, giving your regular flick a new twist. To recreate this look, use our tried-and-true cat eye technique, gliding the lash-hugging pen across length of your lid, drawing a wing with the wide applicator. Add a coat or two of regular black mascara to create a stark contrast from the rich green.
If your go-to look is a dark waterline, try a thick purple swipe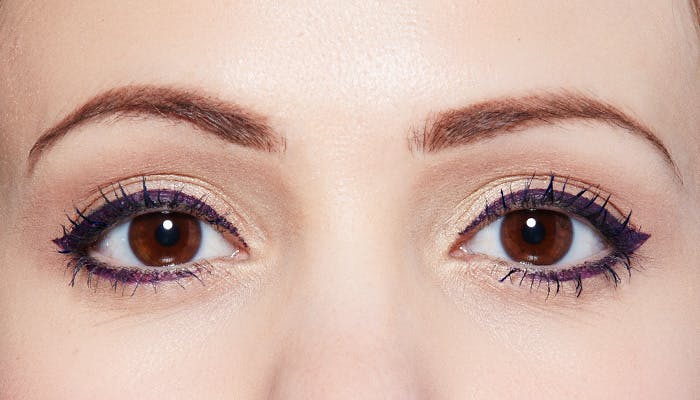 Brighten up your typical black under-eye liner ever-so-slightly with the deep plum color. Since this is a gel formula, you wont actually apply it to your waterline, but rather hug your bottom lash line with the AccuFlex tip, stopping about three quarters of the way to your inner eye. Then apply the liner to the top of your lid from beginning to end, connecting the two with a mini flick. Add a swipe of black mascara to pull it all together.
Author
Maura M. Lynch
Burt's Bees addict. Watches way too much TV. Has never turned down a french fry.