Beards · January 15, 2015
These Are Our Nominations for "Best On-Screen Beard of 2014"
Zach Galifianakis in Birdman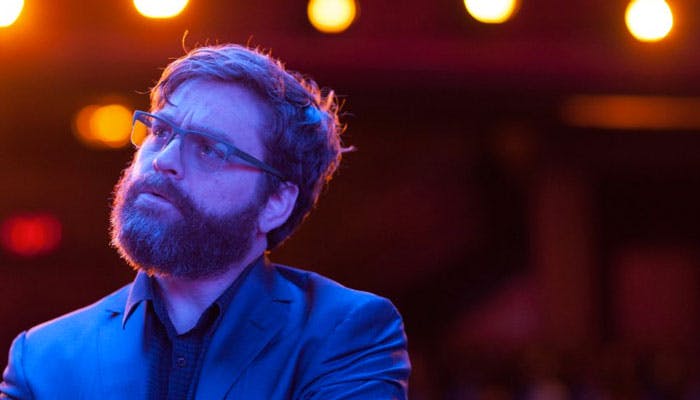 His beard has always been a strong suit, but we think it looks especially crisp in one of 2014's best films.
Bradley Cooper in American Sniper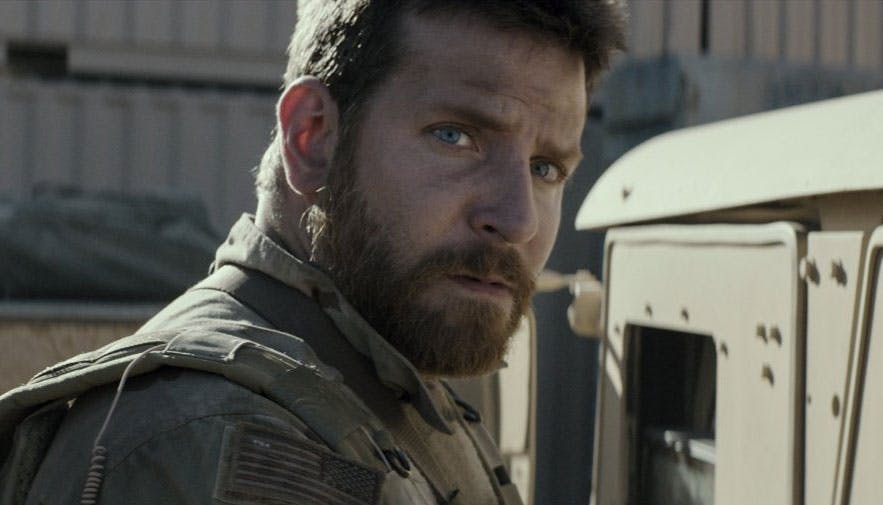 Cooper trades in his Hustling Ringlets, but grows out the stubble with this on-the-mark scruff.
Mark Ruffalo in Foxcatcher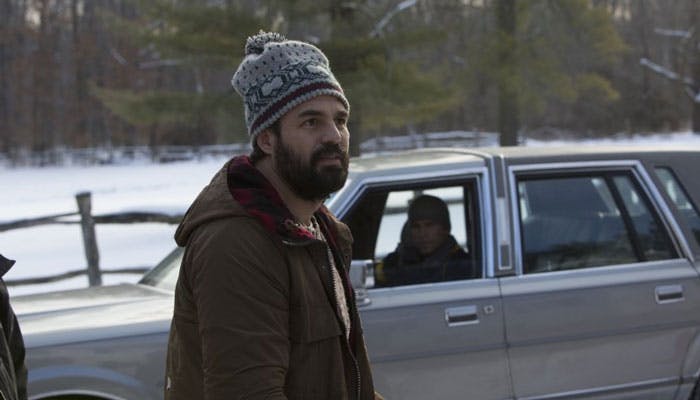 Ruffalo? More like Scruffalo. You could make a fur coat from that thing.
Jeff Goldblum in The Grand Budapest Hotel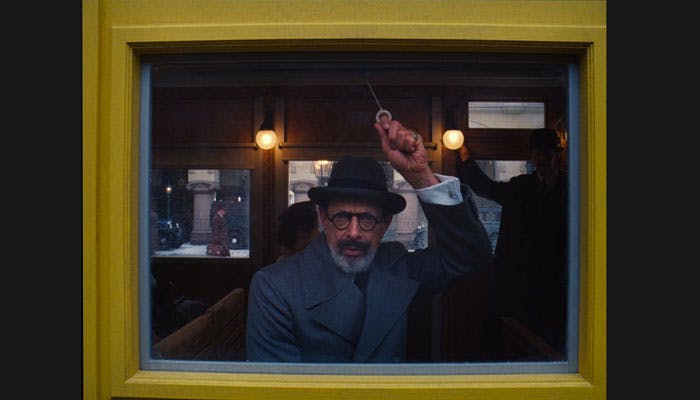 Goldblum gets the nudge over co-star F. Murray Abraham since he's so damn endearing with this salt-and-pepper number.
Ellar Coltrane in Boyhood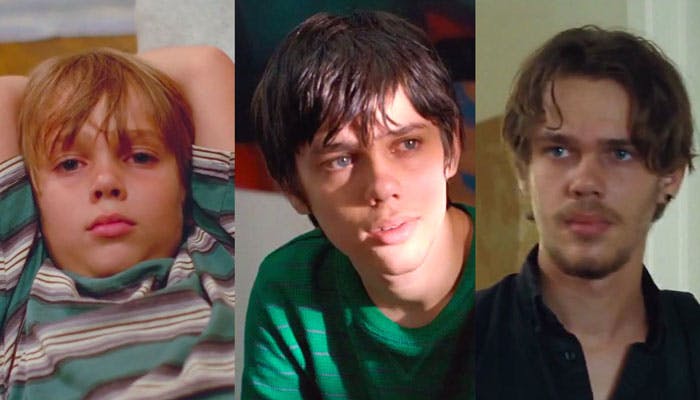 It's like we watched the beard grow, right on screen. He may not have the fullest beard of the bunch, but it sure is sincere.
Photo Credits, from top: Fox Searchlight, Warner Bros., Fair Hill LLC, Fox Searchlight, IFC