Skincare · May 22, 2015
Your Solution to Dry Skin: Better Body Wash


###das boom industries Everything Wash in Kyoto, Detroit, West Indies and Bourbon County

This scent-centric assortment taps argan oil, rosemary extract, and Vitamin E to nourish skin (and hair, too!). Pick a lingering aroma: a citrusy cocktail, a blend of bay rum, bourbon and leather, or a musky combo of tobacco and motor oil.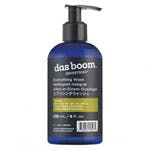 ###Gentleman's Brand Co. Coconut Body Wash

The Aussie brand taps organic ingredients like macadamia, coconut, and avocado for moisture and softness. This low-lathering formula also contains lavender, chamomile, and rose hip to help balance and condition skin, and aloe to soothe and repair.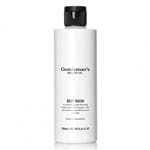 ###PLANT Body Wash in Five Scents

This lineup of cleansers from the organic-only PLANT team uses oils from coconut, olive, and jojoba to keep your skin moisturized. Aloe delivers its hallmark healing properties, and each product has a signature invigorating ingredientlike cedarwood, lavender, or lemongrass.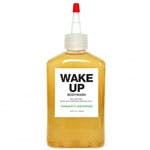 ###Billy Jealousy Illicit Pearlized Body Wash

This foaming cleanser brings in an exotic roster of ingredientslike hemp seed oil and agave tequilana leaf extractto smooth and hydrate skin. It lathers up nice and heavy, and contains a healthy swig of Vitamin E for a soothing finish.