Makeup · June 16, 2015
The Right Bronzer for Your Skin Tone
If Your Skin Tone is Fair


To avoid looking like you got a bad fake tan, choose a bronzer with a mosaic palettea mix of lighter tan shades and pink-ish colors, like Laura Geller Baked Bronze n Brighten in Fairso it wont look harsh on your pale skin. And dont let the shimmer scare you. The subtle pearlescent finish helps add color and a believable glow to pale tones, says LaMarsh. Matte formulas, on the other hand, can make you look cakey.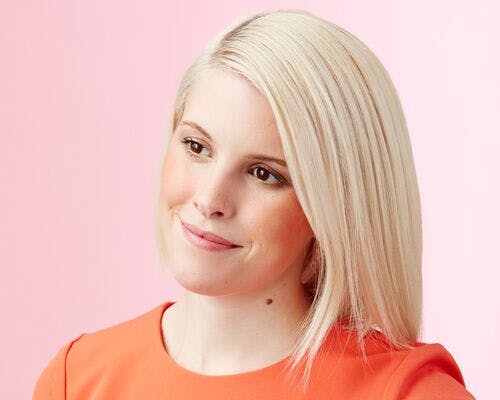 If Your Skin Tone is Olive


Bronzers with warm undertones (think yellows and golds), will bring out the warmth thats already in your skin. A shimmer-free formula, like Benefits Hoola, is especially flattering because it enhances those natural undertones, rather than competing with them. For even more of a glow, try layering your bronzer over a subtle peach cheek tint like Jane Iredales Just Kissed Lip and Cheek Stain in Forever Peach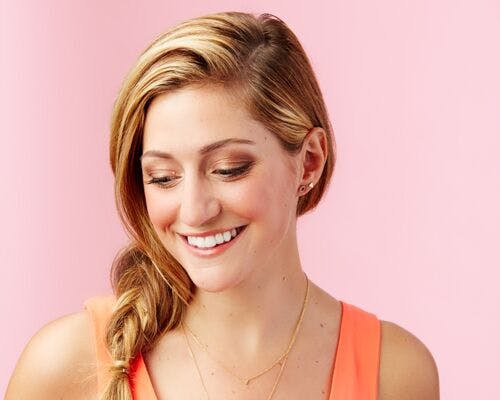 If Your Skin Tone is Medium


Choosing a bronzer that is too light will wash you out, so look for a middle of the road shade, like theBalm's Desert or Smashbox Bronze Lights in Deep Matte, which has no reflective qualities, meaning youll be able to customize the deepness. Matte bronzers can be tricky to apply evenly, says LaMarsh, so make sure your skin is prepped with a smoothing, shine-absorbing product like Jouers Matte Moisture Tint before you brush it on.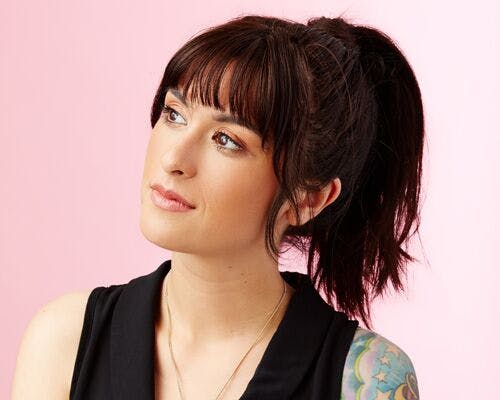 If Your Skin Tone is Medium Deep


Powders can make darker skin tones look ashen or dull, so pick a bronzer with very subtle shimmer like Cargos in Dark to look more glow-y and less powder-y. If you want to deepen the color, instead of adding more layers, apply your bronzer over a few blended swipes of Benetint on the cheeks. The rosy, lightweight cheek stain will give you a more natural finish that looks like youve been out in the sun.
If Your Skin Tone is Deep


With deeper skin tones, you want to think of your bronzer as more of a highlighter that adds warmth and dewiness, and can give you a sun-drenched look. Try one with warmer undertones and a subtle shimmer like ModelCos sheer powder in Shimmer. LaMarsh recommends applying your bronzer right after a BB cream or liquid foundation for maximum dewiness and longer-lasting color.