January 28, 2015
Find the Best Exfoliator for Your Skin Type
If Your Skin Is: Oily and Shiny

Exfoliate With: ZenMed Refining Scrub

Since pores appear larger when skin is oily, use an exfoliator that will control sebum buildup on the skins surface like this one, infused with tea tree oil and eucalyptus. Not only will it minimize the appearance of pores, using this scrub one to two times a week will eliminate acne-causing bacteria, too.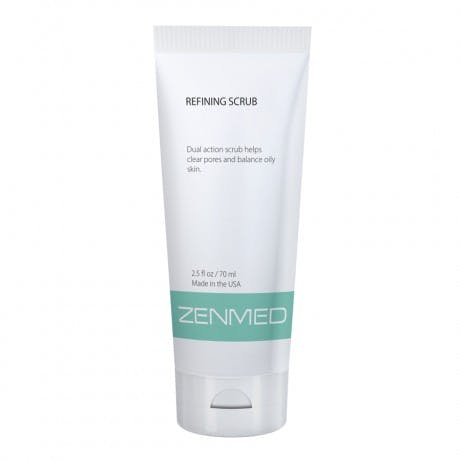 If Your Skin Is: Dry and Dull

Exfoliate With: Liz Earle Gentle Face Exfoliator

When dry, dead cells build up on the skins surface, your face has no way to shine. Brighten things up with this formula from the cult British brand, which gently sloughs away dead cells with jojoba beads while restoring moisture with almond oil and Shea butter. Use it once a week, following up with a hydrating moisturizer.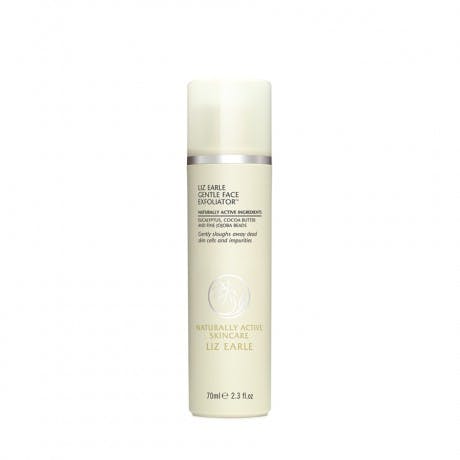 If Your Skin Is: Sensitive

Exfoliate With: Juice Beautys Green Apple Peel Sensitive

If you're prone to scrubbing-induced redness and irritation, opt for a gentle gel-like peel instead of a more traditional exfoliator. Use this mild organic option, which breaks down dirt with fruit-derived hydroxy acids and raw sugar cane, once a week to get a softer complexion without freaking out you face.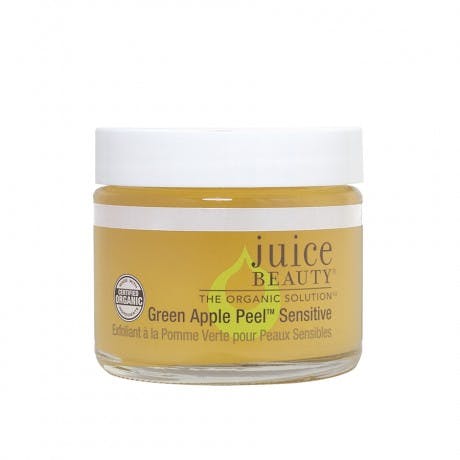 If Your Skin Is: Acne-Prone

Exfoliate With: DDFs Advanced Micro-Exfoliation Cleanser

When dealing with blemishes, you want to deep-cleanse pores without irritating or drying out your complexion. This formula harnesses turmerics anti-inflammatory properties to reduce the appearance of pimples while rice bran lightly buffs away dead skin. Use it daily (or every other day for sensitive types) and youll have clearer skin in no time.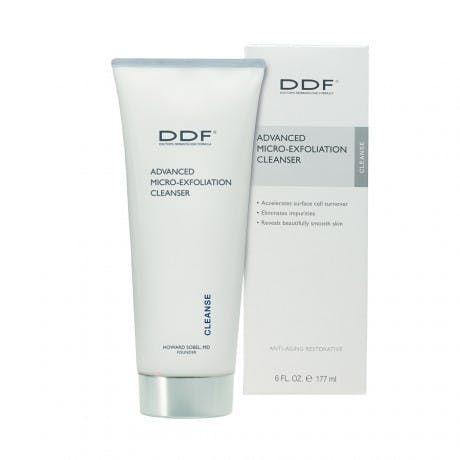 If Your Skin Is: Showing the Signs of Aging

Exfoliate With: dr. brandts microdermabrasion skin exfoliant

When it comes to aging skin, it doesnt get much better than Dr. Frederic Brandts eponymous skincare line, which counts Gwyneth and Madonna as devotees. This scrub mimics wrinkle-minimizing in-office microdermabrasion, with a combination of pharmaceutical-grade crystals and moisturizing agents like aloe vera and chamomile, to even skin tone and diminish the appearance of fine lines. Since this is a heavy duty exfoliant, limit application to once or twice a week to avoid over-doing it.
If Your Skin Is: A Little Bit of Everything

Exfoliate With: Vasanti Brighten Up! Enzymatic Face Rejuvenator

Prone to blemishes on your T-zone and dryness on your cheeks? Ladies with combination skin will rejoice for this double-duty exfoliator, which combines papaya enzymes with microderm crystals to leave skin feeling smooth and moisturized. Use it to concentrate on your trouble areas a few times a week.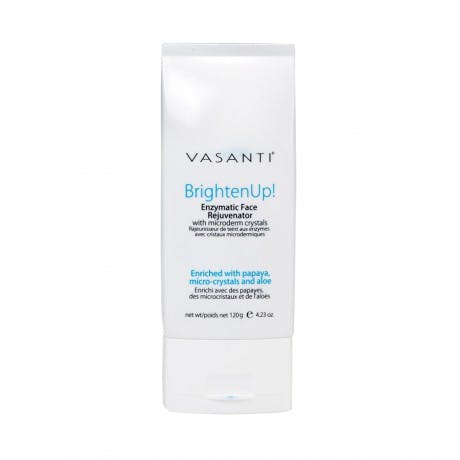 Learn how to scrub the right way with these handy tips for applying skincare.