Skincare · July 17, 2015
Find the Best Face Peel for You
Ever feel like your daily cleanser-serum-moisturizer combo isnt working as well as it should? It may be time for a boost in the form of an exfoliating face peel. When used once or twice weekly, these formulas can help your existing potions work better, providing both instant results (think: smoother, brighter skin) and long-term benefits (like fewer dark spots and blemishes). Whether your concern is acne, sun damage, or fine lines, theres a face peel that can help, says Dr. Dendy Engelman, a New York dermatologist who counts Sofia Vergara as a patient. Heres how to choose the best one for your complexion needs:
If Youre Feeling Sensitive

Enzyme peels are the best for sensitive skin, rosacea, and dryness, says Dr. Engelman. For glowing skin without the irritation, try Caudalies Vinoperfect Enzymatic Peel Mask. The treatment exfoliates skin in 10 minutes and features complexion nourishing ingredients, like antioxidant-rich grapeseed oil.

</br>
If Skipping Sunscreen Has Left You With Dark Spots

If youve spent too much time in the sun this summer, Dr. Engelman advises using a peel that contains a combination of glycolic and salicylic acids to exfoliate the outer layer of skin that has been damaged by UV rays. The Extra Strength Alpha Beta Peel from Dr. Dennis Gross Skincare fits the bill, and its easy to use two-step treatment pads let you swipe your way to a smooth, radiant complexion in two minutes flat.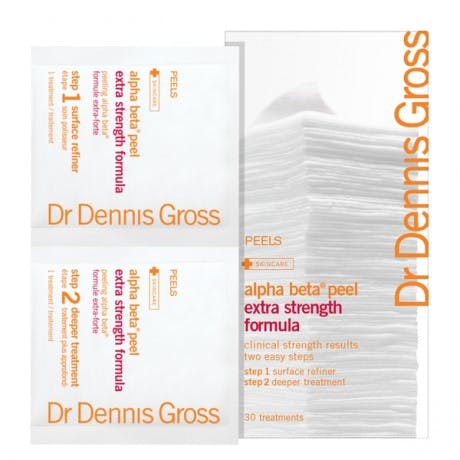 If Aging and Acne Go Hand and Hand

Oily and mature skin types tend to need more exfoliation, which makes the full strength Juice Beauty Green Apple Peel a perfect fit. Its cocktail of alpha hydroxy acids derived from organic fruits helps even skin tone and texture by stimulating cell turnover, while it unclogs pores and reduces the appearance of fine lines. Plus, the antioxidant-packed formula (with resveratrol and vitamins A, C, and E) fights free-radical damage to deter future signs of aging.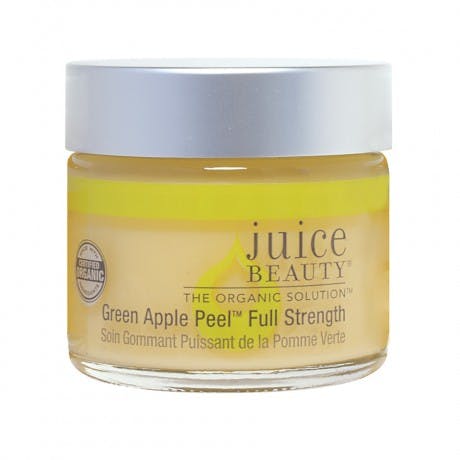 If Youre Feeling as Tired as Your Skin Looks

Not all peels require you to wait around before washing them off; some, like derma es Overnight Peel with Alpha Hydroxy Acids can stay on skin overnight. If you cant bear to add extra time to your nightly skincare ritual, just slather on its skin brightening formula and let the five percent alpha hydroxy acids and sugar cane-derived glycolic acid do the work while you get your beauty sleep.
If You Want a Peel You Can See Working

Well bet Real Chemistrys Luminous 3-Minute Peel is like no other exfoliator youve tried. Instead of dissolving skins top layer with harsh acids, the formulas protein-binding ingredients attach to dead skin cells to form solids under your fingertips as you massage it over your complexion. In just three minutes, it leaves skin luminous, and works to reduce acne, uneven skin tone, and rosacea.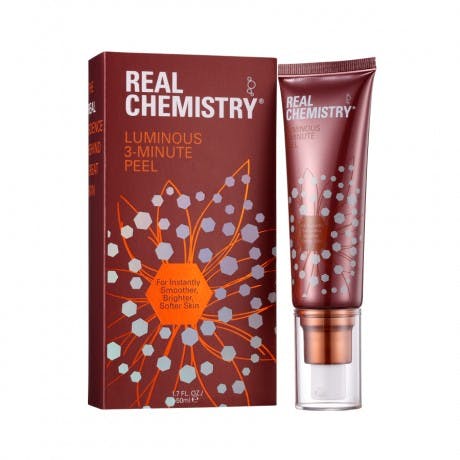 Author
Britni Birt
Always willing to pay extra for avocado. Always doing it for the Insta.