Celebrity · February 4, 2015
The 5 Most Epic Movies About Friendship

##Thelma and Louise
Would it be possible to talk about friendship movies without mentioning this gun-slinging duo? The plot turned the buddy action flick on its head by placing two women at the center of a crime-fueled run from the police. Watch it with your ride-or-die pal and keep your eyes peeled for a very young, hunky Brad Pitt.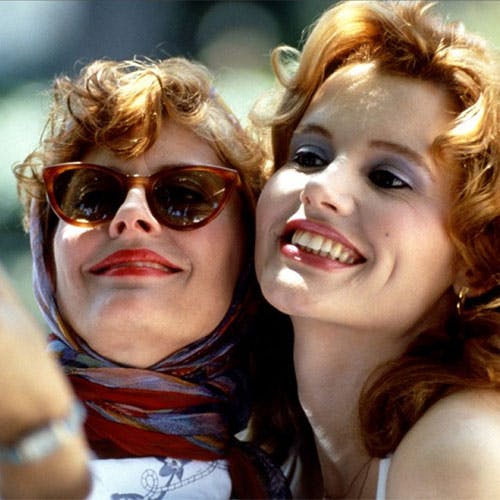 ##Frances Ha
Fiancs and divergent career paths are all part of the funny, complicated relationship between on-screen BFFs Frances and Sophie in what is possibly our favorite present-day love letter to female bonds. Cozy up on the couch with your college roomie and get ready to laugh, tear up, andif youre like usdance.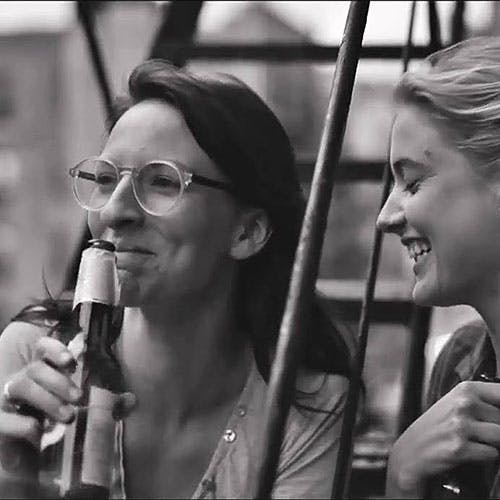 ##Waiting to Exhale
The real romance in this '90s rom-com starring Whitney Houston and Angela Bassett is between the four girlfriends the movie's center. As they see-saw through cheating husbands and low-life lovers, it's their friendships that keep them strong, supported, and (most importantly) moving forward.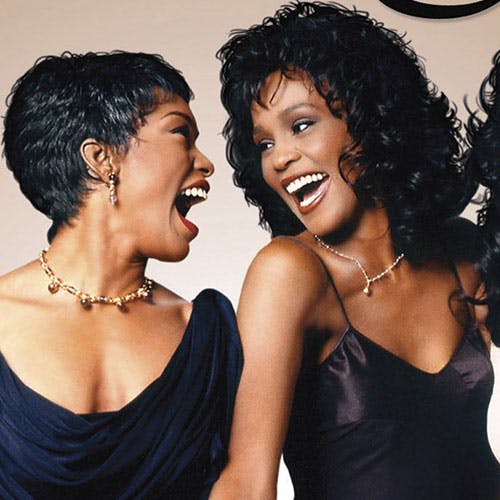 ##Bridesmaids
Anyone who has been a bridesmaid in a wedding knows the stakes are high, but Kristen Wiig and Rose Byrne take it to another level with their competitive BFF-of-honor shenanigans. Watch this flick with your just-wed friend after the honeymoon to laugh off any residual resentment.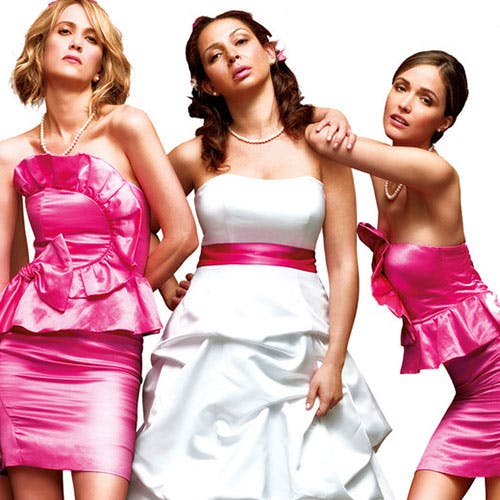 ##Beaches
Grab the tissues and the waterproof mascara! Despite a teary forecast, this tale of two friends who stay close over 30 years is a heartwarming, winding road through relationship and career drama that ends with Bette Midler singing The Wind Beneath My Wings" (and you crying.)