Skincare · May 19, 2015
6 Targeted Ways to Treat Hyperpigmentation
Hydrate with Vitamin C

This brightening antioxidant (aka ascorbic acid) is a great go-to for everyday use and prevention because it encourages the turnover of old (aka damaged and discolored) skin cells. A daily moisturizing product like Marcelle Hydra-C 24H Energizing Hydrating Gel not only protects skin from damaging free radicals like pollution and UV rays, it also helps inhibit the enzyme that triggers melanin production.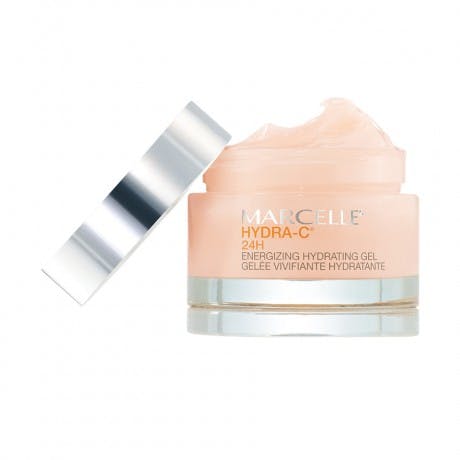 Speed Up Cell Turnover with Retinol

Also known as vitamin A, this multitasking ingredient is considered a skincare all-star for good reason. In addition to stimulating collagen production and keeping skin hydrated, retinol is especially helpful in treating hyperpigmentation because it encourages cell turnover, uncovering the new, even skin below the discoloration and damage. Try StriVectin-AR Advanced Retinol Day Treatment, which gives you the sun protection you need while using retinol.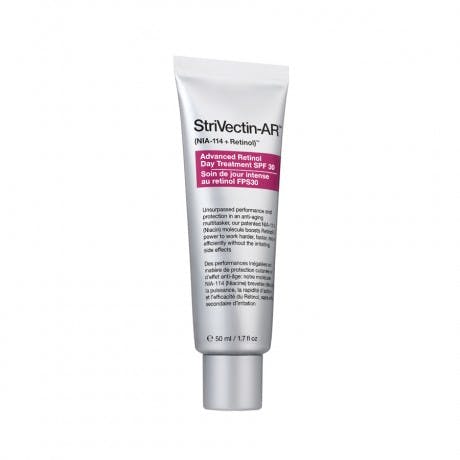 Brighten with Kojic Acid

A byproduct of the fermentation process used to make Japanese rice wine sake, kojic acid has recently gained popularity for its brightening qualities. This natural alternative to hydroquinone, the controversial skin-bleaching ingredient, is often used to treat melasma, the hormonal hyperpigmentation some women experience during pregnancy or on birth control pills, says Steele. Evologie Stay Clear Cream relies on the ingredient to soften and balance skin tone with the added bonus of preventing acne.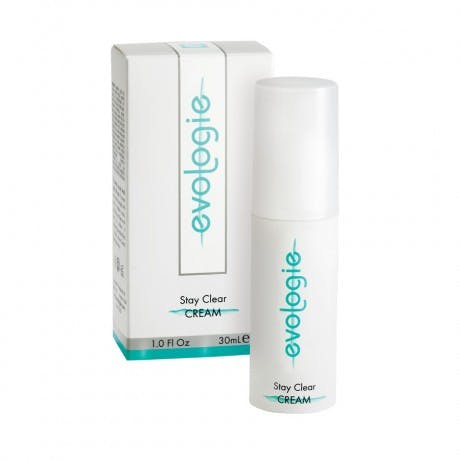 Counteract Scars with Licorice Extract

If your hyperpigmentation takes the form of acne scars, look for products that contain licorice, or anise. In addition to its natural lightening properties, this anti-aging powerhouse fights inflammation and soothes skin thats experienced trauma, whether thats a tomato-red burn from the sun, or a pimple popping gone horribly wrong. Wash with DDF Brightening Cleanser or swipe Juice Beautys Green Apple Peel Nightly Brightening Pads to get your licorice fix.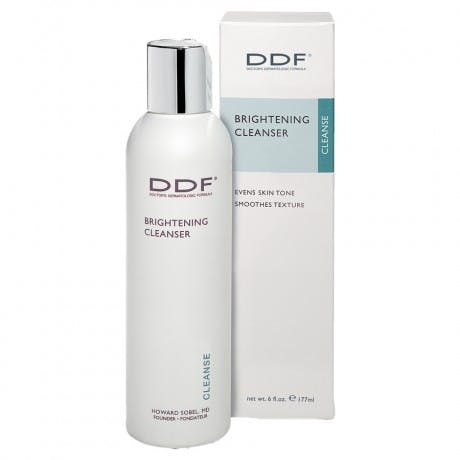 Lighten Up with Soy

Uneven complexion loves soy as much as your morning latte does. In skincare, soy extract inhibits the transfer of melanin (or pigment) in the top layers of skin, helping dark areas lighten over time with regular use, so its a great daily preventive measure to take, says Steele. Apply a moisturizer that contains the natural extract, like Avne Hydrance Optimale Light Hydrating Cream to brighten dull and uneven skin over time.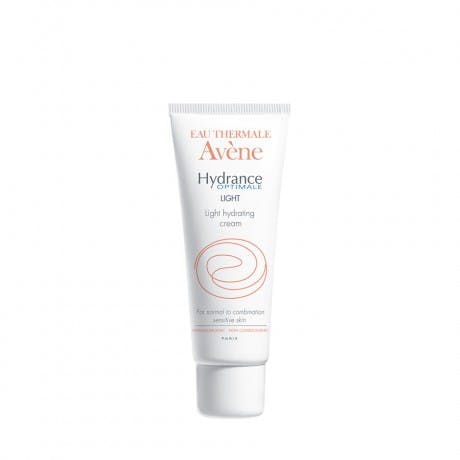 Protect with Sunscreen

Though it wont lighten discoloration, SPF is the single most important part of every skincare routine, especially if youre struggling with hyperpigmentation. Its the only thing thats going to prevent the uneven coloring and sun damage that can lead to those brown spots you cant seem to get rid of, says Steele. Apply sunscreen everyday, rain or shine, and aim for SPF 30 or higherSupergoop!s Skin Soothing Mineral Sunscreen with Olive Polyphenols SPF 40 uses olive leaf extract to soothe sensitive skin and reduce inflammation.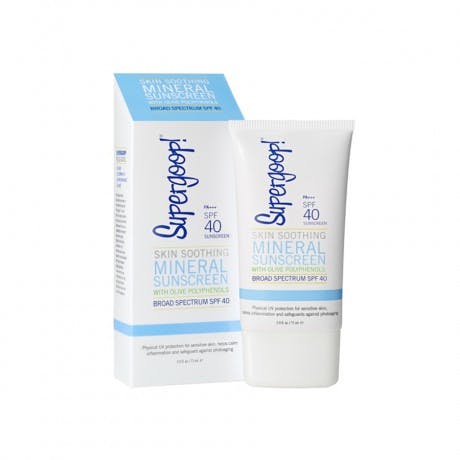 Author
Maura M. Lynch
Burt's Bees addict. Watches way too much TV. Has never turned down a french fry.