Grooming · July 17, 2015
5 Takeaways from Men's Fashion Week (for Guys Who Don't Care About Fashion Week)

###The Return of Messy Hair
We've always been up for some good old-fashioned bedhead, but after years of tidy pompadours and Don-Draper side parts, Mens Fashion Week has brought this casual look back into focus.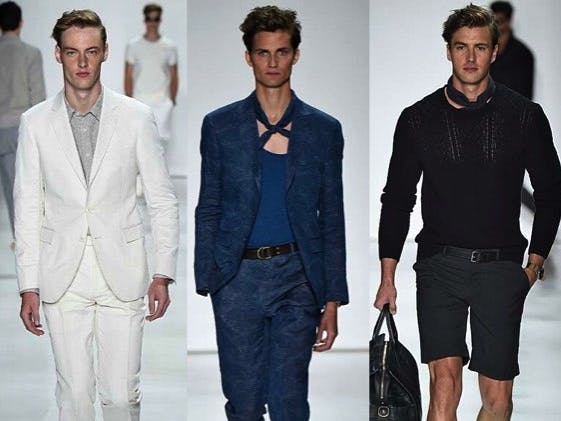 Image Credit: Todd Snyder

###You Need a Signature Pair of Loafers
According to all of the feet that crossed Ralph Laurens runway this week, this comfy breed of dress shoe is a certified wardrobe essential. Distinguish yourself from the crowd with a signature color or material: Were opting for tassel-free brown leather with a slim silhouetteno socks or country club necessary.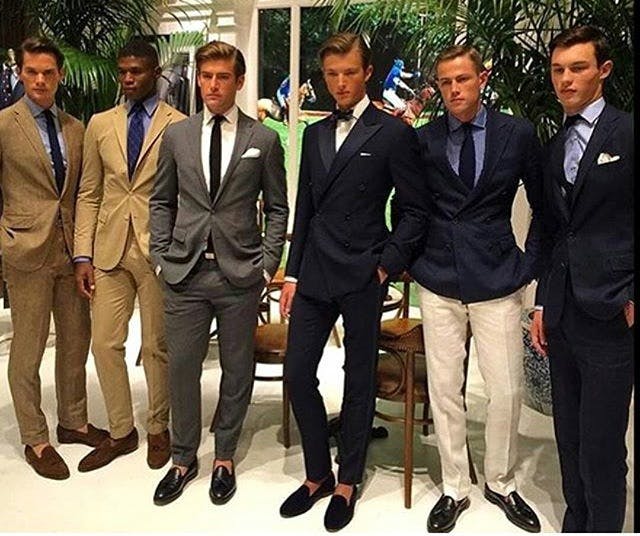 Image Credit: Fashion Sizzle

###Pleats are Back (and They're Better Than Ever)

They may have been on sabbatical for several decades (with the notable exception of a golfers wardrobes), but pleated pants are finally making a comeback. Change up your slack game with an understated pair, like these seen on the Billy Reid runway.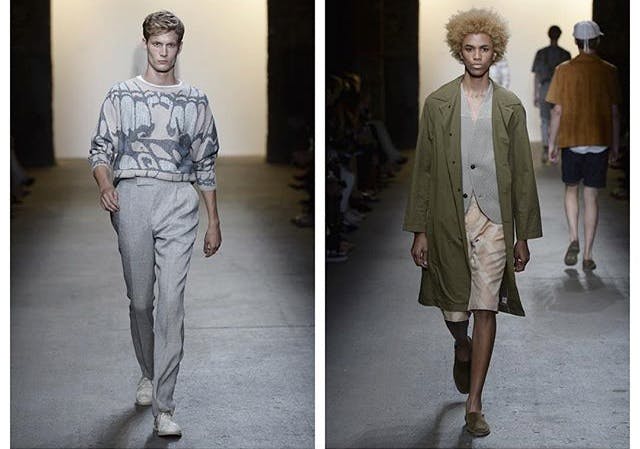 Image Credit: Billy Reid

###Shorts Really Are for the Office
In the past, the general feeling about shorts at work has been critical at best. But with short-and-suit-jacket combos popping up at designer shows like Ernest Alexander and Nautica, these warm-weather staples are inching their way towards commonplace. The trick is to find a pair with more formal menswear components: pleats, creases, and materials like wool or linen are all great places to start.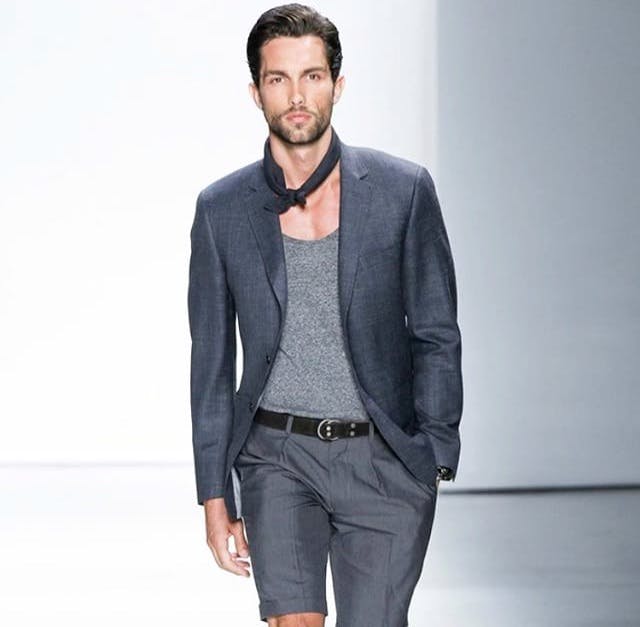 Image Credit: Billy Reid

###Rolled Cuffs Aren't Limited to Jeans
Rolled cuffs have been a staple of denim for the better part of a decade, but the trend is finally starting to expand its horizons. Last week's shows depicted the style on a wide range of garments, from white cotton chinos to grey wool slacks. We recommend that the uninitiated start with casual pants, but don't be afraid to experiment if the opportunities arises: the menswear gods have your back.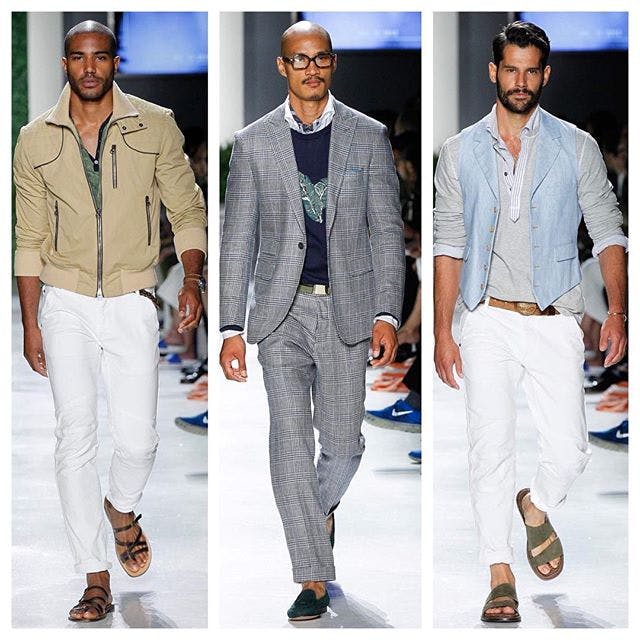 Image Credit: Styled by Mark
Author
Britni Birt
Always willing to pay extra for avocado. Always doing it for the Insta.