Travel · February 11, 2015
5 Innovative Packing Accessories That Will Change the Way You Travel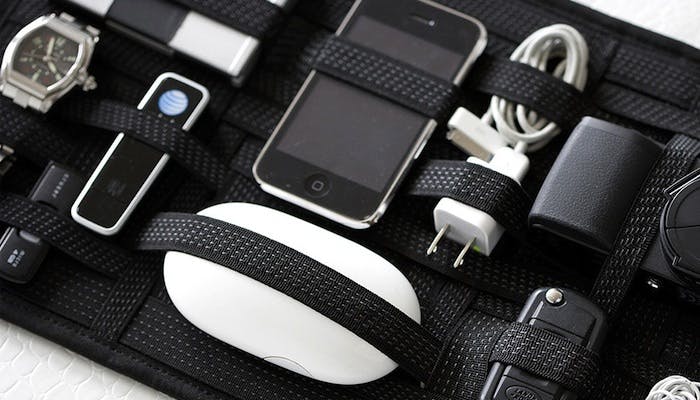 Every trip you take has its own unique challenges, and the traveling essentials you need come in countless shapes and sizes. This customizable kit kills two birds with one stone, pairing quick and easy access with an endlessly versatile formatone that fits into narrow spaces, and can carry just about anything.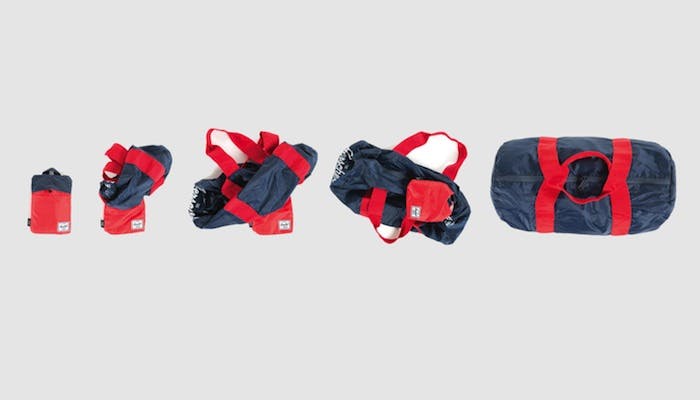 A true travel veteran packs for not one journey, but two: The outbound, and the return. Since you're never quite sure what you're going to bring back (and that 3-ft. wooden statue would look great in your living room), an extra bag is a must, and this packable unit from Herschel lets you bring one without wasting space. Just keep it stowed and folded in the a compartment of your carryon, and unravel it when duty calls.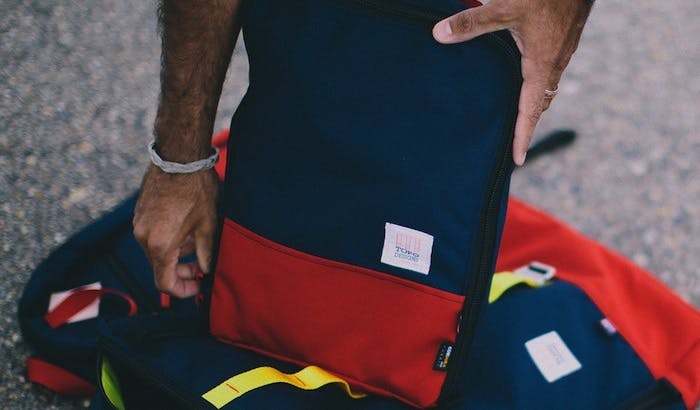 The easiest way to stay organized is to bundle your items by category: It makes them quicker to access, harder to lose, and less likely to blend into a tangled potpourri. If you favor a vintage duffel that's low on compartments, these pack bags pick up the slack. Just fill each one with belongings that ought to stay together: Underwear, beach gear, electronics, and stationery are a few ideas to start.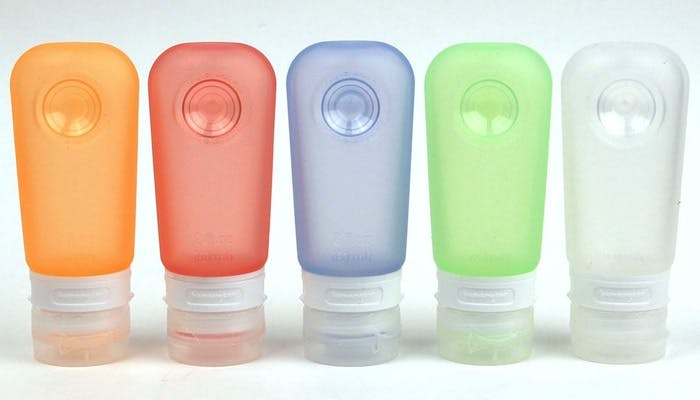 GoToob, $6.99 - $24.99
If you want to upgrade your dopp kit from a single bar of soap, samples and travel-sized products are not your only option. If you'd rather carry a measure of your everyday grooming products, GoToob will help you partition them into TSA-friendly portions. The containers were specially designed to facilitate stress-free travel: They're squeezable, spill-proof, easy to fill, and feature a handy suction cup for access in the shower. They even have a label to help identify products: Because mixing up shampoo and hand cream is a mistake you should only make once.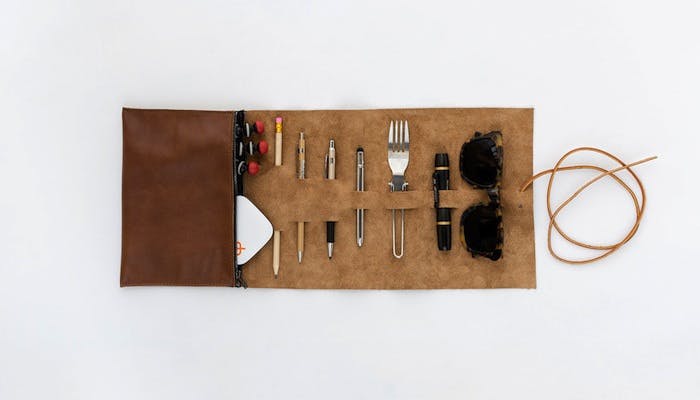 One part storage solution, one part vintage throwback, this handcrafted accessory has both form and function in droves. Inspired by the format of a classic carpenter's tool roll, it features slots for various objects that you'll want to keep close at hand, along with a zippered pouch for the rest of your smaller sundries.
Author
Nathaniel Nagy
Copywriter, cold brew advocate, purveyor of handcrafted birthday haikus since 2009.