Acne · January 16, 2015
The Best Acne Treatments, As Decided By You

How It Works: This gentle, oil-free wash uses salicylic acid to eliminate excess oil and grime without drying out your skin.

What Our Customers Say: Ever since I was a teen, I have always had a bit of trouble with my skin, but this cleared me up within a few days. It's really powerful stuff, so I suggest you pair it with a great face lotion. I've tried everything else out there, and can confidently say this is the best.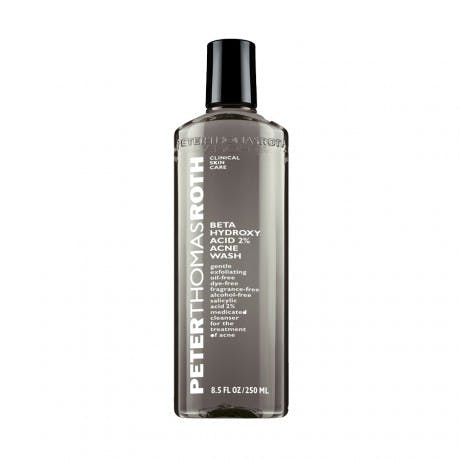 How It Works: Armed with 10% sulfur, this potent treatment diminishes and dries out blemishes overnight.

What Our Customers Say: "I have back acne and bought this to try and battle it. I have seen pimples diminish and vanish in a day or two after applying this. You only need a tiny bit so it lasts forever."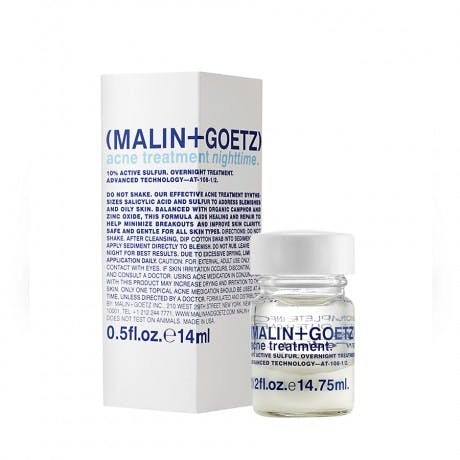 How It Works: Loaded with natural sulfur, one of acnes worst enemies, this deep-cleansing mask soaks up oil and unclogs pores in just 10 minutes.

What Our Customers Say: This product has literally changed my life. I've been using it once a week as suggested for about five weeks now, and my skin has never been clearer!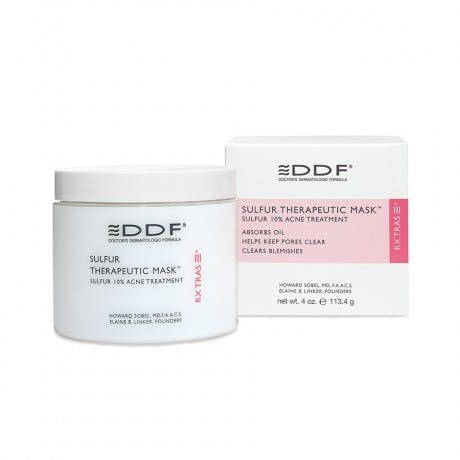 How It Works: This three-step system relies on a patent-pending YS3 COMPLEX to banish breakouts, fade acne scars, and keep skin hydrated. The cleanser, cream, and serum are all free of drying irritants like benzoyl peroxide and preservatives.

What Our Customers Say: I've had skin issues my entire life. Acne, cystic acne, blackheads, you name it. I have now been using the Evologie cleanser, serum, and moisturizer, and in three weeks the entire texture of my skin has changed. Its very smooth and soft, and the best thing is, it's acne-free."