February 2, 2018
Birchbox Travel Guide: Bali
Q: Best Meal You Had?
A: The best meals I had were all from local neighborhood spots that were off the beaten path. We had $1 noodles in a plastic bag, and the best fried noodle dish (mie goreng) in a small restaurant that overlooks oncoming traffic. I know the plastic bag of noodles doesnt look so appetizing, but it was delicious!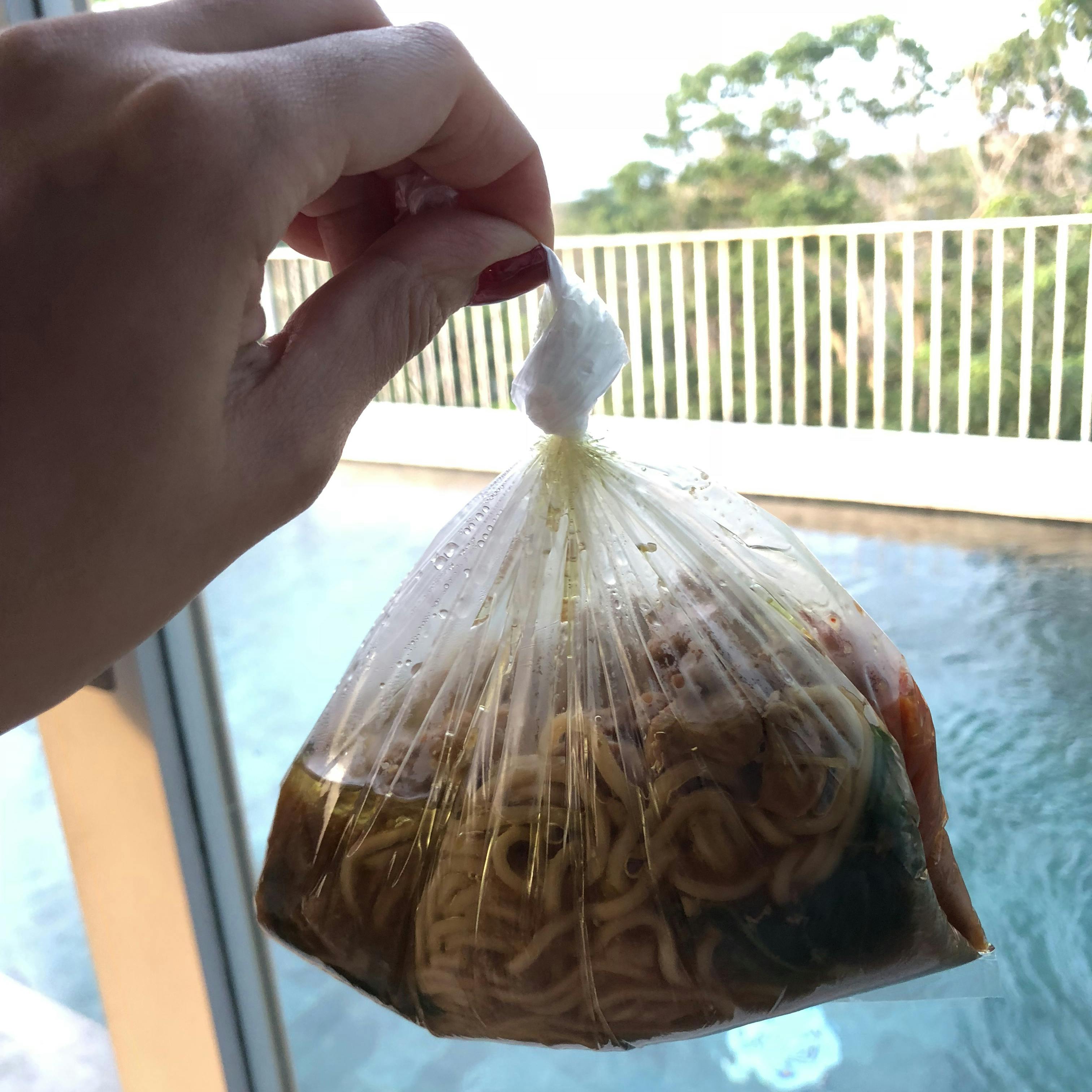 Q: Best Sweet Treat?
A: I had so many smoothiesI practically had one with each meal! My favorite smoothie bowl was from a place called Ayu's Food From the Heart. It was so refreshing after a super humid day on the beach.
Oh, and fresh coconuts. I mean just look how huge that coconut is!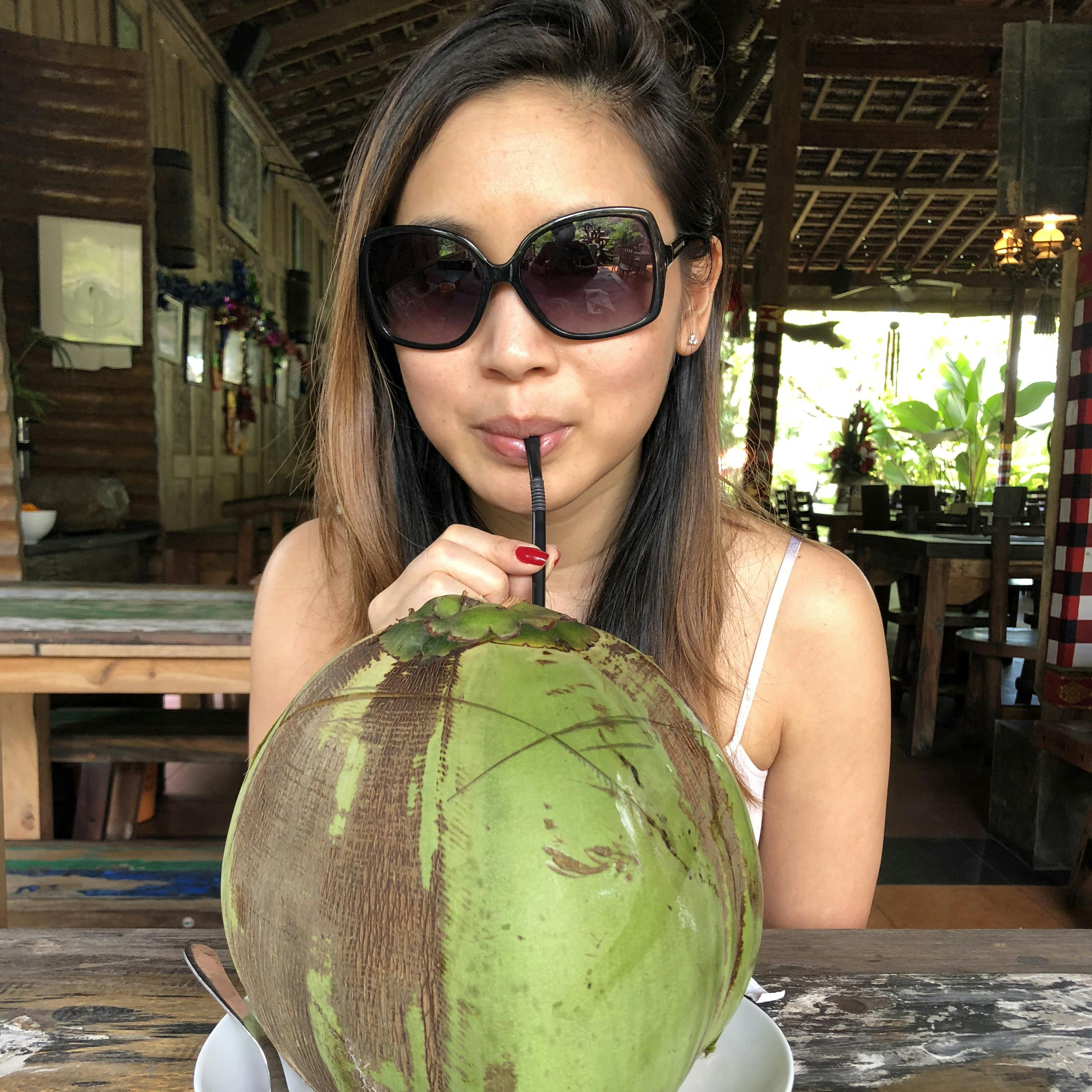 Q: Whats the Most Instagrammable Sight?
A: Literally any temple. The architectural structures there are so beautiful, and the entrance gates make such great frames for your pictures. Just be sure to bring your sarong to cover-up your legs (they also have them available to borrow if you forget).
A few of the temples I loved were: Pura Tirta Empul, Goa Gajah, Pura Taman Ayun, and Pura Tanah Lat.
The Tegallalang Rice Terrace was also absolutely beautiful and worth a visit. Be warned thoughits a bit of a trek going down into the fields!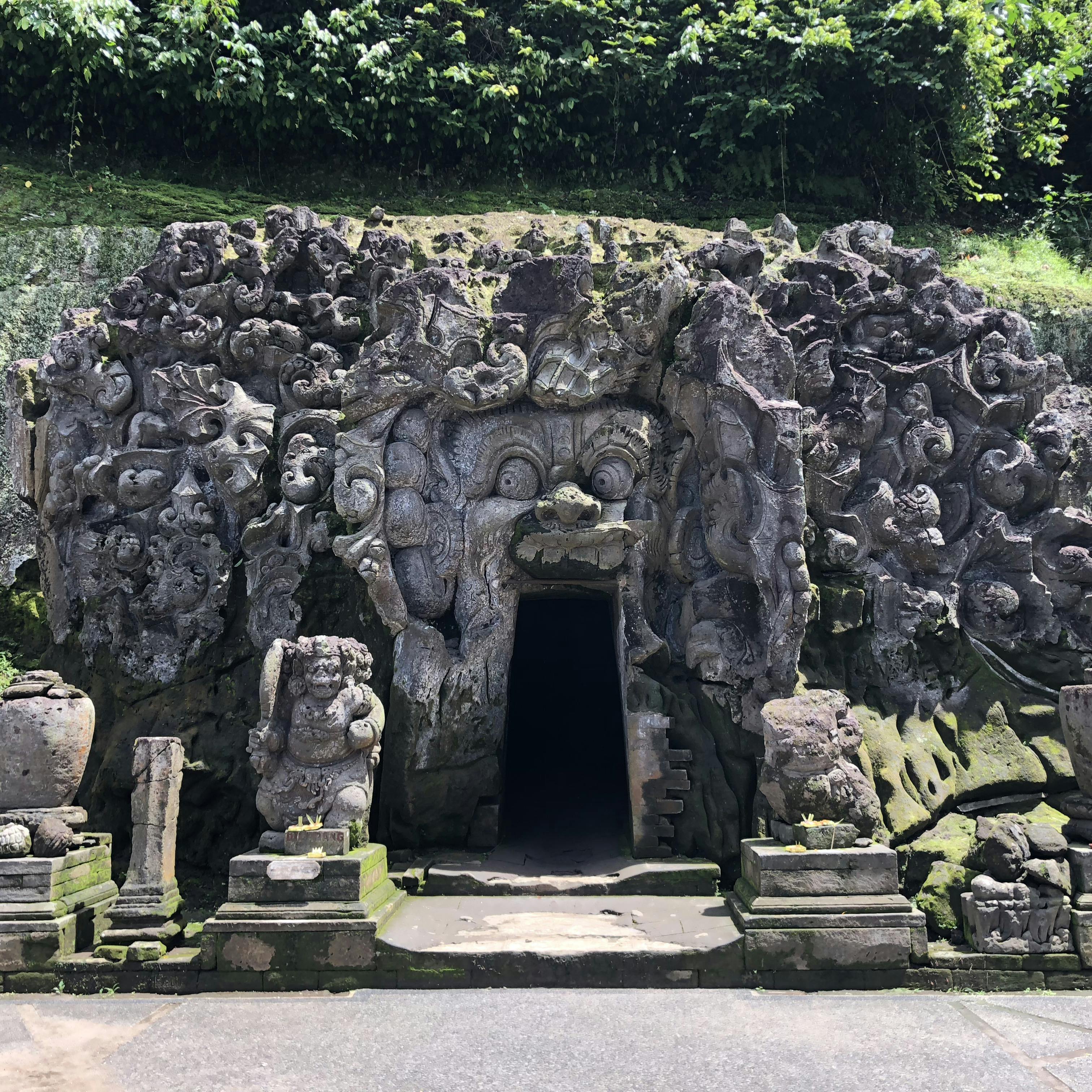 Q: Best Nightlife Spot?
A: Le Bistrot. Although we went during the day, this spot is super cool and has awesome vintage dcor. They also have an extensive cocktail and wine menu...always a plus when you're on vacation!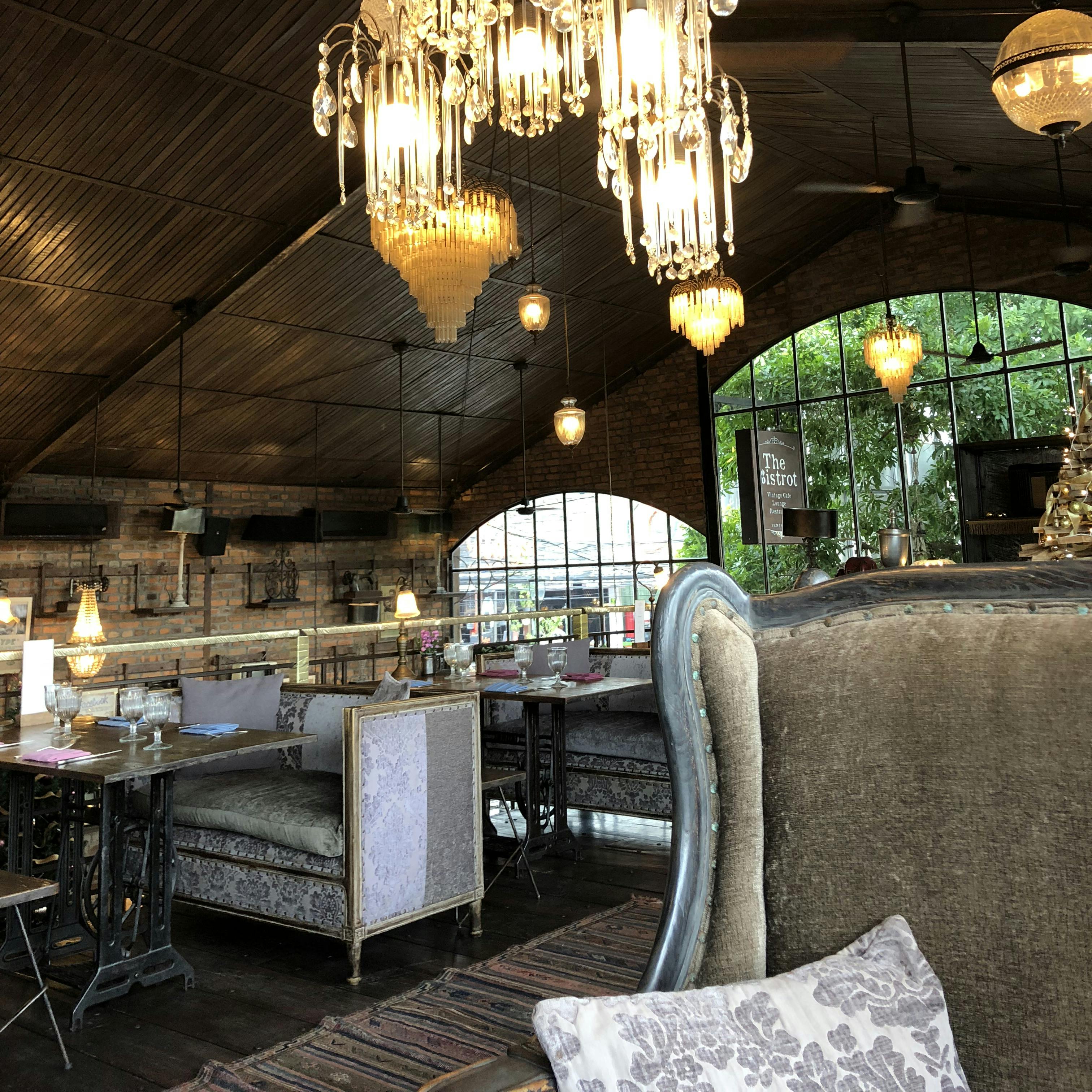 Q: Favorite Memory?
A: What I'll always remember from my time in Bali were the little offerings put out every morning called Canang Sari. Theyre small handmade baskets that can be very simple or extremely intricate, filled with colorful fresh flowers, small food offerings, and incense. The Balinese use these as an offering to the Gods.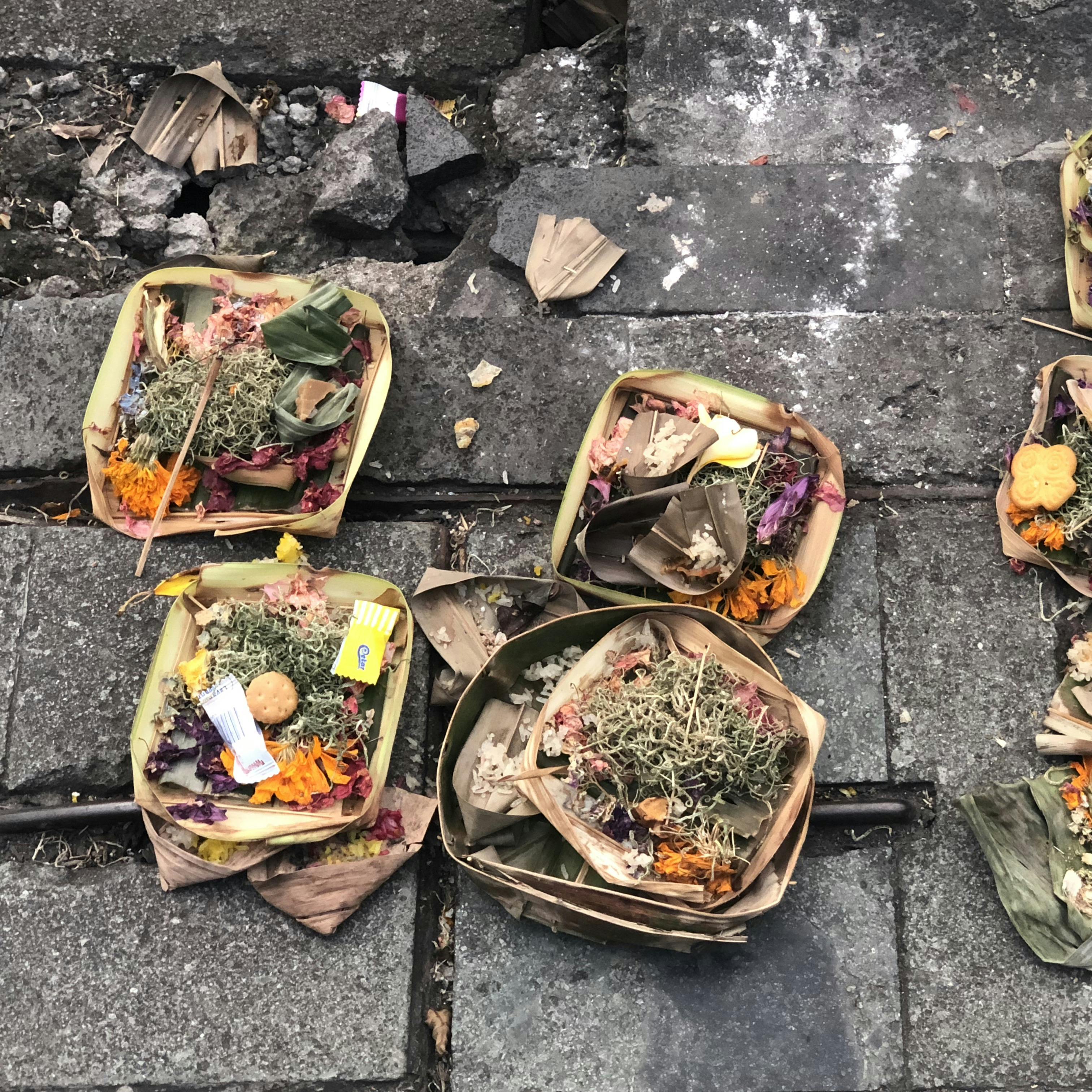 Author
Natalie Reece
Creator of @WordsMeetWalls. Ginger. Yogi. Usually has a pen, book, or glass of red wine in hand.