Travel · February 28, 2018
Birchbox Travel Guide: Tulum
Q: Best meal you had?
A: I am not someone that normally writes Yelp reviews and I rarely reach out to customer service to rave about an experience, but I did BOTH for The Real Coconut. This beachside restaurant served up amazing views and food. All of the organic, gluten-free ingredients were really carefully curated. Michael and I went back twice for breakfast and times got the pancakes both timesseriously, the best pancakes Ive ever had.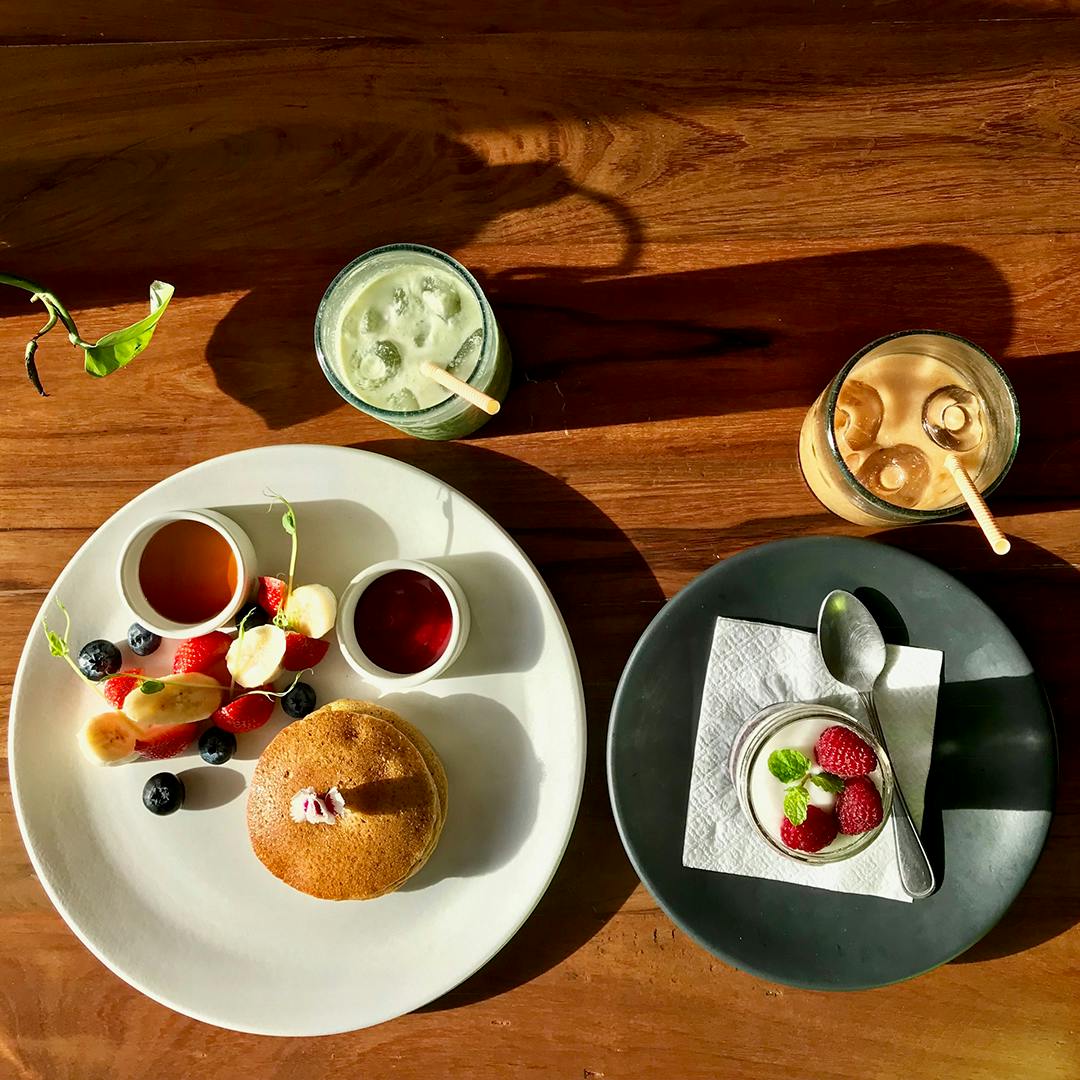 Q: Best nightlife spot?
A: Known for their freshly squeezed sugar cane mojitos and guapas, Batey is touristy for all the right reasons. The energy of this large bar/venue makes you feel like theres nothing better happening elsewhere at that moment in Tulum. The place was buzzing and packed while we waited for the chilled-out psychedelic sounds of the band setting up. They took a while to prep for their performanceour waitress said they were on Tulum Time." It was a good reminder to embrace the slower pace.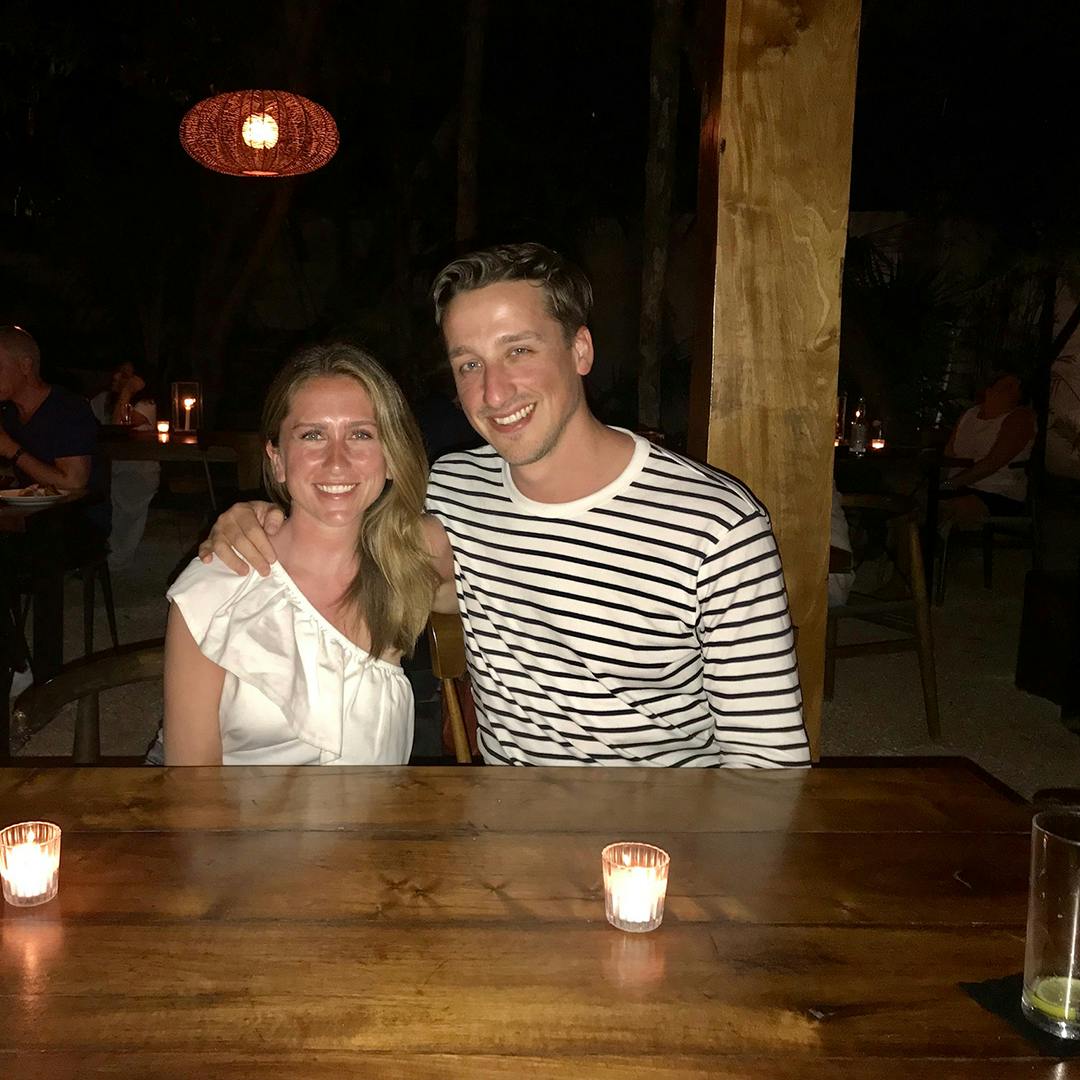 Q: Cant-miss tourist spot?
A: Cenotes! Cenotes are natural sinkholes with fresh water, and contain deep, underwater caves. The first one we visited during our private tour, La Bonita, wasn't impressive from the surface, but then we jumped in and snorkeled. So. Cool. The second one we visited, Celestial, was even more amazing since it was fully underground.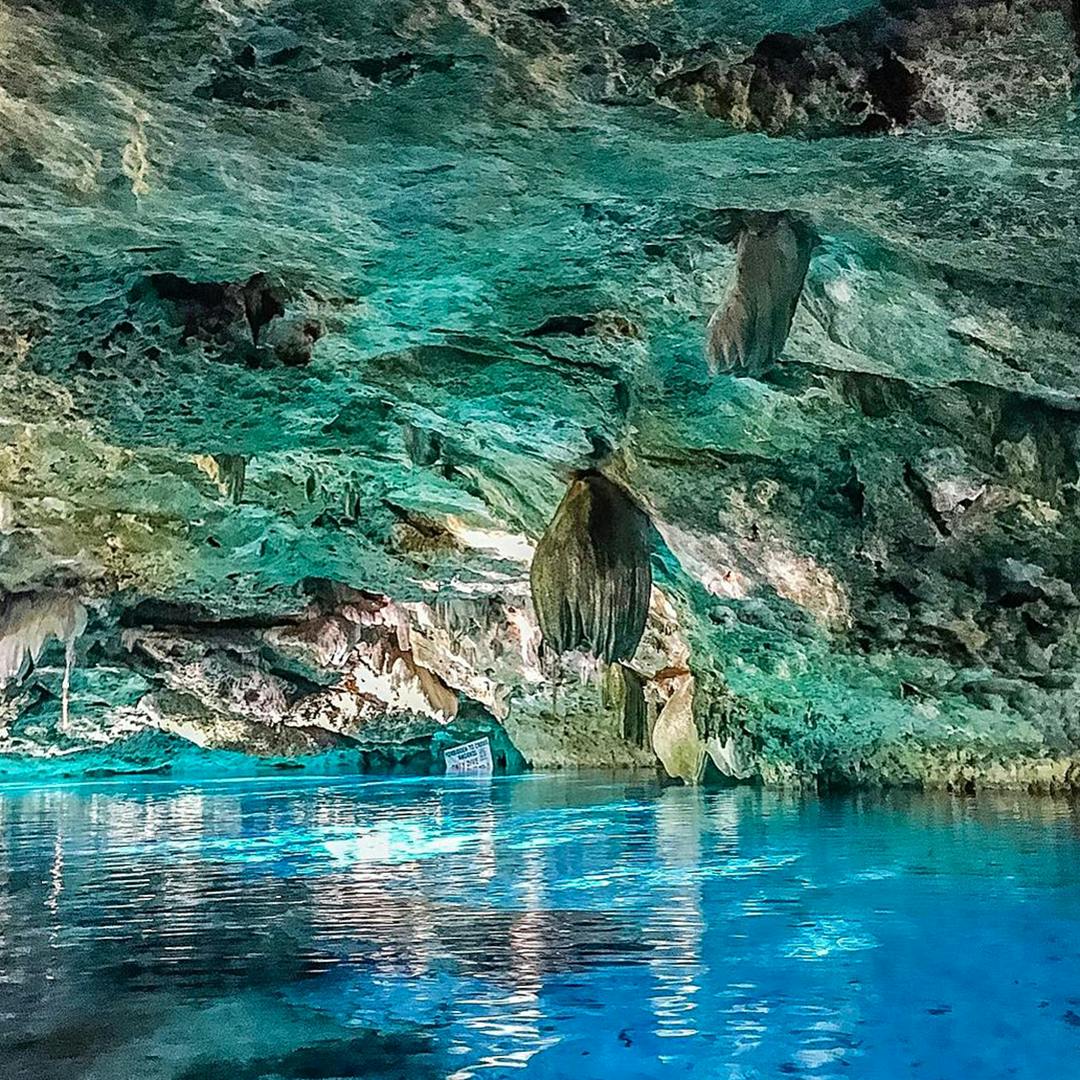 Q: Favorite activity?
A: Laying on the beaches. In a city with a reputation for wellness retreats, a bustling food scene, and eco-friendly everything, the real attraction is still the powdery sand and gorgeous teal water. Plus, they never fail for a picture-perfect, Instagram-worthy moment.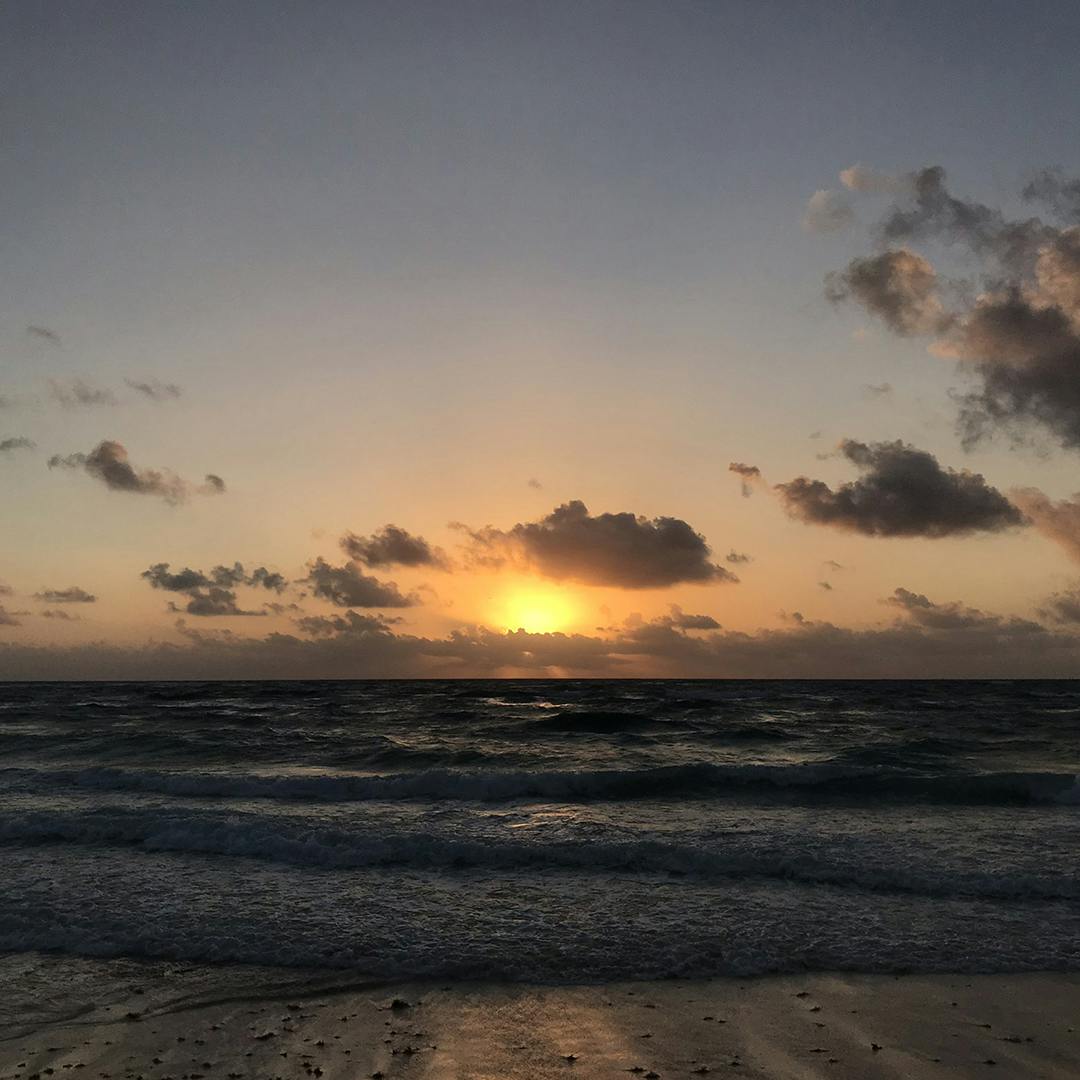 Author
Natalie Reece
Creator of @WordsMeetWalls. Ginger. Yogi. Usually has a pen, book, or glass of red wine in hand.