Walgreens · October 2, 2018
Birchbox Is Coming to Walgreens!
Eight years later, weve had time to learn from our beloved customers and imagine new ways to make shopping for beauty even better. We want to be as useful as possible for you, and in order to do that, we need to be where you already are. Thats why now, were teaming up with Walgreens to bring beauty right to you for a simple, stress-freebut still funexperience. Youll find a thoughtful, curated assortment of some of our top products up-close-and-personal to get the best possible beauty-buying experience.
We'll have a dedicated Birchbox space within Walgreens that will include our exclusive brands, full-size products, prestige lines (like rms beauty, Winky Lux, and Wander Beauty), our Limited Edition Boxes and Discovery Kits, a Build Your Own Birchbox station, and subscriptions.
We know how confusing and overwhelming it can be to figure out which products are right for you, so were creating a shopping experience thats intuitive, easy to navigate, and makes you feel confident about your decisions. And, best of all, youll feel right at home when you step inside, with framed Birchboxes for artwork, fixtures that make the space feel more like home, and powder room-inspired stations for testing, swiping, and swatching to your hearts content. (Thank you, Walgreens, for being such a good roomie.)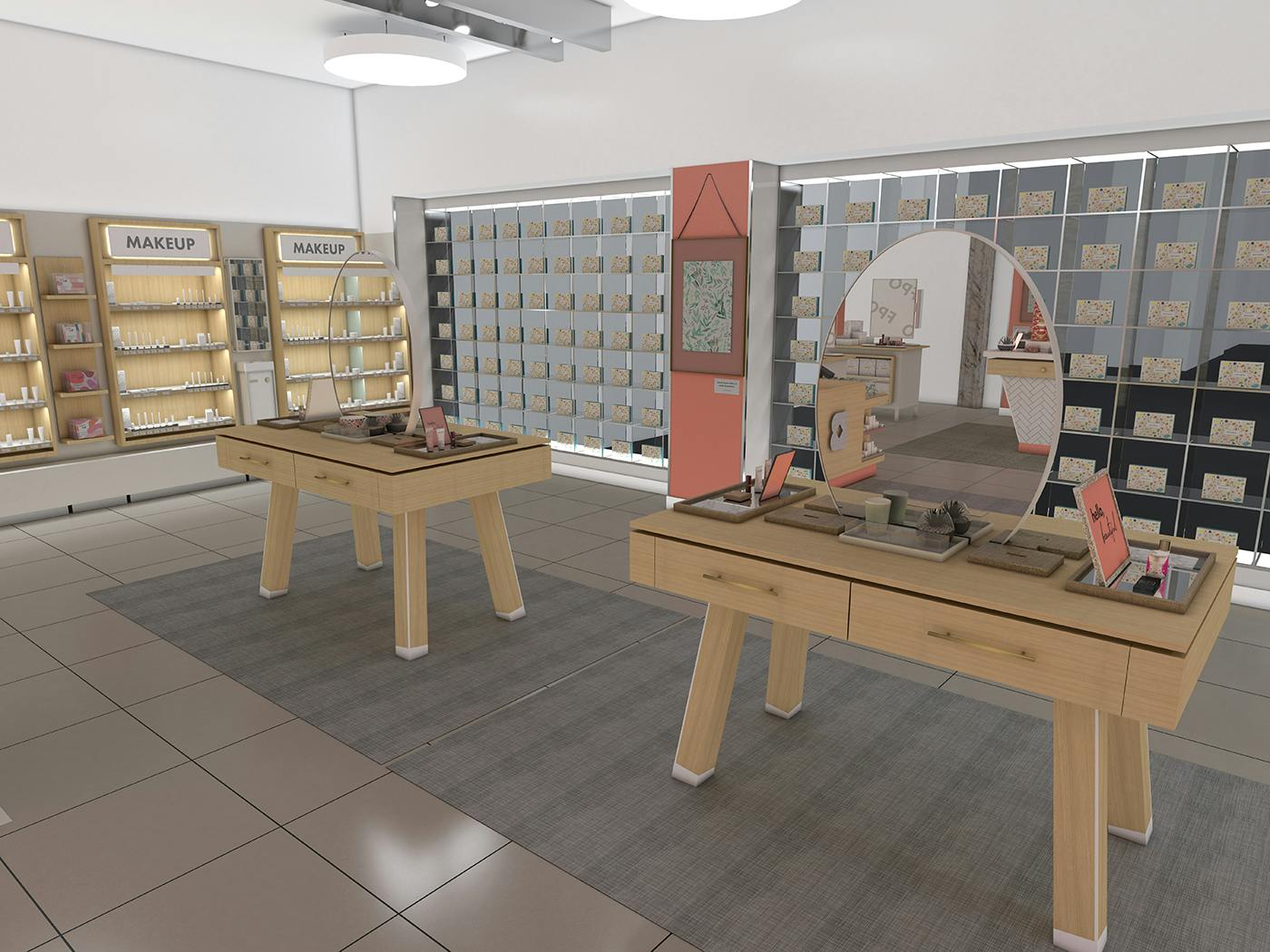 Walgreens is deeply committed to beauty and supports our vision for a different type of retail experienceone that is holistic, seamless, and designed to help shoppers make informed, confident decisions, says our founder and CEO, Katia Beauchamp. The convenience, sheer scale, and care of Walgreens allows us to bring the beauty experience to you in a way thats inviting and easy to navigate. Its basically a win-win.
Now that youve got all the details, heres when its happening: Birchbox at Walgreens will be launching in December in Chicago, Los Angeles, Minneapolis, and New York City. Then, in early 2019, well be warming up in Miami and Dallas. Stay tuned as we'll reveal even more in the coming months about this collaboration. See you there!