Hair Care · February 24, 2015
Organic Beauty Kits and Other Brilliant British Finds
Leaving New York for London a few years ago, I bid a fond cheerio to family, friends, and Shake Shack burgersor so I thought. The burgers ended up crossing the pond along with a boatload of Big Apple staples: Balthazar, Brooklyn Bowl, Cynthia Rowley Beauty. (Restaurants that dont take reservations: Youve officially worn out your welcome.)
The boat goes both ways. 50 years after the Beatles arrived, the U.S. is seeing a second British Invasionand I dont just mean One Direction. In New York, there are new outposts of Mayfairs fashion-forward Dover Street Market and the London chain Burger & Lobster. And you no longer have to board a plane to buy products by makeup artist Charlotte Tilbury (whose celebrity clients include Kate Moss and Victoria Beckham) or holistic British skincare brands such as Balance Me.
Of course, not everything has made it across the Atlanticat least, not yet. Here are a few current London obsessions that need to make their way to the States ASAP: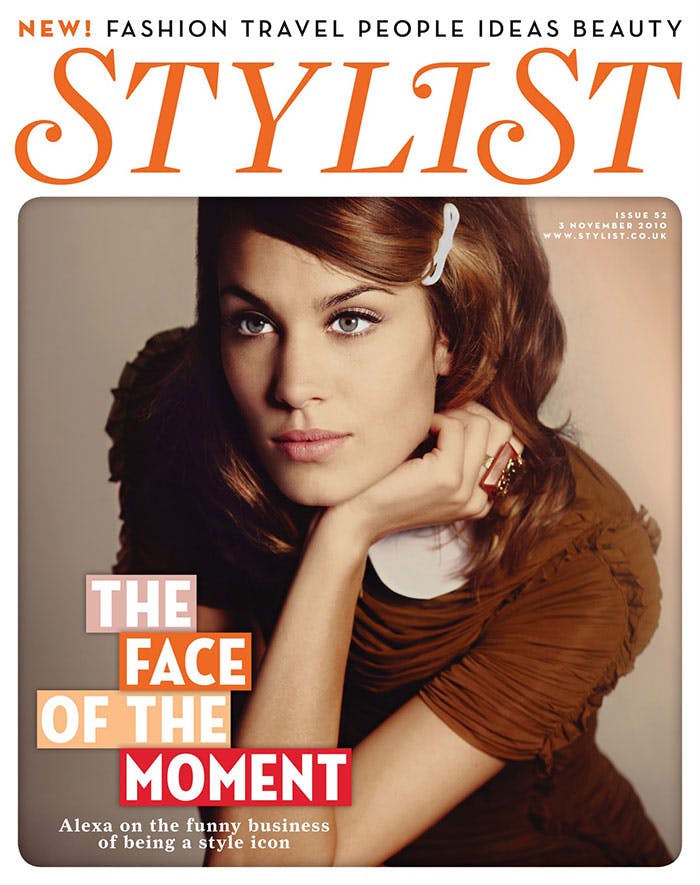 The best aluminum-free deodorant Ive found, made from Japanese spa minerals so its good for sensitive skin. Im partial to the standard stick: nothing fancy, no cloying scentit just works.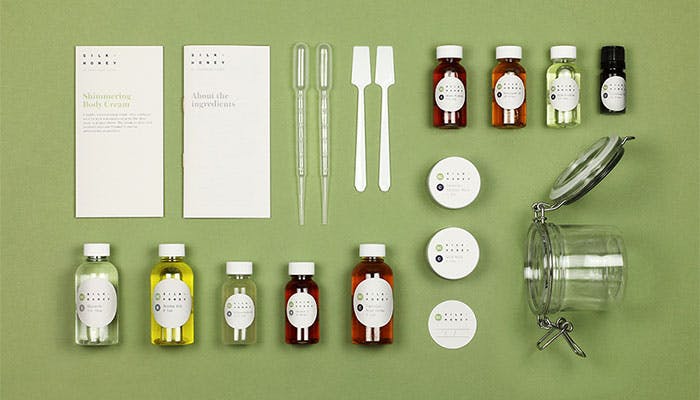 Spot treatment? Makeup primer? Check and check. Cooling and lightweight, the formulacreated by a team of Britains leading cosmetic surgeons with arnica, collagen-boosting hexapeptides, and organic siliconehelps sooth, restore, and protect problem skin, and is especially handy during breakouts.
The Paleo Diet may be popular in New York, but London just took it to a new level with the launch of this Westbourne Grove restaurant, where head chef and nutritional therapist Holly Redman elevates caveman fare to fine dining.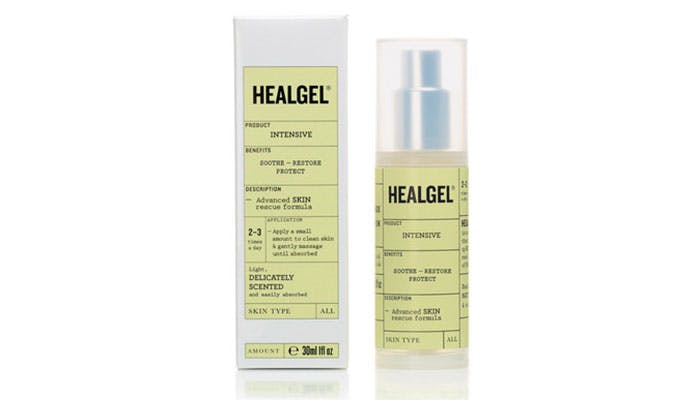 After putting together a book of natural beauty recipes using traditional kitchen ingredients, Londoner-by-way-of-Chicago Sharonda Flynn started creating these beautifully packaged kits (sold exclusively via Birchbox UK) so you can mix your own plant derived body cream, lip gloss, and hair mask.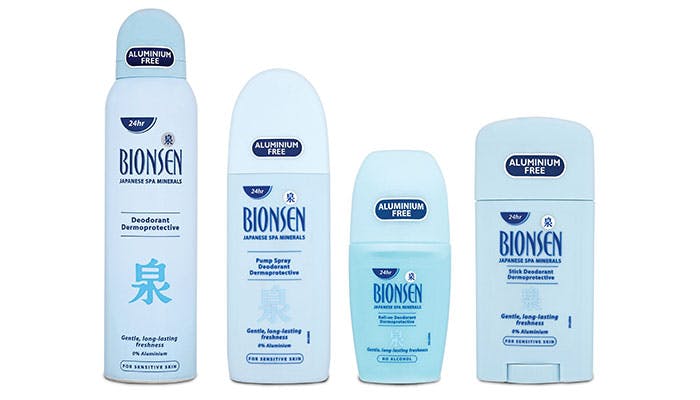 A fashion weekly with stories that are consistently smart, fresh, and funplus, its free on the Tube. Show me a free magazine distributed on the NYC subway thats nearly as good.
Christine Ajudua