Lifestyle · March 3, 2015
6 Creative Geniuses You Need to Follow Online
Whether youve got writers block or youre in a major hairstyle rut, everyone needs a little help in the inspiration department now and then. Surfing the Web may seem like another form of procrastination, but scanning the right blogs and Instagram feeds can seriously spark your creativity. Follow these online innovators to get some brilliant ideas for experimenting in the kitchen, rethinking your makeup routine, even DIY'ing faux flowers.
The Reigning Queen of Chic DIY


Erica Domesek of P.S. I Made This proves that you can make almost anything that comes down the runway with your own two hands. From stylish vintage-inspired faux-fur collars to things you never knew you wanted to wear (hello, handy travel wraps), Domesek will inspire you to think outside of the fashion box.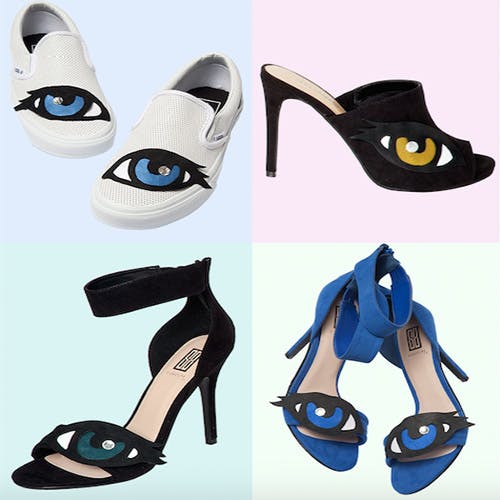 The Dreamy Design Whiz


Ashley Rose of Sugar and Cloth inspires decorating enthusiasts and novices alike to believe in the power of feng shui from the confines of her white, sunbathed studio. Her unexpected DIYs like a hanging flower installation and a colorblocked barn door will get you to see any space with fresh eyes.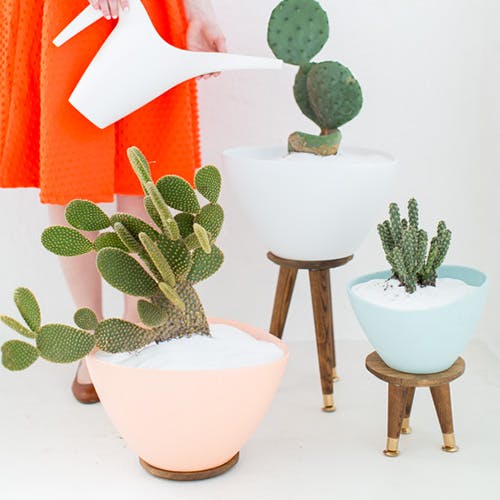 The Offbeat Beauty Innovator


Dont let Beauty is Boring fool youmakeup artist and photographer Robin Blacks blog proves that it's anything but. The next time youre stuck in a makeup rut, scroll through her collection of simple, but stunning looks (like red eyeshadow paired with bleached brows).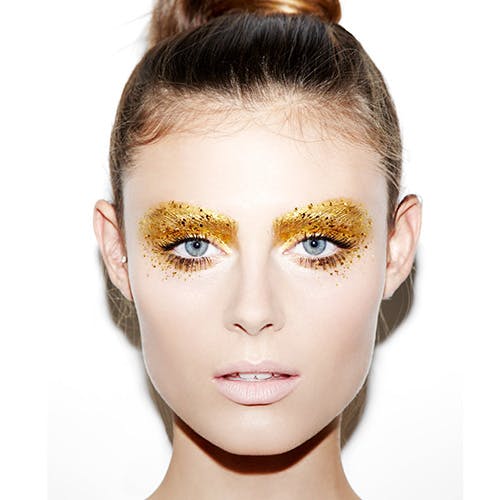 The Organization Guru


Austin Radcliffe of Things Organized Neatly makes de-cluttering feel like less of a chore and more of an art form. Scroll through her curated blog of random objectsthink: doorknobs, clothes, batteriesarranged in neat patterns. The images alone will inspire you to clear up your desk, purse, or vanity, and get started on all those spring cleaning projects you have planned.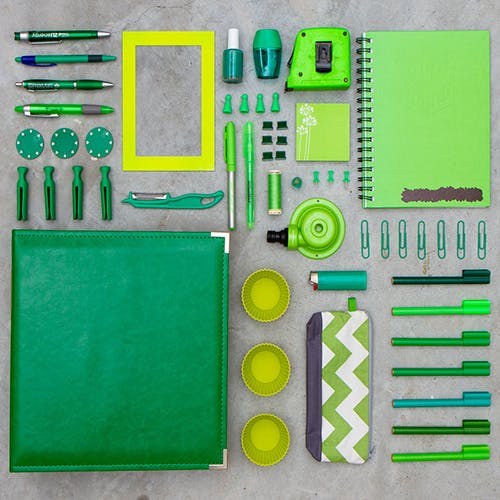 The Crafty Kitchen Goddess


Blogger Julie Lee of Julies Kitchen makes a serious case for playing with your food. Using spoils from farmers markets and urban gardens, she creates gorgeous collages that double as art prints. Her curated Instagram gallery will encourage you to discover charm in expected places (a bunch of shelled fava beans!), and eat more fruits and vegetables.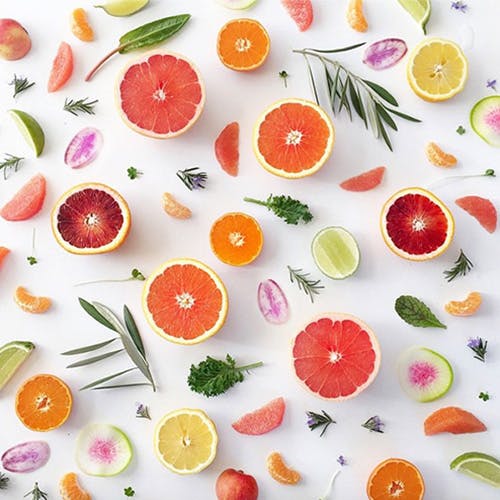 The Stop Motion Ilustrator Extraoirdinaire


If youre just stuck in the inspiration department overall, follow illustrator Rachel Ryle on Instagram ASAP. Watching her cute illustrations come to life in vignettes (were particularly fond of her nail polish animation) is like getting a powerful espresso shot of creativity.