Makeup · July 7, 2015
How to Wear Dark Lipstick in the Summer
They say its a faux pas to wear white after Labor Day, but does the same go for burgundy lipstick after Memorial Day? Though warm weather seems cosmically aligned with pinks, corals, and reds, theres no reason that your favorite berry and wine lip hues have to go into hiding come summertime. The trick to wearing deep lip colors in July lies in pairing the right formulas and shades with seasonally appropriate blushes, highlighters, and shadows. We talked to makeup artist Faye Lauren to find out how to rock a dark lip all year long.
Go Sheer

If youre new to wearing dark lip shades in the summer, Lauren says to start with a translucent balm. She recommends a sheer shade like ILIA Beautys Tinted Lip Conditioner in Arabian Knightsits light formula bridges the gap between a matte finish and a gloss to give you a subtle deep cherry stain with added hydration.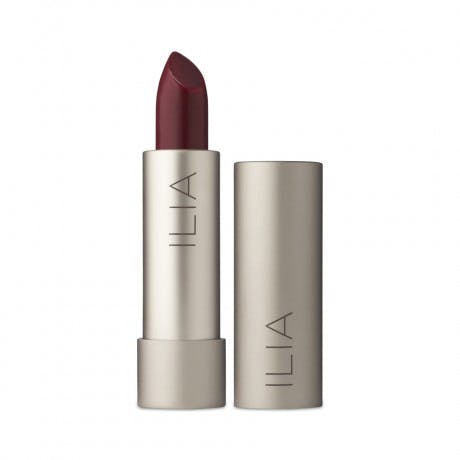 Stick to Sangria

When it comes to color, stick to deep, fruity hues. I like dark berry tones that look like just you had a glass of sangria, says Lauren. Avoid anything thats too brown or nude, because once you have a tan it will wash you out. Opt for a rich, playful fuchsia like Pre-Dames Lipstick in Razits pink undertones will bring out the natural flush in your cheeks. And for a bolder nighttime look, swipe on TEMPTUs creamy Color True Lipstick in Plush Plum.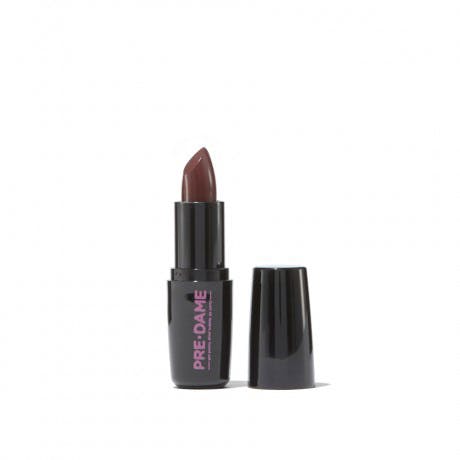 Freshen Up Your Face

The easiest way to wear a dark lip in July without looking youre stuck in September is to brighten up the rest of your face. Lauren likes to start with a glow-enhancing BB cream like Jouers LMT, followed by a bright coral blush (try stilas convertible color in petunia) and a creamy highlighter like Cynthia Rowleys Brightening Illuminator. Keep your eye shadow soft and light, says Lauren, in order to keep the focus on your lips.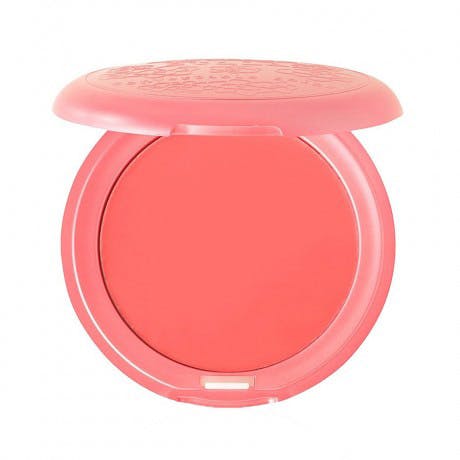 Author
Maura M. Lynch
Burt's Bees addict. Watches way too much TV. Has never turned down a french fry.