Style · December 2, 2014
6 Different Ways to Wear a Beanie
How to Wear a Beanie:
1. The Standard
This method is the most effective for keeping you warm. Simply wear the beanie without cuffing it, so that it covers your ears. The front should rest just above your eyebrows.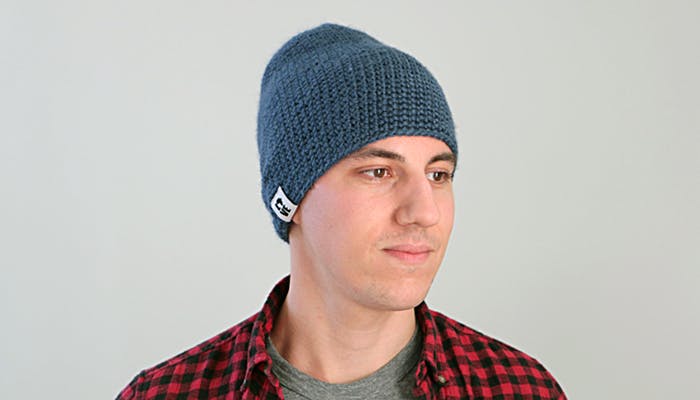 ###2. The Single Cuff
This one is great for bad hair days and casual office settings. Cuff the beanie once and wear on the top of your head, with the beanie resting halfway down your ears.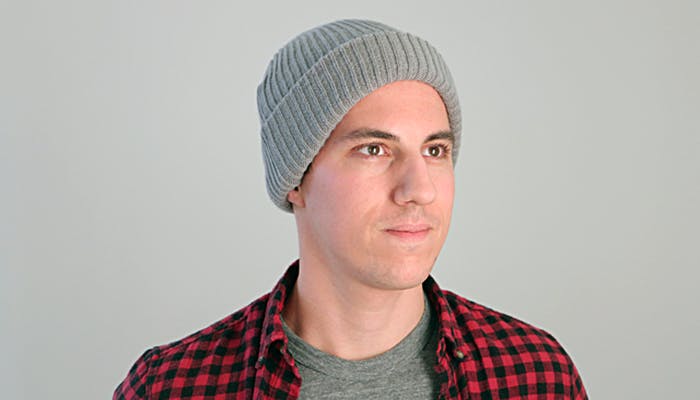 ###3. The Steve Zissou
The classic fishermans look is now a hipster mainstay. Roll or cuff the beanie twice, and wear at the top of your head. You can wear it forward or back depending on whether you want your hair to show from underneath.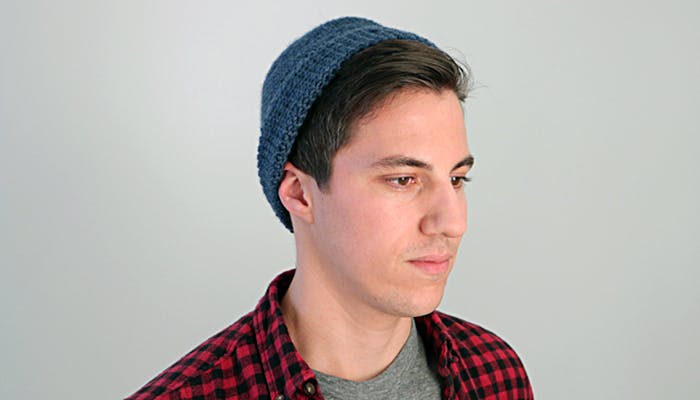 ###4. The High-Top
This look says, Im not cold, Im cool. Wear the beanie as far toward the top of your head as possible. Let it rest above your ears, keeping it vertical and well rounded throughout.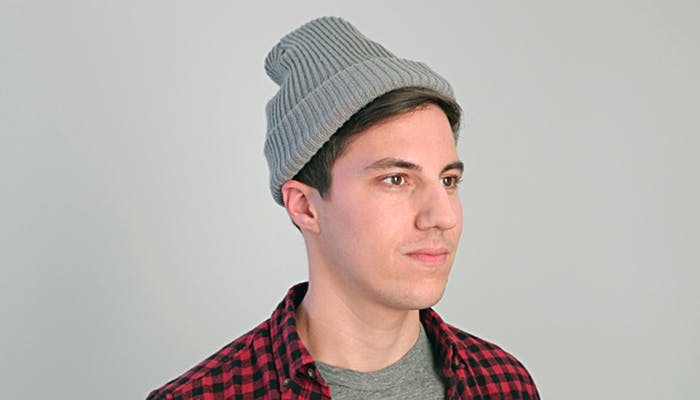 ###5. The Robin Hood
If youre feeling inventive, leave the beanie uncuffed in the front, and cuff once in the back. The cuff should form an angle that starts and stops at either ear.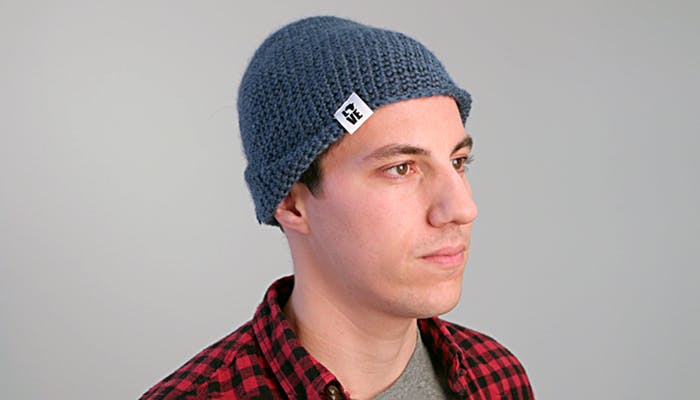 ###6. The David Beckham
For that unaffected, too-cool-for-school look, wear the beanie as far back as possible, letting the extra fabric slouch in the rear. Cover your ears and allow some hair to tuft out in the front.