Food · May 19, 2015
Genius Entertaining Tips from Cupcakes and Cashmere
Host a Weeknight Dinner Party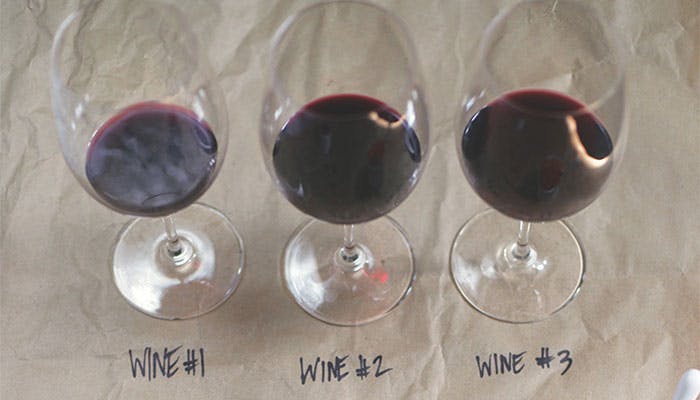 Scheduling get togethers on the weekends can be tough this time of year, especially as they fill up with family gatherings and weddings. Schuman suggests switching things up with a casual weeknight dinner party (or weekly Bachelorette viewing party with wine and snacks), when your guests are more likely to be free.
Prep Ahead to Avoid a Last-Minute Freak Out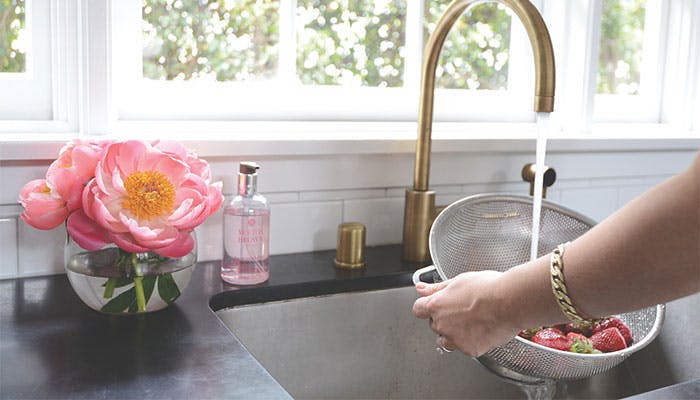 The secret to a no-sweat gathering lies in prep that begins a few days before the big event. After collecting RSVPs and planning the menu, Schuman makes a time-sensitive checklist (i.e. grocery shop two days in advance, vacuum the dining room the evening before). She also buys flowers, sets the table, and cuts veggies the morning of, so that when guests arrive she can be barefoot with a glass of wine in hand.
Add Thoughtful Details to Spice Up a Simple Meal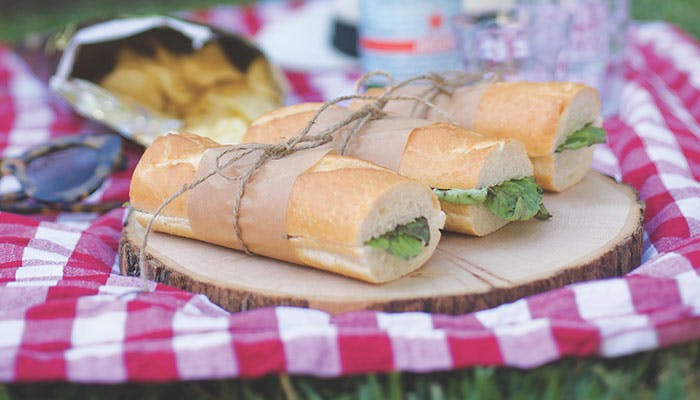 Want to take your picnic to the next level? Instead of throwing some sandwiches and juice boxes in a basket, Schuman suggests adding a little personality through crafty touches: Wrap sandwiches in wax paper and twine, stash pickles in mason jars, and create a makeshift tablecloth out of the local comics section.
Skip the Cooking Altogether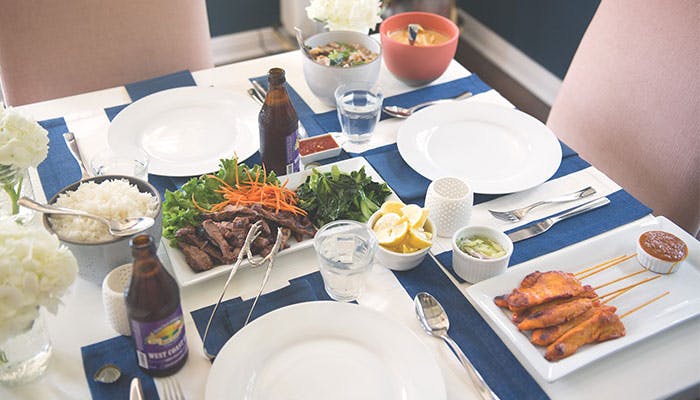 Whether youre unexpectedly hosting ladies night or you're totally wiped from the week, Schuman insists theres no need to turn on the grill to have a great party. Take a page from Mrs. Doubtfire and order take-out, then re-plate all of the food on your own pretty dishes. As a finishing touch, serve cocktails that complement your menu (think: sake for sushi, margs for tacos).