Skincare · August 3, 2015
Face Oils to Make Every Skin Type Glow
Face oils are like the chameleons of the beauty worldthey can shift to fit your skincare needs. Since oils work with your complexion to restore its natural moisture balance, they're a good fit for any skin type: Dealing with acne? A blend of balancing oils will regulate your faces overactive sebum production to kick breakouts and reduce shine. Suffering from flaky, dry patches? An oil rich in fatty acids will keep skin supple and lock in hydration. Even wrinkles and dullness can be treated with the right blend of brightening essential oilswhich is why we love them just as much (or more) than our day-to-day moisturizer. Lightweight and easy to layer with your favorite beauty products (think SPF, BB cream, and blush), these quick absorbing formulas treat your skin to a concentrated dose of nutrient-packed ingredients, making them the perfect alternative to a face cream. Heres how to find the right one for you:
Get soft skin without worrying about breakouts with the help of this breathable, quickly-absorbed liquid moisturizer. Its only ingredient is squalene, a lipid derived from pure sugar cane that goes on light and quickly disappears into skin for a smooth, grease-free feel.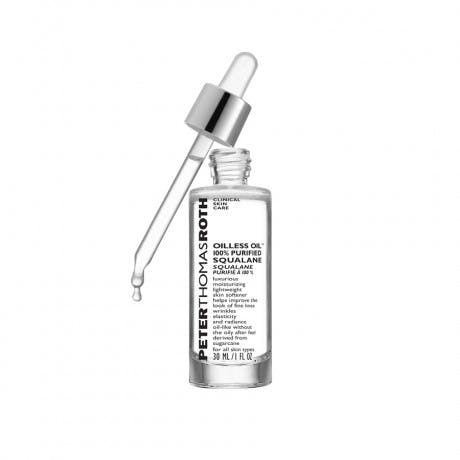 If youre looking for an antiaging product but arent ready for retinol, try Jouers antioxidant-packed blend of rose hip, microalgae, starflower, and pomegranate oils. The formula features Revinage, a plant-derived complex that turns back the clock just like a retinol, minus the irritation. Pat two to three drops into your face and neck nightly and wake up to firmer, brighter skin.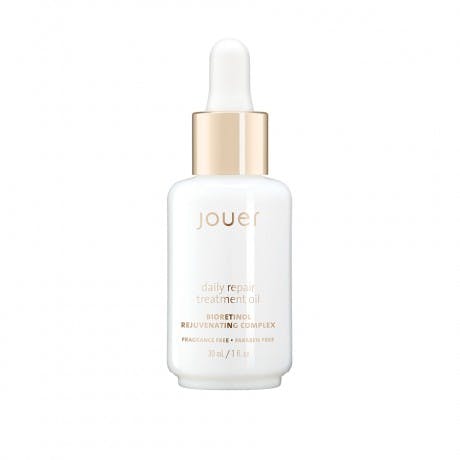 A shiny T-zone and rough cheeks are no challenge for this gentle, complexion-balancing oil. Using 100 percent organic essential oilsincluding saffron, sunflower, Echinacea, and oliveit controls sebum production on your forehead, chin, and nose, while locking moisture into areas that need it most.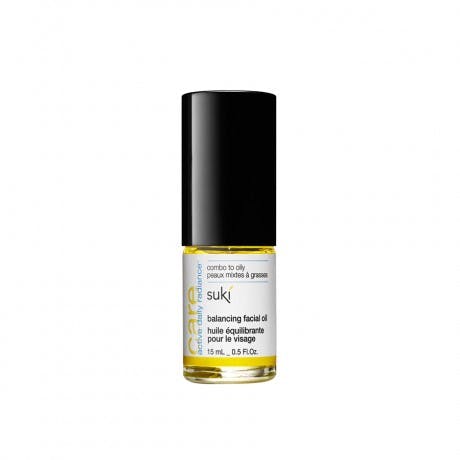 Two to three drops of this Australian-crafted blend of healing shea butter, avocado, and jojoba oils are all you need to calm finicky skin. Even betterits anti-inflammatory properties are as effective at treating redness and rosacea as they are at fighting the signs of aging.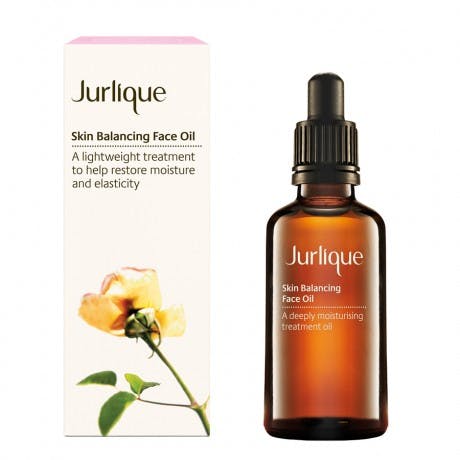 Whether you suffer from a chronically dehydrated complexion or just feel parched after a long plane ride, this lightweight face and neck treatment that uses the oil from marula nuts will moisturize and protect dry skin. A particularly high concentration of antioxidants and omega fatty acids make this African oil a supercharged choice for the neediest skin types.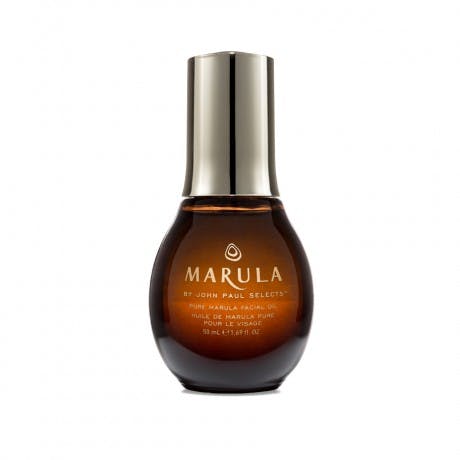 Reverse the damage done by stress and dehydration with this complexion pick-me-up. Combining antioxidant-fueled moisturizing agents like vitamin C, acai, and pomegranate, it tackles hyperpigmentation and dullness to bring you from blah to ahhh.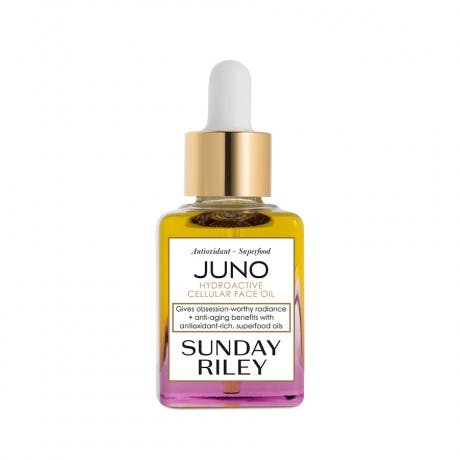 Author
Britni Birt
Always willing to pay extra for avocado. Always doing it for the Insta.