Skincare · April 29, 2015
6 Wipes That Can Do Way More Than Clean Your Face


The Second Swipe: Short on styling products? Run these cooling wipes along your hair after your gym sesh or on a particularly harried daythe aloe vera will moisturize dry ends and get rid of annoying static and frizz in the process.



##The Face Wipe: Skyn Iceland Glacial Cleansing Cloths



The Second Swipe: The natural plant extracts in these wipescucumber, cornflower, cranberry, and magical cloudberrynot only hydrate your skin and replenish it with good-for-you nutrients, they can revive greenery around the house too. Use one to dust off your houseplants and get those vibrant, shiny leaves back.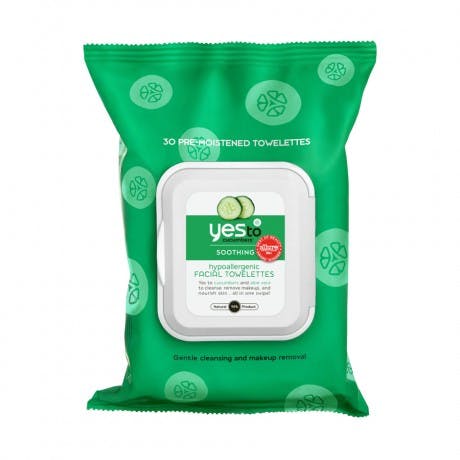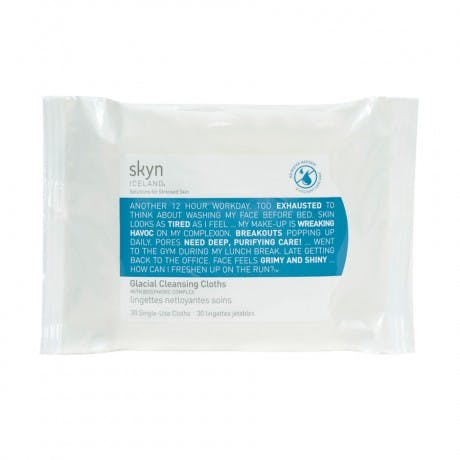 The Second Swipe: Chakra-friendly scents like lavender and eucalyptus are reason enough to work these cleansing wipes into your yoga practice. To keep your mat as fresh as your face post-vinyasa, wipe it down with one of these towelettes and let the essential oils, aka natural germ-killers, do their job.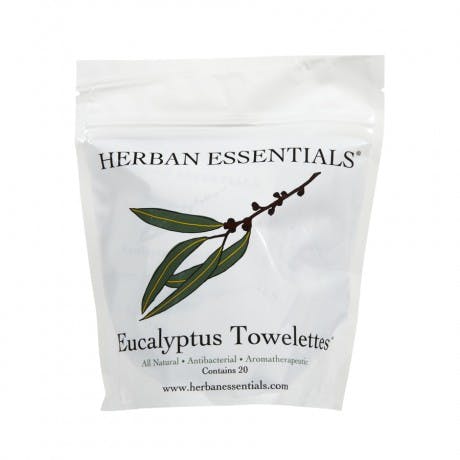 The Second Swipe: These oil- and fragrance-free wipes are made for the most sensitive skin, which makes them a perfect match for the delicate bristles of your makeup brushes. After removing your shadow, blush, and foundation, use the cloths to give your tools the same clean treatment.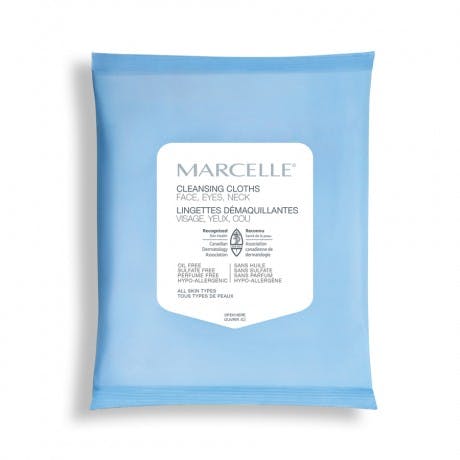 The Second Swipe: Instead of turning to harsh remover to clean up nail polish flubs, use the edges of these moisturizing jojoba- and vitamin E-packed wipes to get rid of stray polish before it driesand give your cuticles some much-needed hydration in the process.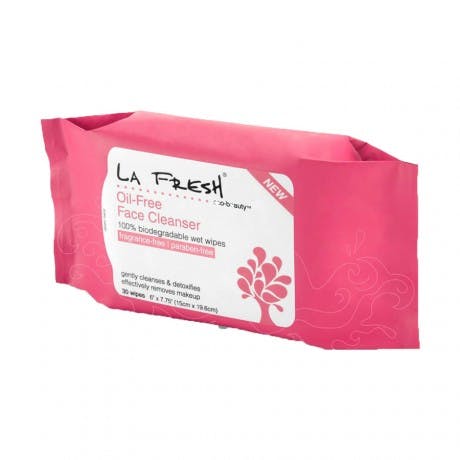 The Second Swipe: These medicated wipes help clear up acne, but theyre also great for keeping the rest of your body clear and beach-ready. If you dont have time to shower immediately after a workout, swipe these salycilic acid-infused pads to help prevent bacne and chest breakouts until you can rinse off.