Makeup · September 30, 2015
Fall Updates to Your Favorite Summer Lip Colors
The Summer Shade: Bright Coral | The Fall Update: Pumpkin-Nude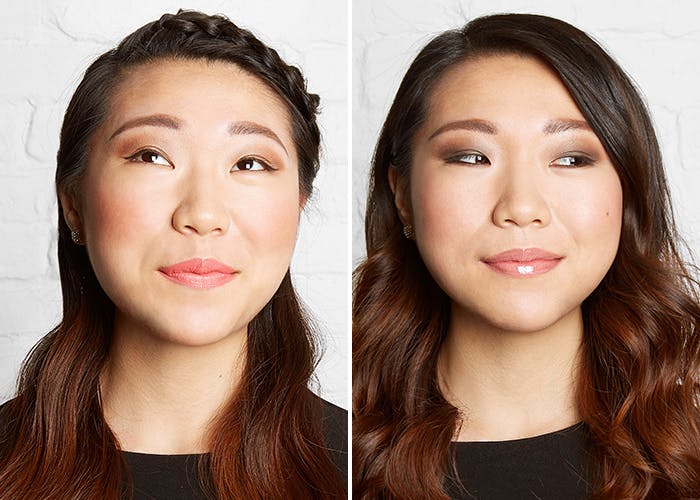 If you spent the summer wearing a vibrant poppy (like PreDame Lipstick's Costa, Graalman suggests easing into fall by dialing down the brightness with an orange-nude like Mallys High Shine Liquid Lipstick Pen in Fuzzy Navel, which looks amazing worn with warm grey knits. (Pro tip: Take advantage of your lighter lip by playing up your eyes with a smoky look.)
The Summer Shade: Red-Orange | The Fall Update: Brick Red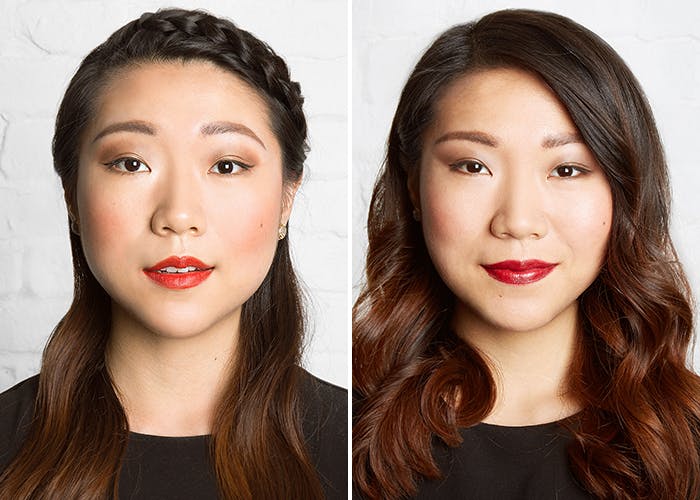 If summer reds are all about vibrancy and orange undertones, falls hues veer toward rich, cranberry shades like ModelCos Ultra Long-Lasting Lipstick in Smitten, Graalman says. This brick color will serve just as much sass as the TEMPTU Color True Lipstick in Coral Blaze, just with an autumnal spin.
The Summer Shade: Natural Pink | The Fall Update: Sheer Berry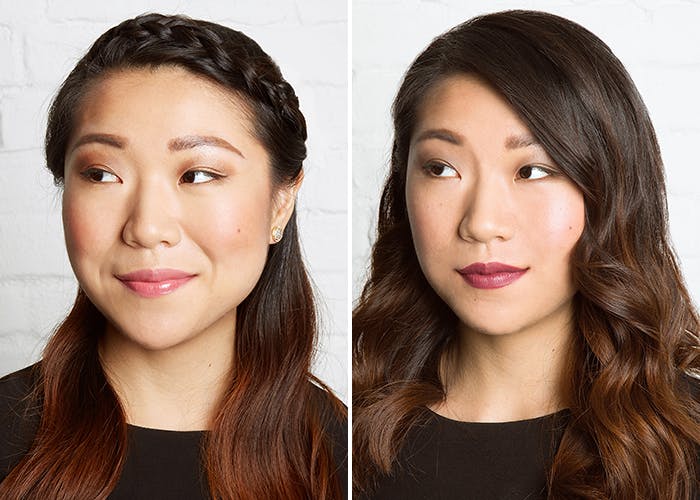 The fastest way to fall-ify a pretty pink stain like Cynthia Rowley Beauty Creamy Lip Stain in Sugar is to go berry, says Graalman. Here, she swapped out the barely-there stain for an application of trStiQue Matte Color & Shiny Balm Lip Crayon in Belize Bordeaux; the crayon-like formula captures the richness of fall hues with the easy application of a lip balm.
The Summer Shade: Hot Pink | The Fall Update: Deep Plum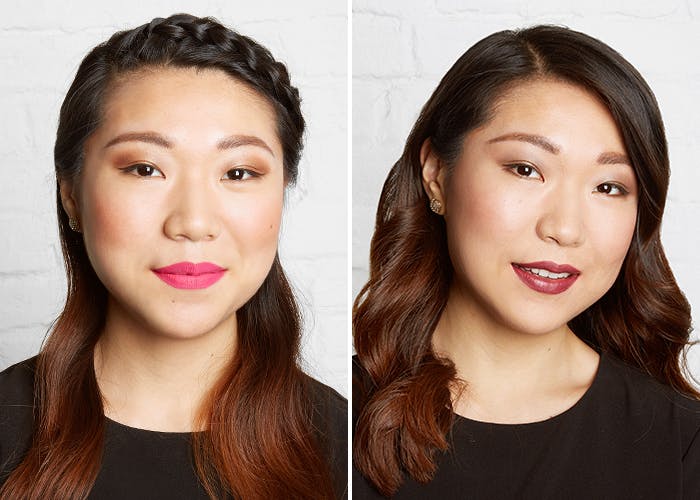 If you spent July and August wearing stilas Stay All Day Lip Lipstick in Bella and want to go equally bold for fall, Graalman suggests trading in hot pink for a deep plum with the help of TEMPTUs Color True Lipstick in Plush Plumthe rich, matte shade will complement your skin long after youve lost your summer tan. Just be sure to use a lip brush for exact application.
See all of the color combos here: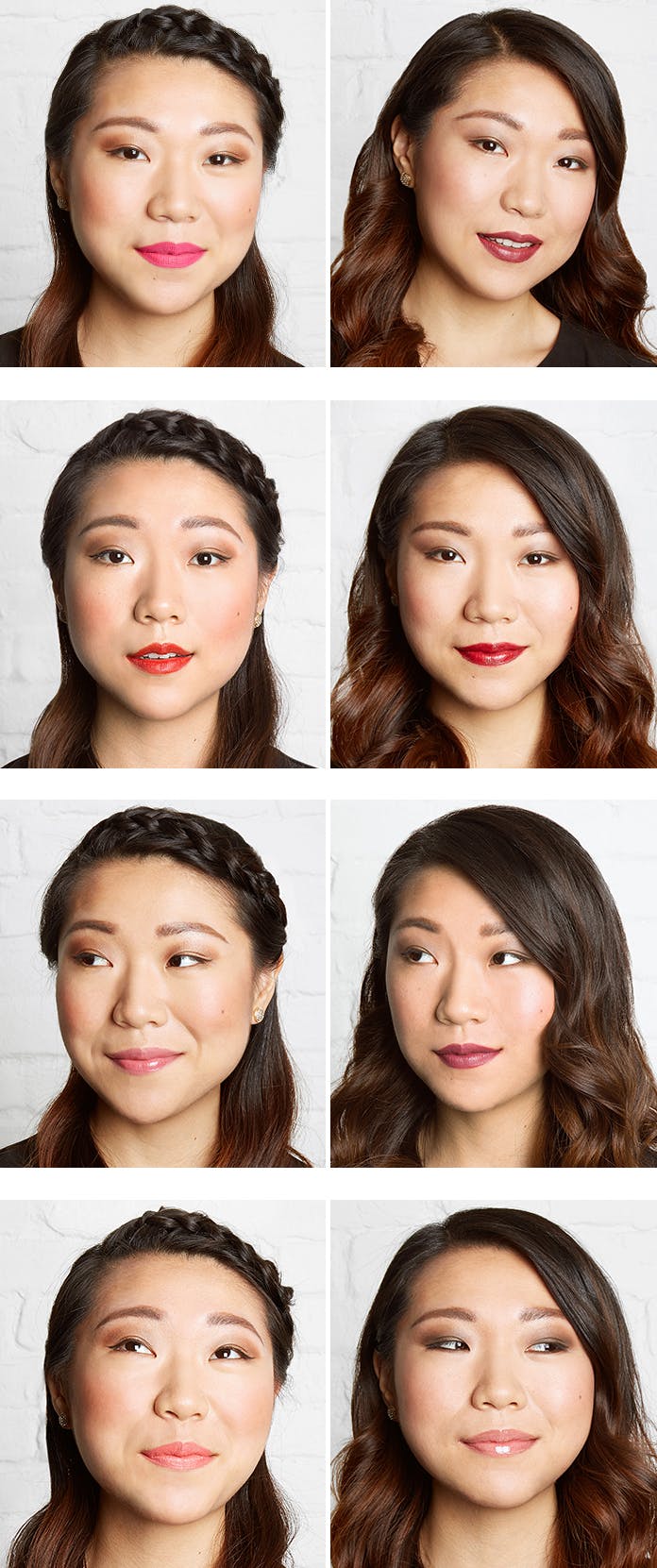 Author
Maura M. Lynch
Burt's Bees addict. Watches way too much TV. Has never turned down a french fry.