February 5, 2015
February 2015: Editors Letter
While this month includes a certain romantic holiday, Ive always thought of February as being a time to celebrate one and all. Send a handwritten youre-awesome note, give a friend an extra hug, or swing by a colleagues desk with an anonymous treat. Thats why weve declared this Friendship month! Heres a peek at what you dont want to miss:
Benefits latest and greatest product, Roller Lash. Its a lengthening, thickening, and curling mascara that Im pretty sure will change your life. The first time I tried it I was blown away but how it mimicked the effect of an eyelash curler. After a couple coats, my short, straight lashes looked long, glossy, and prettily curved. Just check out these before-and-afters!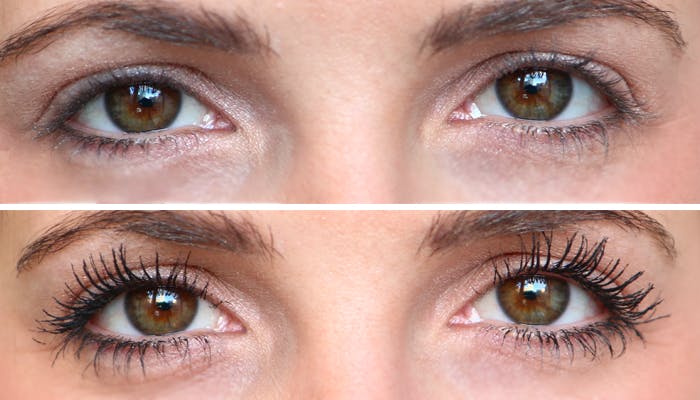 Two great reasons to schedule a girls night. First: Science. Its a proven fact that friends make you happier (and that doesnt even account for the warm-and-fuzzy feeling you get from those girls-night cocktails). Second: The most epic friendship movies. Watch one with your BFF tonight.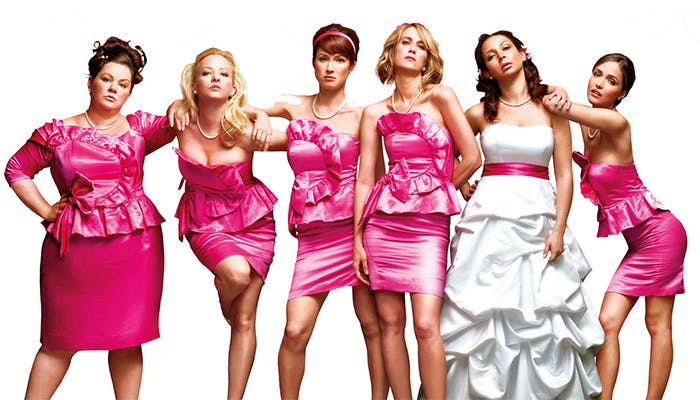 Better hair, guaranteed. Im thrilled to finally be able to talk about Parlor by Jeff Chastain, the debut line by Birchboxs favorite hair stylist. Chastain cuts the majority of Birchbox staffers hair (including mine), and hes come up with a collection of smart multitaskers, including an awesome Moisturizing Sea Salt Spray.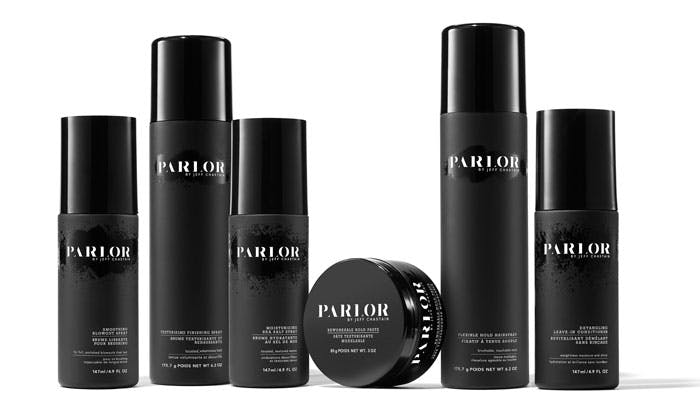 Snap to it. Follow @birchbox on Snapchat for sneaky peeks at upcoming samples, juicy offers, and behind the scenes shenanigans. (And follow me @molliechen for a random mix of food, beauty, and fun).
Until next month,

Mollie