Business · February 27, 2018
Meet the Female Innovators Behind OUAI, Benefit Cosmetics, and Real Chemistry
Jen Atkin, CEO and Founder of OUAI
Current hometown: Los Angeles, CA
Astrological sign: Pisces
Birchbox: What makes your position in the beauty industry so unique?
Jen Atkin: As a hairstylist, CEO, and founder of OUAI, I'm always thinking of new ways to innovate the beauty industry while remaining authentic and creative. We've grown our product offering in response to the demands of our customers on social media, which have inspired new innovations like our Dry Shampoo Foam that are one-of-a-kind to the beauty market. I love being be able to help build one of the most popular hair categories that takes our customers' favorites to the next level. As a brand, were doing away with unrealistic campaigns and trying to get you out of the bathroom in 10 minutes or less. Were relatable, we have a voice, and we celebrate diversity.
BB: What does it take to have that kind of influence?
JA: I grew up in a sheltered household, but I was taught to set goals and achieve them, to multitask, to push myself. Always stay true to what I believe and try to say, "YES!" instead of "no." You have to be disciplined and believe in the hustle. Also find a mentorsomeone who you really respect and will be open to your questions.
BB: What are your goals for how women approach beauty?
JA: I want to stop making the conversation just about women being pretty and start celebrating the spirit and power of being a woman through our collection and content. I want to empower women to learn how to do their own hair by giving them the resources and products that make it easier to do (without a stylist).
BB: If you could choose one piece of career advice, what would it be?
JA: Don't let the internet rush you by staying humble, working hard, and not comparing yourself with anyone else. The internet also makes it easy to expect success overnight, when in reality, it takes years of hard work to begin to build a long-standing career.
Current hometown: Nashville, TN
Astrological sign: Virgo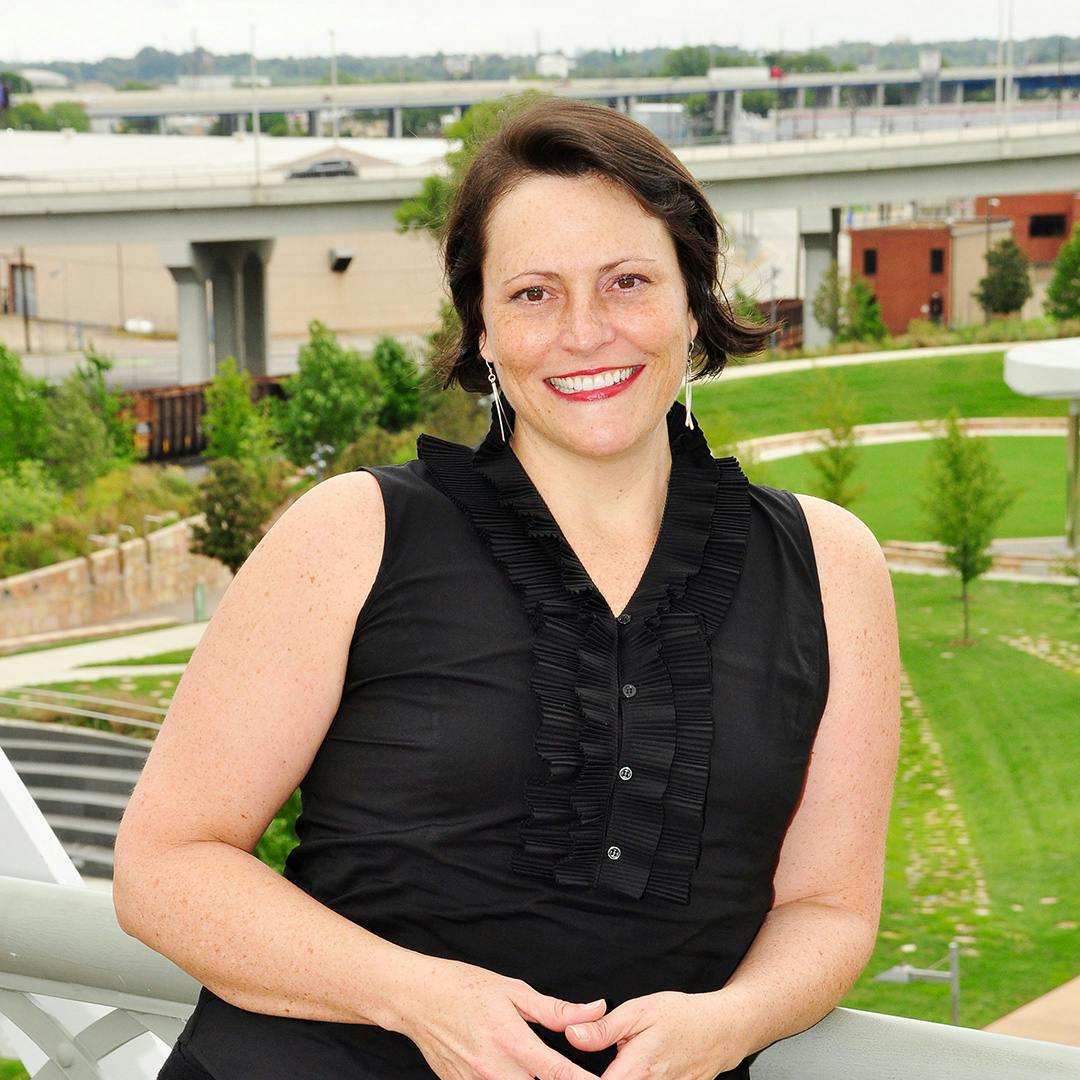 Birchbox: Tell us a little bit about your career path.
Karen Griffin: Until 2010, I worked for 23 years in hospital/surgical product development and sales. It gave me the experience to know how to launch and manage the lifecycle of products and product categories, and prompted the thinking and ambition to create my own skincare brand, Real Chemistry. I was inspired by my own desires to address my personal skincare challenges by building a solution rather than searching for one.
BB: How did you overcome challenges starting your own beauty brand?
KG: I had two major problems: I didnt have enough cash or resources to get my rather complex hero product into enough hands to truly drive proof of concept at scale and test the brands viability. In addition, the product was efficacious, but the packaging was not optimized for the prestige market. I found partners and strategies, including Birchbox, to address both challenges. I didnt throw the fight at that point, and I didnt listen to the voices saying it couldnt be done. It helped me to be clear about my goals, be confident in my abilities, and carry on. No one will drive your dreams but you, so never give up!
BB: What is your side hustle?
KG: Im on the board of a local non-profit focused on helping women after they are released from prison, and I have a team of developers working to build apps which solve real-life challenges.
BB: Any words of wisdom?
KG: Failure is the very best teacher. Dont be afraid to try and failI have learned more from my failures than any of my successes. If you have a good idea, try to implement it on a small scale to see if anyone likes it or responds positively to it. Ask for feedback and then really listen. Start over again and again if you have to, but dont give up if you think your idea solves a problem.
Maggie Ford Danielson, Global Beauty Authority of Benefit Cosmetics
Current hometown: San Francisco, CA
Astrological sign: Scorpio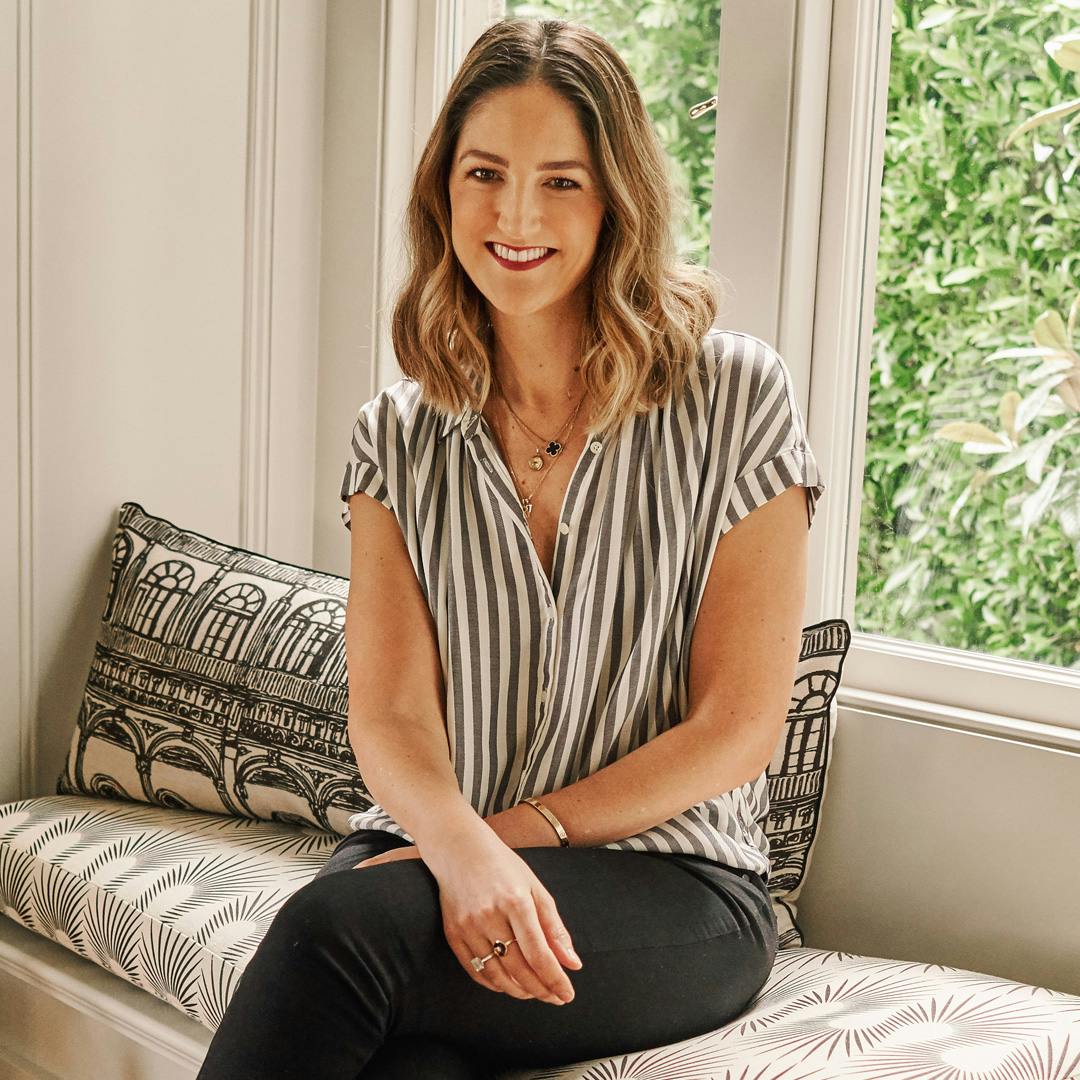 Birchbox: What was your dream job growing up and how did it tie to what you're doing now?
Maggie Ford Danielson: My first dream job was actually to be a marine biologist thanks to an amazing science teacher I had in high school. Then I moved on to wanting to be a doctor and did a few pre-med courses in college. I ended up graduating with a double degree in French and economics and now I work as a global spokesperson for Benefit. Even though I pursued a totally different path, it just goes to show that you should always keep your eyes and ears open for new experiences. You never know where youre going to end up. Always stay curious!
BB: How did you end up in the beauty industry?
MFD: After graduating college I moved to NYC and got a job as an assistant to the vice president of a marketing company called RPG, which specializes in beauty. I was doing standard assistant work: making copies, getting lunch orders, learning the ropes of being a working person. I stayed there for five years, working my way up to project manager where I was responsible for campaigns and managing client relations. Its really where I forged my own beauty relationships outside of the people I knew growing up with Benefit Cosmetics, where my mother and aunt are the co-founders. To be honest, I never thought Id end up working at Benefit. But after five years at RPG, and after developing my own contacts and place in the beauty industry, I was ready for a change and realized that I'd actually been avoiding my destiny in a way. Also, my younger sister Annie, who had just graduated college, did in fact want to work at Benefit so it seemed like the right time to approach the brand and see if there was the right opportunity for us.
BB: How has your job evolved since?
MFD: My first official job at Benefit was managing special events. My sister and I became spokespeople for the brand, traveling to different countries and telling editors and customers about the brand and our new products. This year will mark my 10 year official anniversary at Benefit and my focus now is to help drive sales and brand equity on a global level by leveraging my unique knowledge of the brand, my selling skills, and my passion for all things Benefit.
BB: What do you think is the most important lesson for women in business?
MFD: I dont love the phrase you can have it all because that implies that with hard work alone, you can make it all happen. Hard work is 100% necessary, but in my experience you also need a lot of help and you have to be prepared to sacrifice certain things. Im a full-time working mom of two young girls. Do I wish I could spend more time with them? Absolutely, every day. However, I truly believe that by me doing what I love, and setting a good example for them, that ultimately they will benefit from that. Whatever free time I have is dedicated to them so time for myself is very limited. Im also very lucky to have an extremely supportive and helpful husband as well as amazing child care. Without that support structure, I couldnt do what I do.