January 8, 2015
5 Scrubs That Are Good Enough to Eat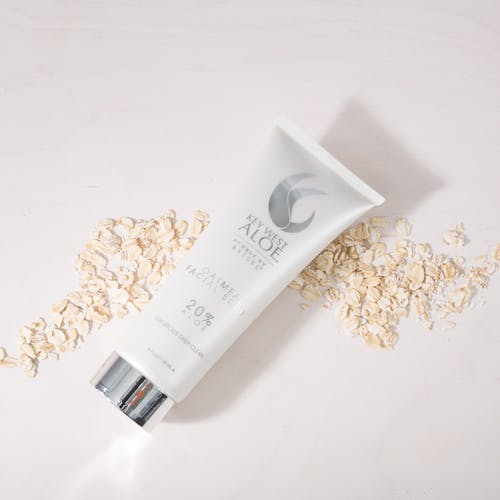 The star ingredient: Oatmeal

The scrub: Key West Aloe Facial Scrub

The recipe for soft skin: Oatmeal is as comforting for your complexion as it is for breakfast (with brown sugar and walnuts, please). This particular scrub cleanses, softens, and soothes with the help of apricot seeds, and papaya and apple extracts, while aloe vera hydrates. The results: Soft, rejuvenated skin.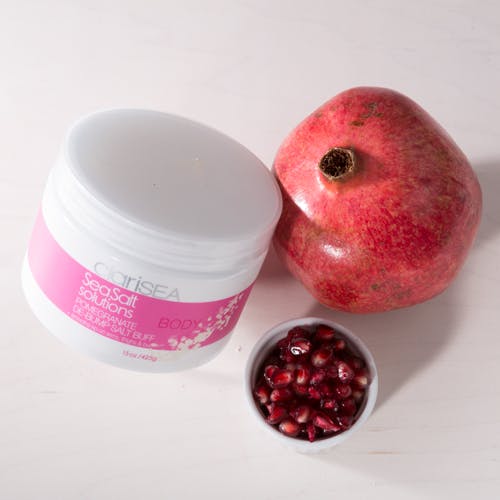 The star ingredient: Pomegranate

The scrub: clariSEA Pomegranate De-Bump Salt Buff

The recipe for smooth skin: Nutrient-rich pomegranate extract plays a starring role in this buff much like the seeds do in some of our favorite salads. The fruit is full of vitamin C, which helps smooth and brighten skin. When combined with exfoliating Pacific Ocean and Himalayan Pink salts, your body will be as smooth as a stone.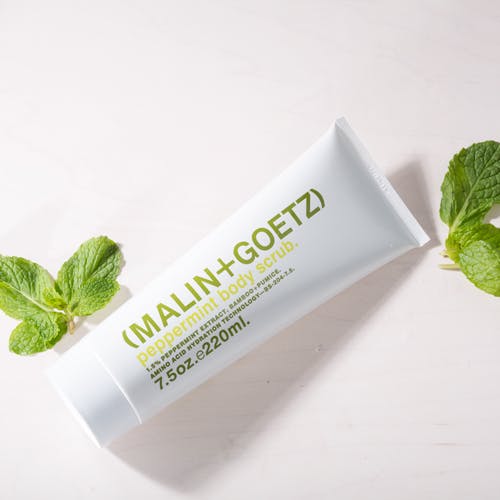 The star ingredient: Peppermint

The scrub: (MALIN+GOETZ) Peppermint Body Scrub

The recipe for calm skin: You may be way over candy canes, but youve got to give this scrub a shot. Peppermint oil contains menthol, which creates a cooling, soothing sensation, energizing and brightening skin. While the mint works its calming magic, bamboo and pumice buffs skin and glycerin hydrates it.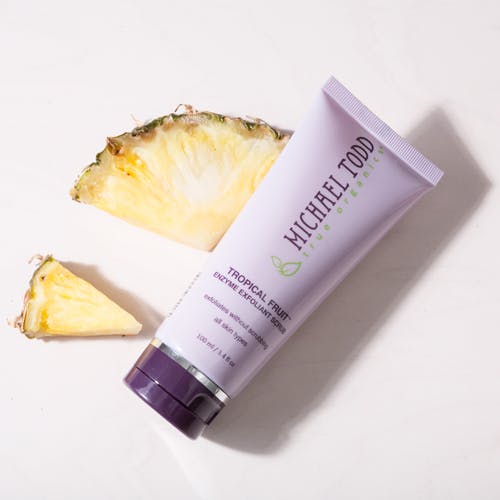 The star ingredient: Pineapple

The scrub: Michael Todd True Organics Tropical Fruit Enzyme Exfoliating Scrub

The recipe for healthy skin: Craving a pina colada on the beach? Well do youor at least your skinone better: Gentle pineapple extracts help remove dead skin cells, unclog pores, and give an you all over healthier look, while essential oils moisturize. It's like spring break for your body.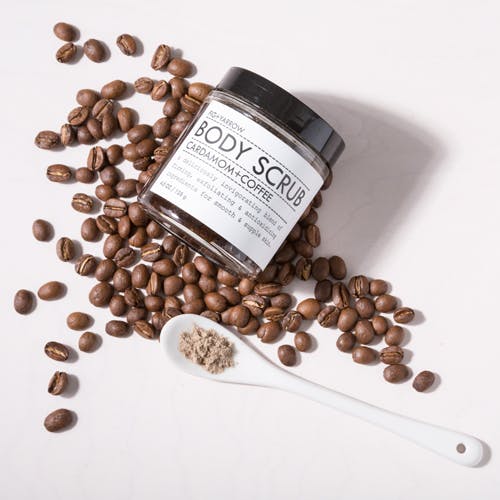 The star ingredients: Cardamon and Coffee

The scrub: FIG+YARROW Cardamon + Coffee Body Scrub

The recipe for energized skin: Swap out your morning cup of joe for this invigorating antioxidant-rich formula. Organic, fair-trade bean grounds work to smooth and energize skin, while the vanilla bean, black pepper, chocolate, and cardamom aromas boost your mood as you scrub.