Inside-out · June 17, 2015
Why Glycolic Acid is Your Skincare BFF
It Makes You Glow

Glycolic acid, a natural exfoliating agent, gives you that luminous effect without the harmful effects of UV rays or the hassle of an extra step in your makeup routine. Apply a thick layer of Caudalies Glycolic Peel, which also relies on papaya extract to clear pores and gently rid your skin of dullness. 10 minutes later, your complexion will emerge tighter and brighter.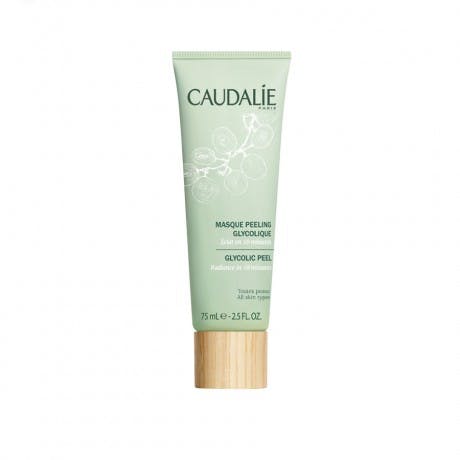 It Turns Back the Clock

When infused into a scrub, glycolic acids exfoliating properties help smooth fine lines, minimize the appearance of wrinkles, and stimulate the production of collagen, which keeps your skin looking plump and firm. Packed with additional antiaging ingredients like vitamin A, derma e Anti-Wrinkle Vitamin A Glycolic Scrub sloughs away dead skin, then adds dewiness with vitamin E. And since its an all natural formula, it can be used on sensitive skin types. For an even easier application, try Cane + Austin 20% Miracle Pads, which give you all of the benefits of glycolic acid in single serving, easy-to-use pads.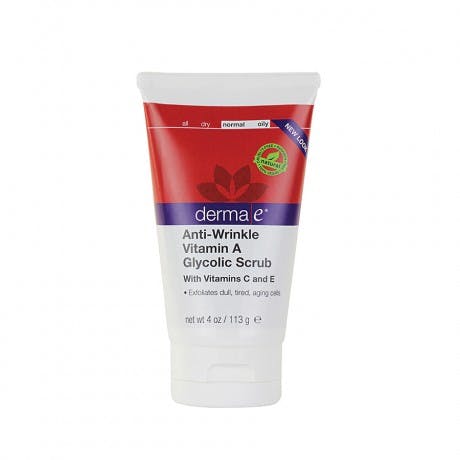 Its Acnes Sworn Enemy

A breakout anytime of the year is a bummer, but especially when youre trying to get your flirt on at an outdoor BBQ. Fight blemishes with a weekly application of Serious Skincare Glycolic Gommage Extreme Renewal, an exfoliating mask that uses glycolic acid to target dead cells and pore-clogging dirt particles, says Jaliman. Pro tip: Use the mask (which also contains acne-busting lactic acid) as an overnight spot treatment to target existing pimples.
Author
Maura M. Lynch
Burt's Bees addict. Watches way too much TV. Has never turned down a french fry.