March 29, 2022
Behind the Scenes: How Do Our Sustainable Brands Help Our Planet, Really?
We've all heard the keywords: sustainable, clean, eco-friendly, green... But what do these labels actually mean in practice? We wanted to do our research too, so we went straight to the sources themselves. Spoiler: some of our favorite beauty brands and products do more than just pass the test.
Analyzing a brands sustainability includes examining everything from how the product ingredients are sourced to how they're packaged, shipped, and ultimately recycled. The quality of their products is also important. What we put on our skin not only makes a difference in our appearance, but it can impact our overall health.
This article is a deep-dive for a reason: in details we might not usually consider, powerful progress is being made.

Clark's Botanicals
At Clark's Botanicals, their mission is clear: to help you look as radiant as you feel with ambitious packaging and products that are innovative, honest and clean. And they don't settle at level one. In February 2020, they reformulated their entire product line with cleaner, more effective ingredients and environmentally responsible packaging.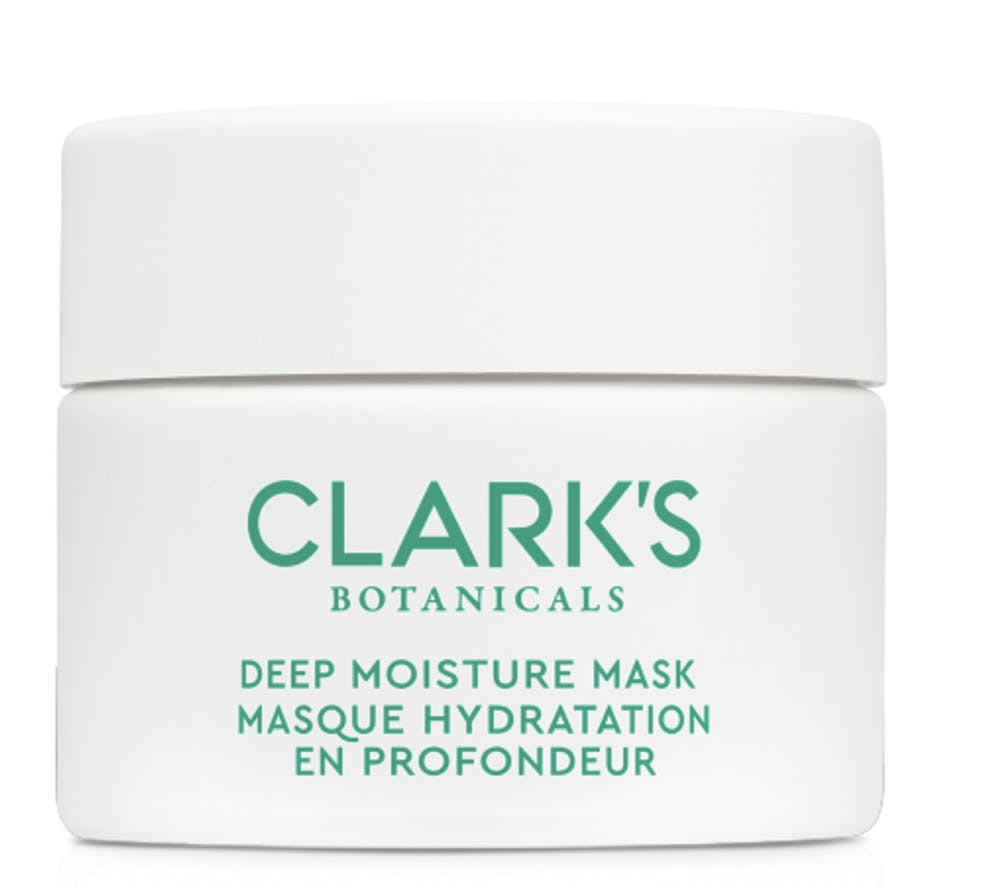 Sourcing
Clark's Botanicals prioritizes simple, sustainable ingredients straight from nature. They then formulate the product in glycerin, a derivative of plant-based oils. Fun fact: glycerin was accidentally discovered in 1779 by a Swedish chemist heating up an olive oil mixture. Todays clean beauty world thanks him.
Shipping & Packaging
As part of their 2020 upgrade, Clark's shrunk their shipping packages, made 100% from recyclable materials, as small as possible.
Ingredients
Willing to rest only when they'd cleared the strictest industry standards, Clarks re-engineered until not a single product was formulated with harmful ingredients. Tip: Some chief-offenders for us all to be wary of when shopping are:
parabens, phthalates, sulfates, hydroquinone, formaldehyde, triclosan/triclocarban, silicones, petrolatum, glycols, polysorbates, ethoxylated ingredients, those containing 1,4-dioxane, BHT, Phenoxyethanol, Urea, Retinyl Palmitate, petroleum-based ingredients, plastic beads or artificial colors and fragrances.
In addition to being free from all the above, Clarks products are also certified cruelty-free, vegan, and gluten-free.
Afterlife
You wont see much plastic in the Clarks Botanicals line. Instead, they opt for glass jars and responsibility sourced, biodegradable boxes.

Pai Skincare
Not only is Pai Skincare the holy grail for sensitive skin, but it's gentle on our earth, too. By taking control of the development process from end-to-end in their London factory, they have complete visibility over their supply chain and sustainability efforts.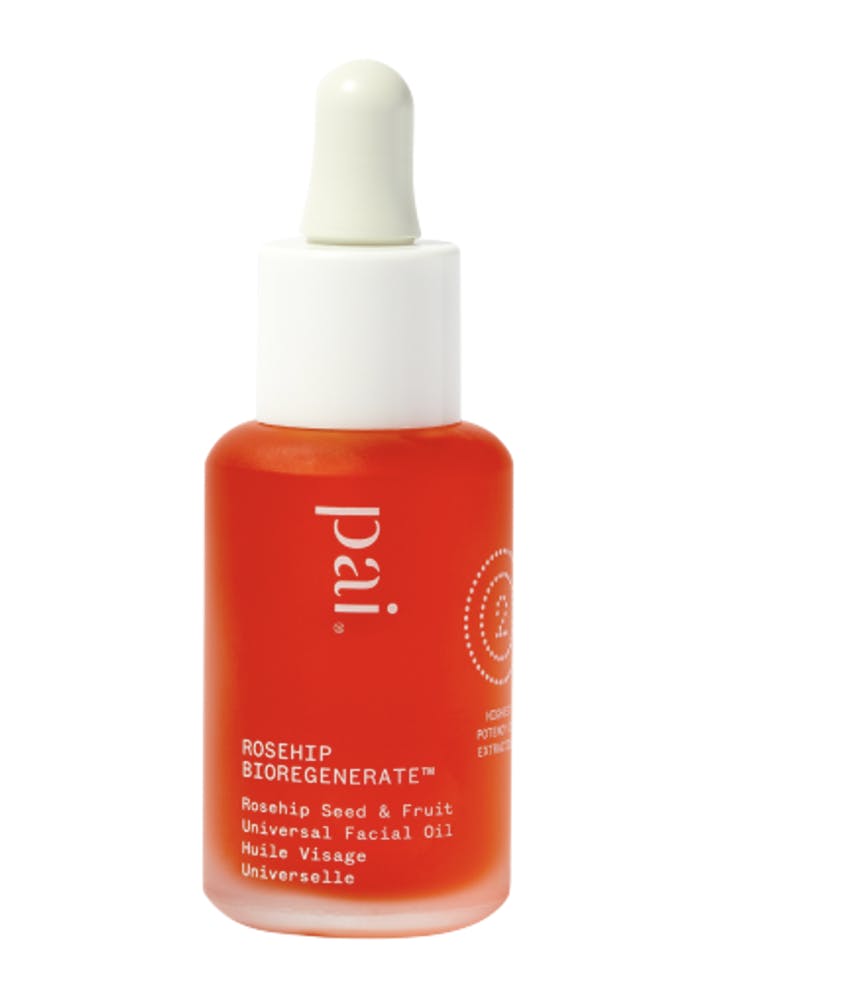 Sourcing
For Pai, organic is more than a buzzword. Since 2008, it's followed the stringent standards established by the Soil Association/COSMOS. These certifications examine all levels of product development from plant growth to packaging. Standards include:
Using ingredients from organic agriculture
Respecting biodiversity
Using natural resources responsibly
Minimizing impact on human health and the environment
Production
Through improved water heating control systems, Pai reduced the electrical power required across their entire production facility. They've also reduced their water consumption by up to 50%.
Shipping & Packaging
It shouldn't shock us that when Pai overhauled its packaging in 2020 and 2021, it was able to reduce shipper boxes by 65%. What's more, its cartons are 100% laminate-free, with 50% recycled/50% FSC board, including biodegradable tamper seals and tubes made from sustainable ingredients like sugarcane and PCR (post-consumer recycled) material.
And they don't look far to find these goods: 78% of primary packaging and 100% of secondary packaging is sourced from the UK or Europe to reduce carbon emissions from transportation.
Ingredients
After all this, 96% of Pai products have been certified COSMOS Organic, COSMOS Natural, or Soil Association Organic. They're also vegan and cruelty-free.

NatureLab Tokyo
NatureLab Tokyo's brand is a canvas of vibrant colors and ingredients that look good enough to eat. As it turns out, this leader in Japanese hair-care innovation lives up to its naturally beautiful aesthetic.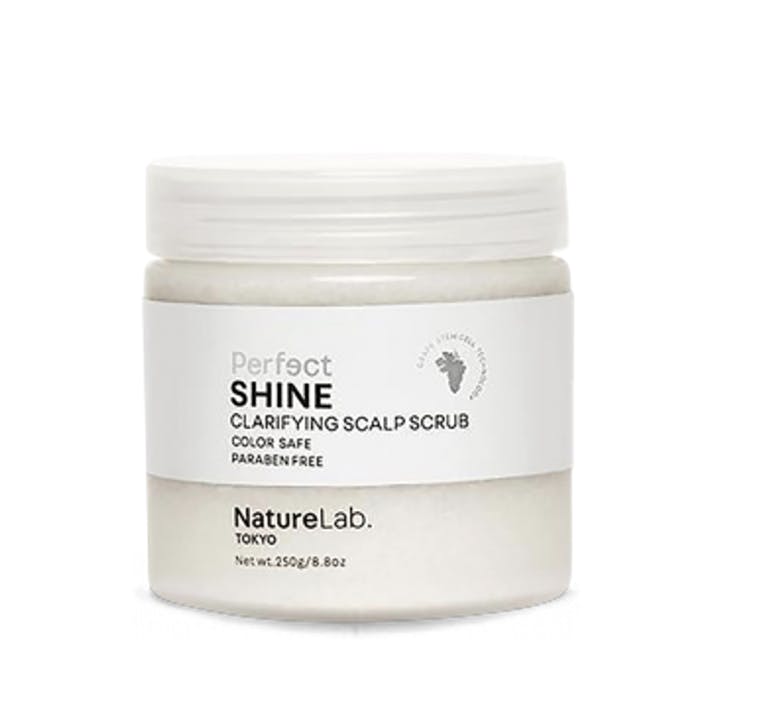 Sourcing
They've sourced the stem cells from some of natures most nutrient-rich plants to create a line of products that revitalize your hair.
Ingredients
When NatureLab Tokyo says clean, they mean it: Every one of their products is free from harsh sulfates, parabens, phthalates, gluten, mineral oil, and other chemicals harmful to both our bodies and the environment.
Packaging & Afterlife
For this brand, we combined these two categories in one because, like many great sustainable solutions, theirs focuses on efficiency. They offer refillable packaging for products like shampoos and conditioners. Each refill uses 85% less packaging than two new full-size bottles.

JANE IREDALE
So often, the word natural is equated with lesser-than results. But Jane Iredale proves this cliché is a myth. Over 25 years ago, the eponymous founder envisioned makeup that would both nourish the skin and stay put all day. This entire line delivers.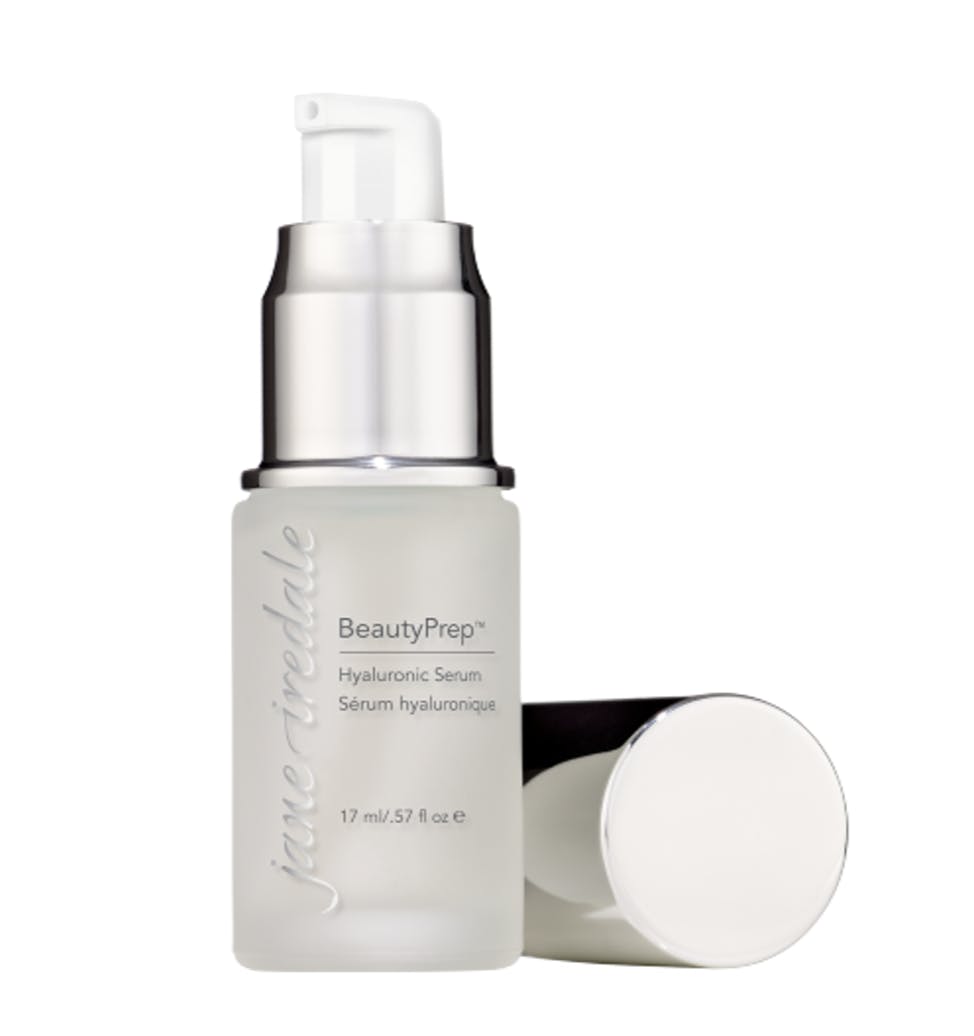 Packaging
We're familiar with the three Rs: reduce, reuse, and recycle. But Jane Iredale adds a fourth: refuse to use plastic packaging whenever possible. When plastic is unavoidable, they reduce their use of virgin plastic, using other lightweight or alternate materials.
Ingredients
The proof of this brands success is in the well-vetted details. Each product is:
Cruelty-free
Sensitivity tested
Non-comedogenic
Without synthetic fragrances
Without harmful preservatives and fillers
Afterlife
While this brand already maintains high standards, it's not complacent. Instead, it's always searching for new ways to minimize its environmental impact and offer reusable or recyclable products when possible.
TENOVERTEN
Cult-favorite nail and hand care brand Tenoverten believes in transparency: helping us make informed decisions about whats best for our bodies, families, lives, and world. Called conscious beauty, their philosophy also means theyr'e constantly seeking to improve upon the beautiful product options they provide you.
Sourcing
Tenoverten seeks out raw ingredients that are ECOCERT certified. ECOCERT was established as a solution to support manufacturers who respect the quality of ingredients and the environment they came from.
Production & Shipping
They manufacture only in the US. By cutting out overseas freight, they minimize their carbon footprint.
Packaging
Not only is all Tenoverten packaging recyclable, but they've eliminated outer packaging entirely on all nail colors. Necessary packaging is either glass or recyclable plastic made from 50% PCR materials. Outer cartons are printed with soy ink on FSC-approved paper.
Afterlife
The nail industry has been traditionally known for creating toxic, single-use waste, but Tenoverten is changing that. Their products are entirely vegan and cruelty-free. Their kits are made from vegan leather to both help animals and minimize waste with products that last.
This life-cycle approach mission extends to their tools as well: All are made of stainless steel to last a lifetime, and their Eco File is made with sustainable bamboo.

rms
This brand was founded by a true beauty hero: Rose-Marie Smith, a pioneer of the clean beauty movement. After decades of experience as an A-list makeup artist, she created a beauty line based on farm-to-face ingredients.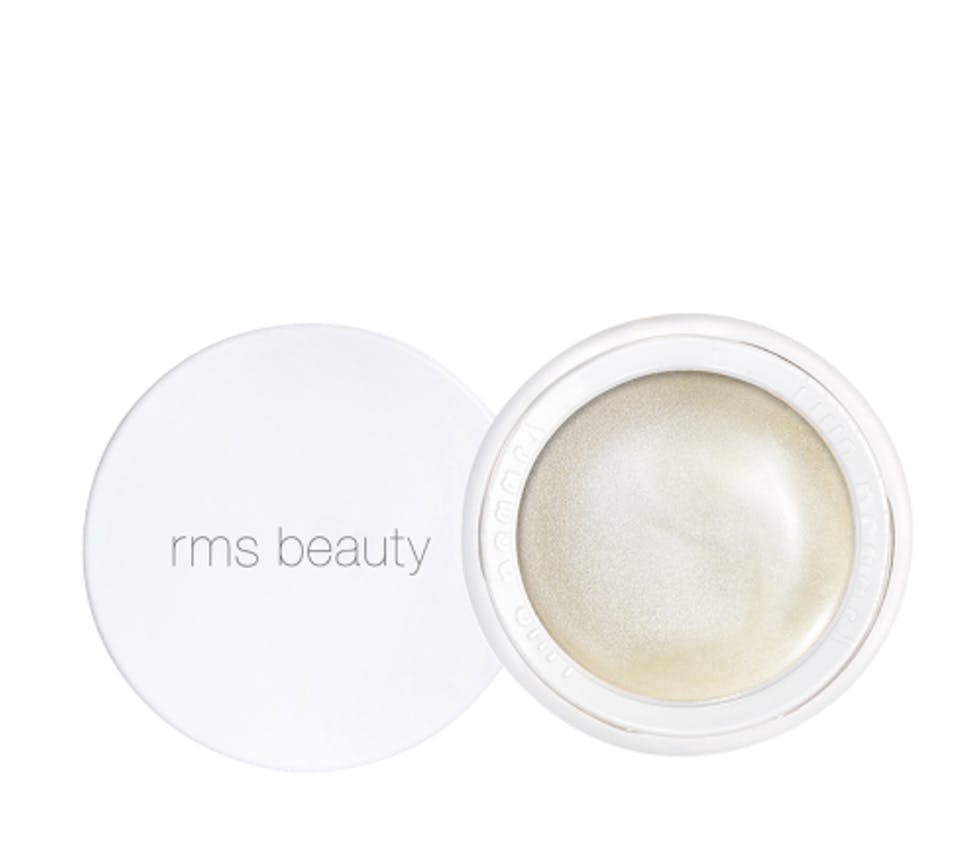 Sourcing
All soy or soy-derived ingredients in rms formulas are non-GMO, and mica is always ethically sourced. Beeswax is the only non-vegan ingredient used in their formulas.
Production
Wind energy powers the making of their cartons.
Ingredients
Their gorgeous blend of 9 adaptogenic herbs hand-selected by Rose-Marie herself is crafted in the US. All ingredients are 100% organic.
Packaging
Since the start, rms has sought to use recyclable glass jars. In 2021, they debuted their first refillable packaging and look to continue this shift. In 2022, they transitioned many existing lids to 100% PCR content and are looking to continue this shift. Their cartons are made of 80% PCR mohawk paper, and vegetable ink is used for printing.
Afterlife
To further reduce landfill, rms has partnered with vendors to recycle store display cases they can no longer use.
To explore these exceptional brands and experience the difference, head to our Birchbox Sustainable and Clean Shop.
Author
Jac Wray
While a self-described social butterfly, I find empowerment in my independence. Taking myself on a spur of the moment solo vacation, dinner dates to new restaurants or parts of the city where my company is solely the characters in the book I bring, visiting the local bar and getting to know the bartenders over a glass of wine… or 3. I find that intimate moments with myself leave me feeling brave, confident, and empowered to take on the world without depending on anything else as a buffer. It also gives me time to reflect, plan, journal and explore new places at my own pace.