Grooming · January 14, 2015
GIF Guide: How to Apply Face Moisturizer Properly
Step 1: Squeeze a little more than a pea-sized amount into palm.
Common mistake: using too much. All you need is between a pea- and cashew-sized amount. And remember to apply moisturizer to the center of your palmnot your fingertips.
Step 2: Warm up moisturizer in hands.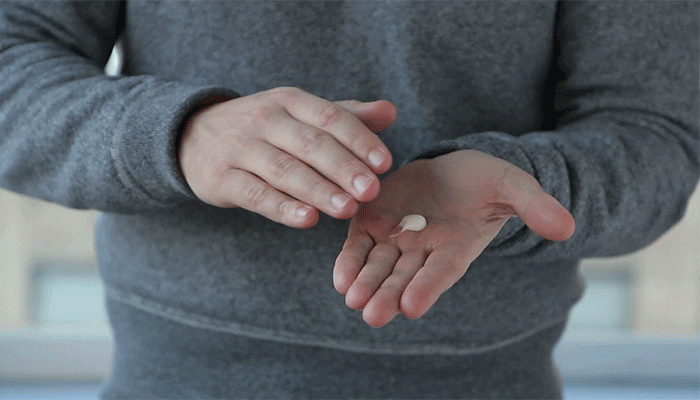 Common mistake: applying with finger tips like its war paint. Warming up the product in your palms and fingers will ensure even application.
Step 3: Apply to cheeks using gentle circular motions.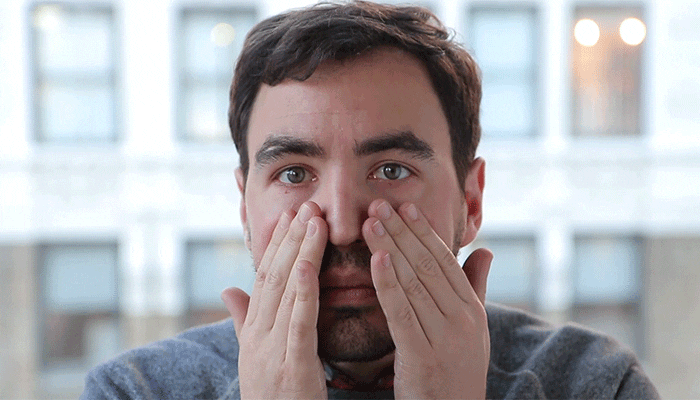 Common mistake: moisturizing the parts of the face in the wrong order. Typically the cheeks will be the driest part of the face (though this can vary depending on your skin type), so tackle them first while you have the most product on your hands.
Step 4: Apply to forehead and rest of face.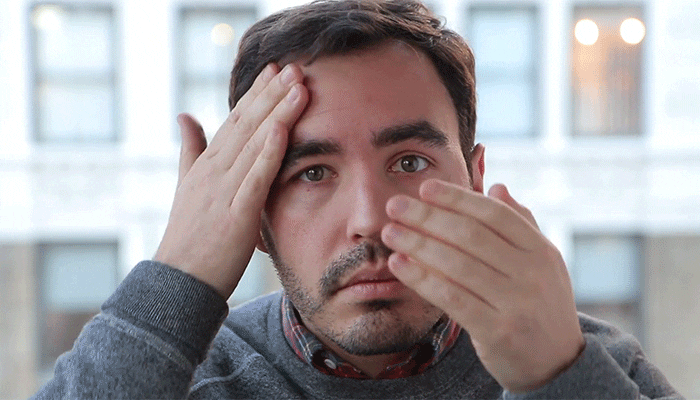 After the forehead, spread moisturizer to nose and T-zone, then chin, neck, and ears.
Step 5: Use light, gentle upward strokes, especially on the neck.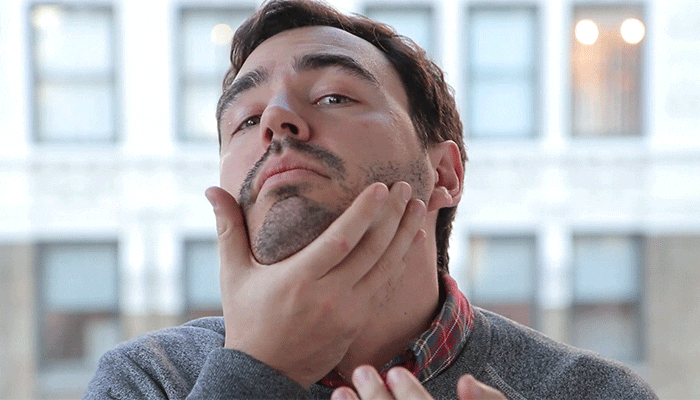 Common mistake: tugging and pulling downward on face and neck skin. No need to rub too hard or work the product in too vigorously; it will absorb into skin on its own. Use a gentle hand, and make sure you are always lifting the skinnever dragging it down.
This article is part of the BirchboxMan 31-Day Challenge. Click to see all the daily challenges.