Hair · April 27, 2015
3 Quick and Easy Ways to Cover Up Greys
Cover With Brow Pigment

In a pinch, you can use a brow product to effectively hide unwanted white hairs. Just run the wand of a tinted gel like Benefits Gimme Brow over stray greys and silver roots to camouflage them. A light brown or black mascara will have the same effect, just guide the wand along the root outward, using light strokes. Once dry, work a fine-toothed comb in the same direction to remove any clumps.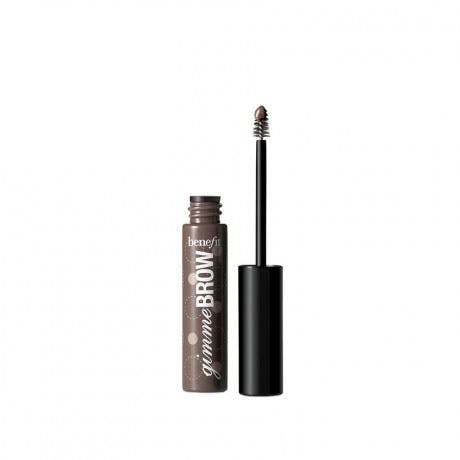 Shade With Eye Shadow

Your favorite tool for nailing a smoky eye can also conceal your desperate need for a salon appointment. Use matte browns and nudes (and avoid attention-grabbing shimmer) to hide greys by applying a small amount to roots with a shadow brush and dispersing with your fingers. We like the neutral powders from Jouer and Anastasia Beverly Hills Brow Powder Duos, both of which come in a variety of hair-matching hues.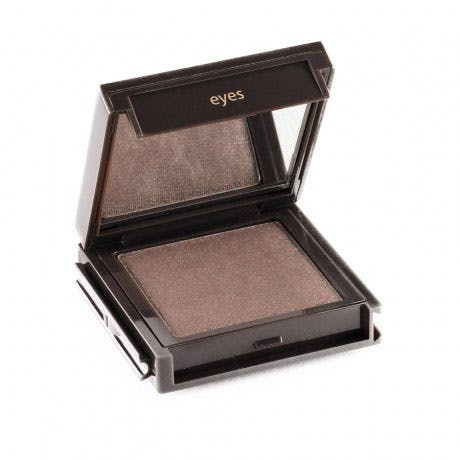 Spray the Grey Away

If youd prefer a product thats specifically made to temporarily mask roots, both Rita Hazans Root Concealer and Oribes Airbrush Root Touch-Up Spray combine the styling power of a dry shampoo with grey-concealing powers to stretch your dye job a few extra days. To use, dry and style your hair, then angle the bottle at your roots and spray where you need coverage and work through with your fingers. Bonus: These formulas can help conceal blonde or brown roots too.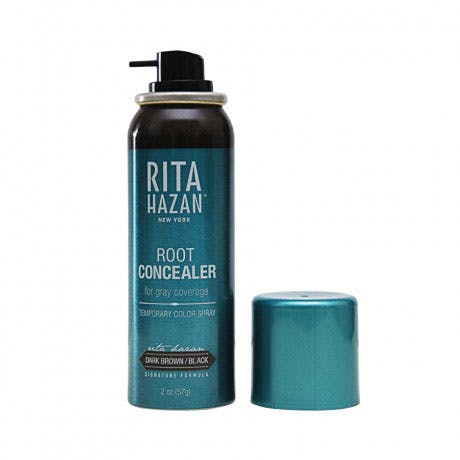 Author
Maura M. Lynch
Burt's Bees addict. Watches way too much TV. Has never turned down a french fry.