Grooming · January 27, 2015
5 Easy Fixes for Oily Skin and Hair
The Moisturizer: Ernest Supplies Protective Matte Moisturizer, $25

The simplest way to mattify skin is to upgrade your daily moisturizer. This all-natural formula is packed with botanical extracts, but the standout ingredient is dimethicone, a silicone derivative that soaks up grease for a matte, natural finish. Apply it twice daily to minimize shine without complicating your regimen.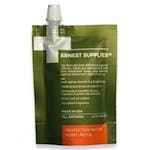 The Quick Fix: Lab Series Oil Control Solution, $16

A twice-daily moisturizer may keep oil in check, but it's always good to have an ace in the hole. For an extra dose of shine control (which can be reapplied on the fly), pick up an oil-busting specialist like this formula from Lab Series. You may not always need it, but you'll be grateful when you do.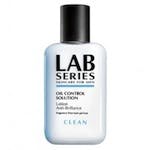 The Shampoo: Davines Naturaltech Rebalancing Shampoo, $25.50

Greasy hair is a vicious cycle: The more you wash, the more moisture you strip, and the more natural oil your scalp is trained to produce. This shampoo is formulated to reduce the production of sebum (i.e. your natural oil), letting you treat the immediate symptoms while addressing the problem over time.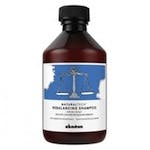 The Hair Styler: Hanz de Fuko Quicksand, $17.50

One part hair clay, one part dry shampoo, this styler sets the bar for multitasking products. Its formula is made with diatomaceous earth: A soft, granular rock that soaks up grease to instantly mattify hair. Pair that effect with a strong, pliable hold, and you've got a versatile product that will banish second-day bedhead.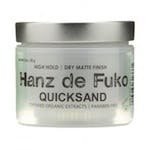 The Gentleman's Pick: Alder New York Natural Hair Powder, $30

Some problems may call for a high-tech solution, but others call for a throwback. If your hair doesn't call for a styling product, hair powder serves as a low-key alternative to flat or greasy hair. Just work a teaspoon or less into your hair from the roots, then comb out any excess and tousle for maximum volume.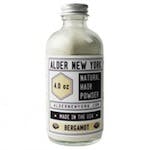 Author
Nathaniel Nagy
Copywriter, cold brew advocate, purveyor of handcrafted birthday haikus since 2009.