Makeup · April 10, 2015
How to Fake Fuller (But Still Natural-Looking) Lips
Step 1: Hydrate, Hydrate, Hydrate
Dry lips are already deflated so to speak, so a dose of moisture will give them a bit of life, says Strozzi. Prep your lips with a rich balm like Jurlique Rose Love Balm before you break out out the makeup.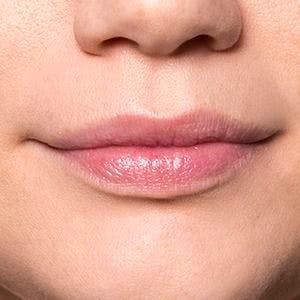 Step 2: Start With a Clean Slate
You have to hide your lip line before you can extend it: Using your index finger, trace your lip line with a creamy, non-drying concealer like theBalms timeBalm Anti-Wrinkle Concealer in your usual shade then lightly tap and blend it outward to blur where your natural line ends and begins. Dab some of the concealer in the center of your lips.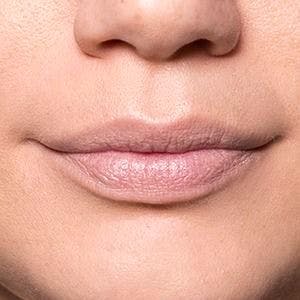 Step 3: Color Inside the Lines
When overdrawing your lips, Strozzi advises picking a nude or flesh-colored lip liner like Smashbox Cosmetics Always Sharp Liner to get the most natural-looking results. Fill in your entire lip area with the pencil, then use your finger to lightly buff the product to help it stick to your lip and last through the day.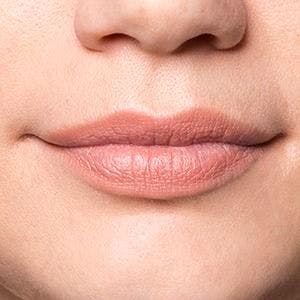 Step 4: Draw Outside of Them
Use the pencil to trace around your mouth, just over the edge of your natural lip line. Use a Q-tip or lip brush to soften the line so it looks more natural, and follow up with a lipstick in the same color.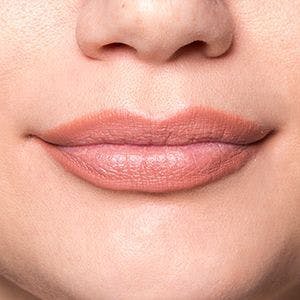 Step 5: Highlight Front and Center
Dab a cream based highlighter like Cynthia Rowley Beauty Brightening Illuminator just above the Cupids bow of the upper lip line to create natural-looking dimension around your new lip shape and in the center of the bottom lip to make it appear plumper. Blend both to create an illuminating effect.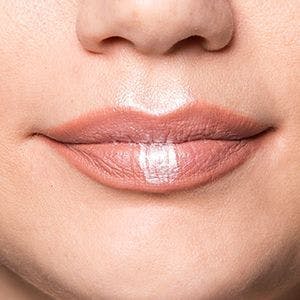 Step 6: Set With Shine
For an even plumper look, dab a reflective gloss like Jouer Moisturizing Lip Gloss only in the center of your bottom lip to really make your mouth glisten.