October 6, 2017
How to Launch a Side Hustle: Kara Crevier of KaraNailedIt
Side Gig:
KaraNailedIt , a nail art Instagram page and blog
##Full Time:
Digital Marketing at a Financial Services Company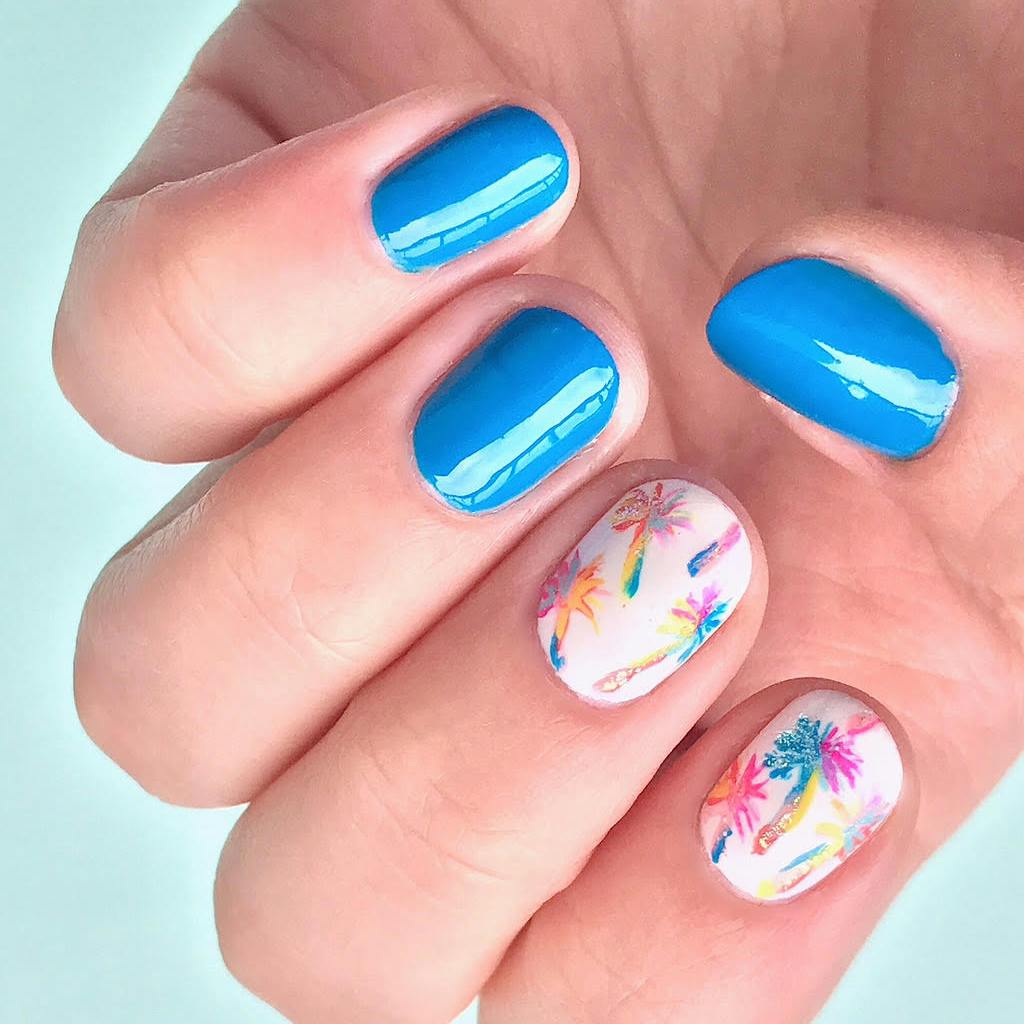 When did you start KaraNailedIt and why?
I started my nail art Instagram page in July 2016. I have always loved painting my nails, sometimes adding little accent artwork to it and posting pictures on Instagram too. I decided to make a dedicated Instagram for nail art because I wanted a creative outlet outside of my job, and this was a way that I could channel some effort and creativity into something and share it with other people.
Whats been the biggest challenge?
Im learning that Im truly my own toughest critic and Im lucky that the people who end up seeing my posts usually love what they see! I think people like to see other people sharing their passions, and even if its not perfect, its still inspirational to someone out there.
What advice do you have for aspiring entrepreneurs?
My advice would start yesterday and launch fast. I dwelled on starting a blog for years, and I always wish I would have started earlier.
Also, if youre really trying to grow your engagement on social media, I think its so important to dedicate some time to finding people who you think would like your content. Look for people who follow accounts you love and comment on their content or engage with them!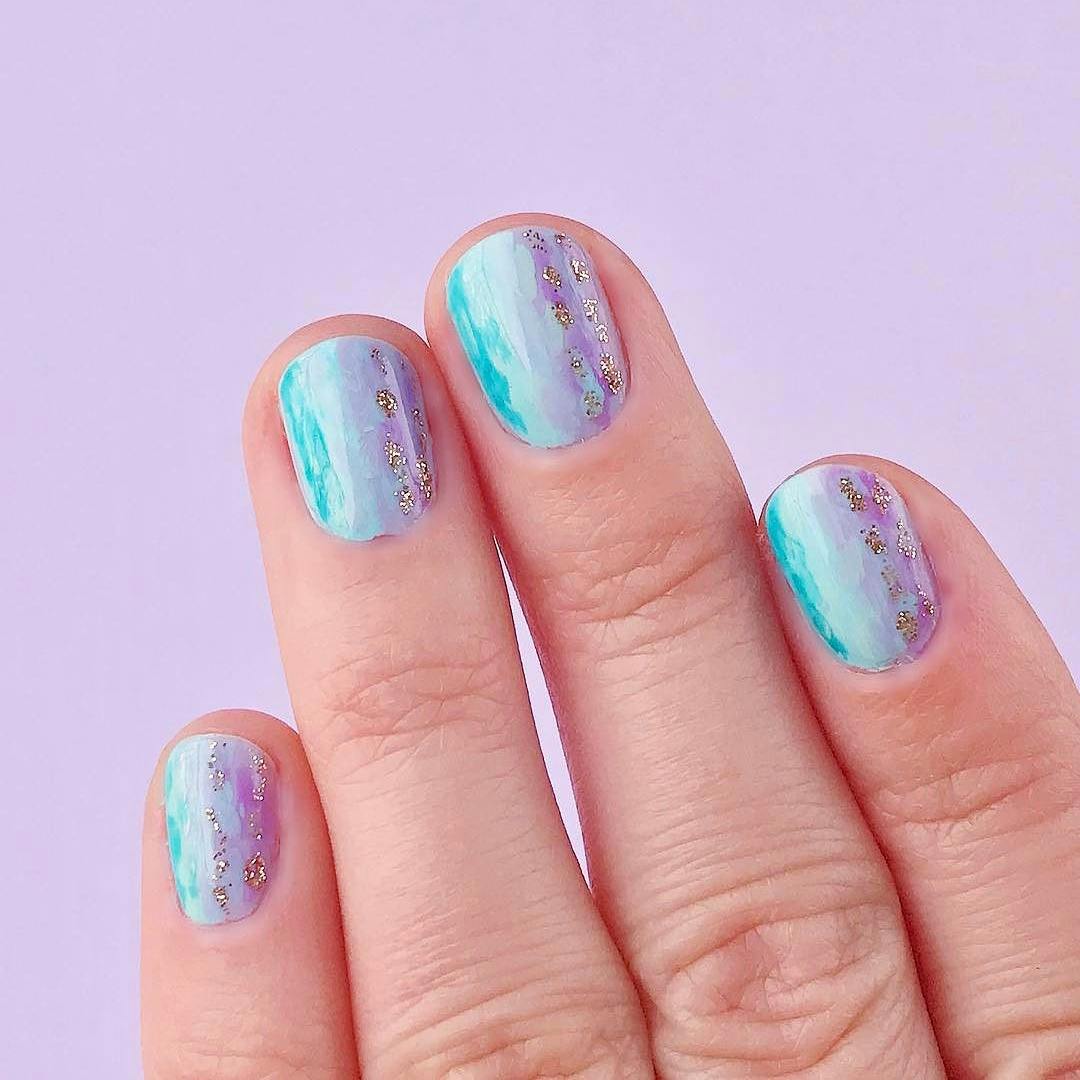 What are your favorite resources?
I love listening to podcasts by inspiring women! One of my favorites for blogging/influencer tips is the Skinny Confidential Him & Her Podcast. I also binge listened to Girl Boss Radio. I loved hearing the stories of successful women CEOs and how and why they came up with their ideas.
Author
Natalie Reece
Creator of @WordsMeetWalls. Ginger. Yogi. Usually has a pen, book, or glass of red wine in hand.