October 20, 2017
How to Launch a Side Hustle: Laura Choi of Par en Par
Tell us about Par en Par?
Par en Par is a new take on resort wear. While travel has become an increasingly important part of our lives, the clothing that comes with it has not evolved and integrated into our wardrobes. Par en Par is inspired by the duality of relaxation and effort. The launch collection is comprised of five consciously created pieces designed with versatility in mind.
When did you launch Par en Par?
Par en Par launched in October of 2017! Ive always had an obsession for resort wear and started to seriously think about the idea of a line in early 2016. It took about a year of honing in on the concept to land on a solid business plan. Late last year, I left my corporate job and have been building Par en Par full time for exactly one year now.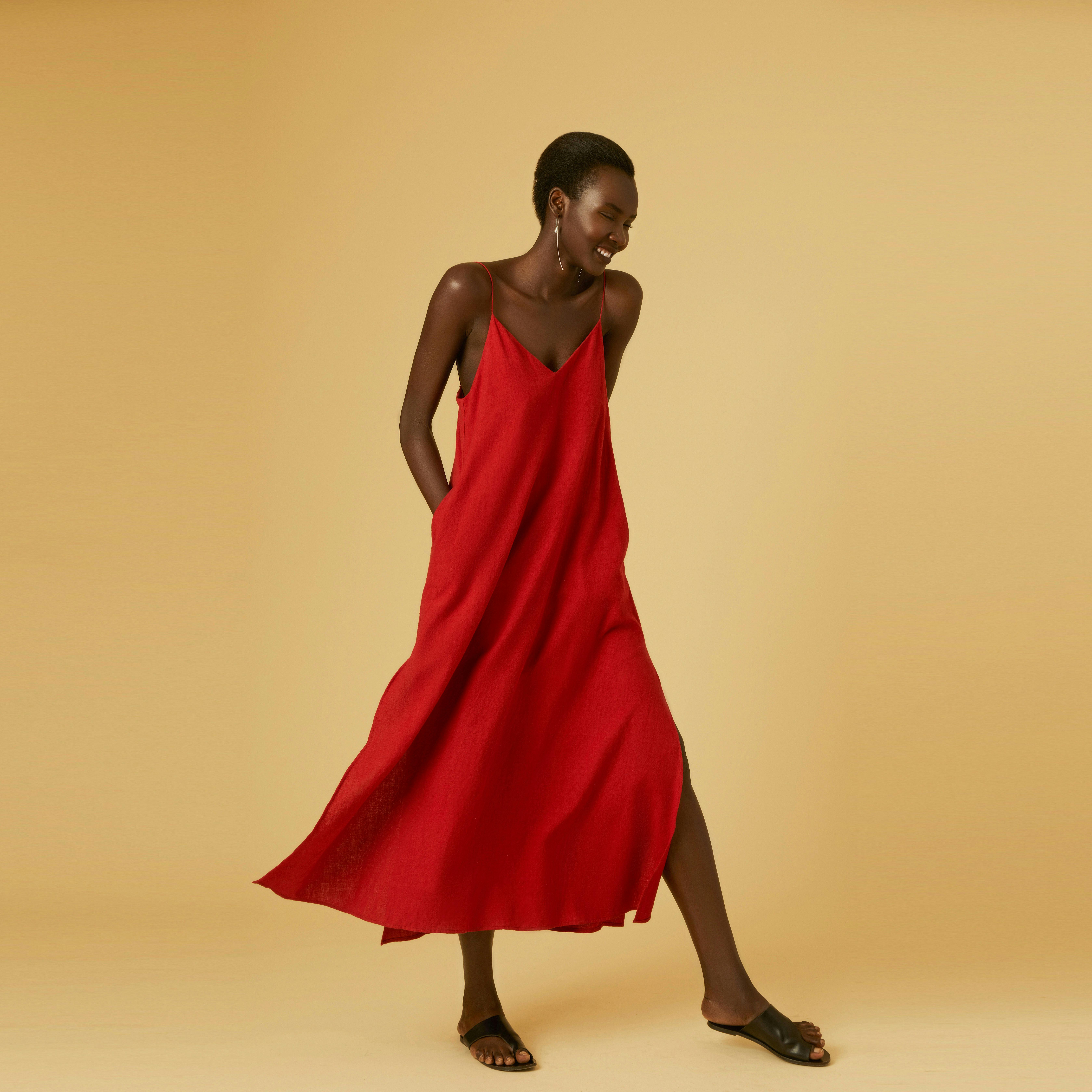 Whats been the biggest challenge?
One challenge for me has been operating as a one-person team -- as you can imagine, its a constant juggle of hats. Ive learned when its appropriate to be my harshest critic and when its important to be my biggest champion. Balancing the grit with patience. To me, its been the ultimate exercise of independence.
What inspires you to keep moving forward?
The prospect of inspiring and creating a community for others to find their own duality of relaxation and effort - an intentional and sustainable life - is what excites me the most. Also, I am inspired by conscious creation. The launch collection is handwoven by artisans in India (more on the process here) and all the elements of the packaging are designed with the intention of reuse.
What advice do you have for aspiring entrepreneurs?
Take some time to get out of your routine environment. Ive found that my greatest moments of clarity come from spending a few days reconnecting with nature in solitude (a personal favorite is Joshua Tree!). Especially when living in a dense city, its important to create negative space for yourself, both physically and metaphorically.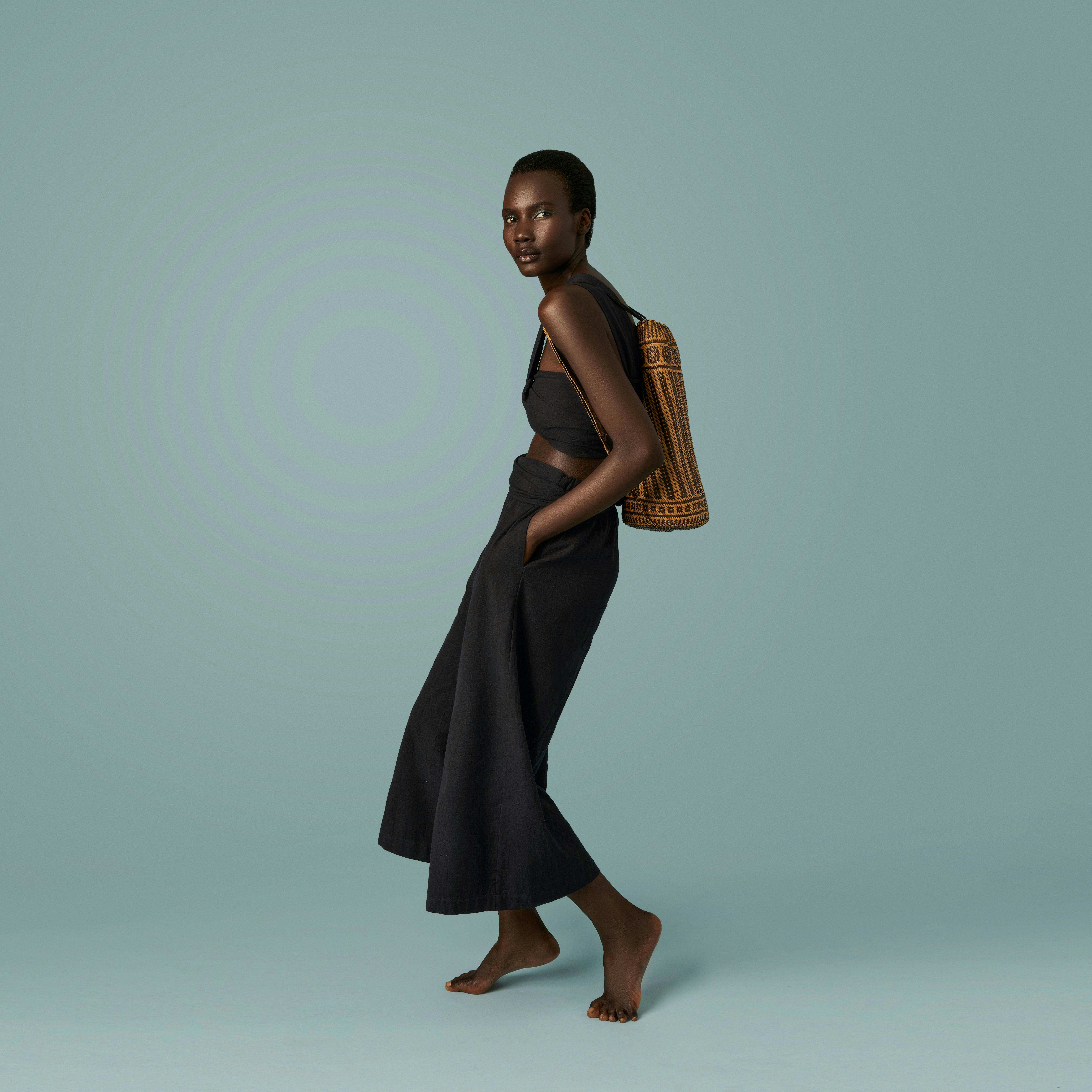 What are your favorite resources?
I recently got involved with a collective called Dreamers // Doers that connected me with fellow female entrepreneurs. Its been incredibly helpful to feel like I have a cohort of others who have similar ambitions and really want to help each other succeed!
Find Laura & Par en Par Here:
www.parenpar.com
Instagram
Author
Natalie Reece
Creator of @WordsMeetWalls. Ginger. Yogi. Usually has a pen, book, or glass of red wine in hand.