Hair Style · June 11, 2015
5 Types of Bangs and How to Style Them
How to Style Side-Swept Bangs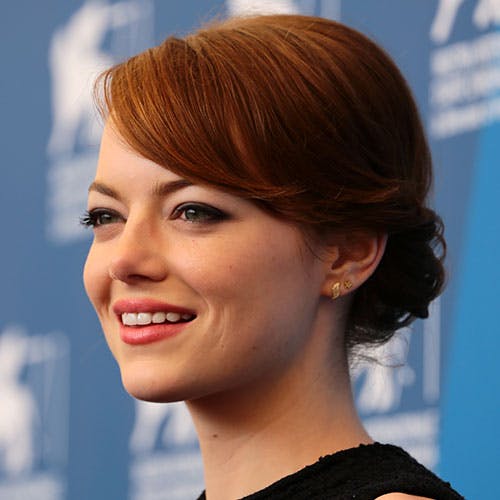 To shape side bangs into a glamorous swoop like Emma Stone, follow PARLOR founder and stylist Jeff Chastains advice: Part your hair to the side, then use a round brush to curl your bangs toward the back of your head and blast them with hot air with your hair dryer. Spritz with a flexible hold hairspray like PARLORs vitamin-packed formula, then let your bangs naturally fall to the side of your face.
How to Style Blunt, Straight-Across Bangs
The key to pulling off the blunt bangs seen on Kerry Washington (and, years ago, Jane Birkin) is avoiding stringiness. First, comb wet bangs forward, then blast them with a hair dryer pointing downwards. Next, blow dry your bangs all to one side, then to the other to get them to rest in the middle of your forehead. Finish with dry shampoo (we like R+Cos Death Valley) to keep them from looking piece-y.
How to Style Long Bangs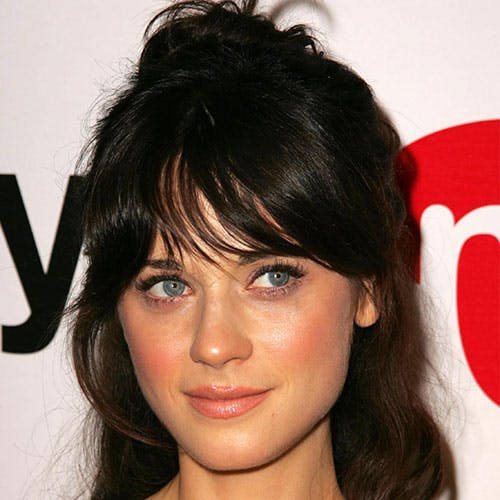 Whether youre growing them out or prefer more forehead coverage, long bangs are incredibly versatile. We like this 60s style perfected by our bang idols, Zooey Deschanel and Alexa Chung. After creating your part, apply a mist like Oribes Dry Texturizing Spray to the roots of your fringe to create volume (backcomb a bit if you have very fine hair), then push bangs to the sides of your forehead. The look pairs perfectly with a retro half updo or a messy top-knot.
How to Style Baby Bangs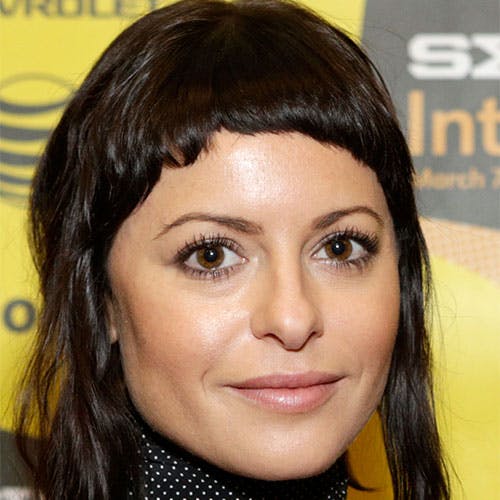 Worn by Nasty Gals Sophia Amoruso, Lizzy Caplan, and Beyonc (that one time), baby bangs can be tricky to maintain. In addition to frequent trims, the bold style requires silky, stick-straight fringe. Get it by pairing a shine boosting protectant like TONI&GUYs Prep Heat Protection Mist before straightening bangs with a mini flat iron, like amika's Mighty Mini Ceramic Styler.
How to Style Curly or Wavy Bangs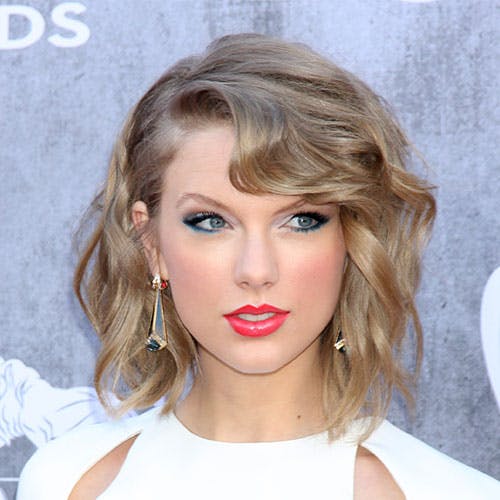 Though curly girls always have the option of blow drying and straightening their fringe, we love the look of naturally wavy bangs (Taylor Swift knows how to pull this off). To get the look, apply a frizz-fighting product like Davines OI / Oil Absolute Beautifying Potion to wet bangs and let air dry for playful, face-framing layers.
Interested in taking matters into your own hands? Watch our video to learn how to cut your own bangs.
Not yet a Birchbox Subscriber? Join Here
Author
Maura M. Lynch
Burt's Bees addict. Watches way too much TV. Has never turned down a french fry.