Travel · July 14, 2019
The Best Beauty and Grooming Products to Travel With This Summer
Not a Birchbox Subscriber Yet? Join Here.
We caught up with five Birchbox staffers to have them share their highlightmost heartbreaking/highlight TSA beauty and grooming moments. Some will make you laugh, some will make you cringe, and all of them will make you triple-check your products to make sure the same thing doesnt happen to you! Luckily, we have the answer (so read on!)
Not-So Frequent Flyer
It's been two years, and I am still not over it! I was in France and on my way to Nice and super excited to use my Clinique Moisture Surge Intense Skin Fortifying Hydrator . Maybe I was a little too excited since I bought the largest size. BIG MISTAKE! Let's just say that French version of the TSA isnt as understanding as the US one! Lesson learned...Im only flying with our Travel LTE from now on. Marie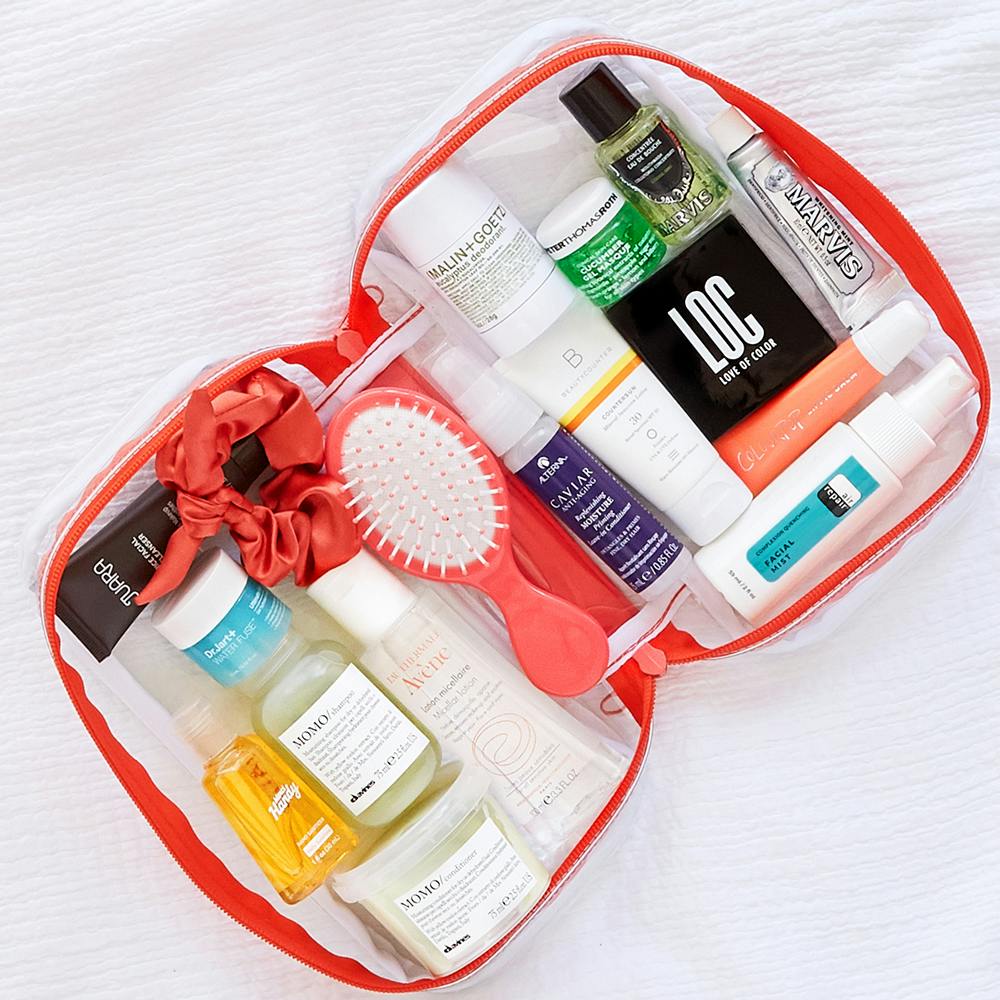 Holiday Gift Gone Bad
I bought my mother-in-law a Kiehl's gift set for her birthdaywhich I wrapped beautifully, may I add!and packed it in my carry-on for the visit. Of course, TSA plucked my bag off the belt, opened the present and deemed it a no-go. The products were way over the size limit, so my bad, but tragic nonetheless. Jenna
Use It or Lose It
I once had a very expensive face moisturizer confiscated as well as a perfume that was a gift for my mum. With the moisturizer, I remember trying to use as much as possible before he confiscated it. I was obnoxiously putting it all over my body when it was really only for my face. The TSA guy was giving me this look like Really?! Katrina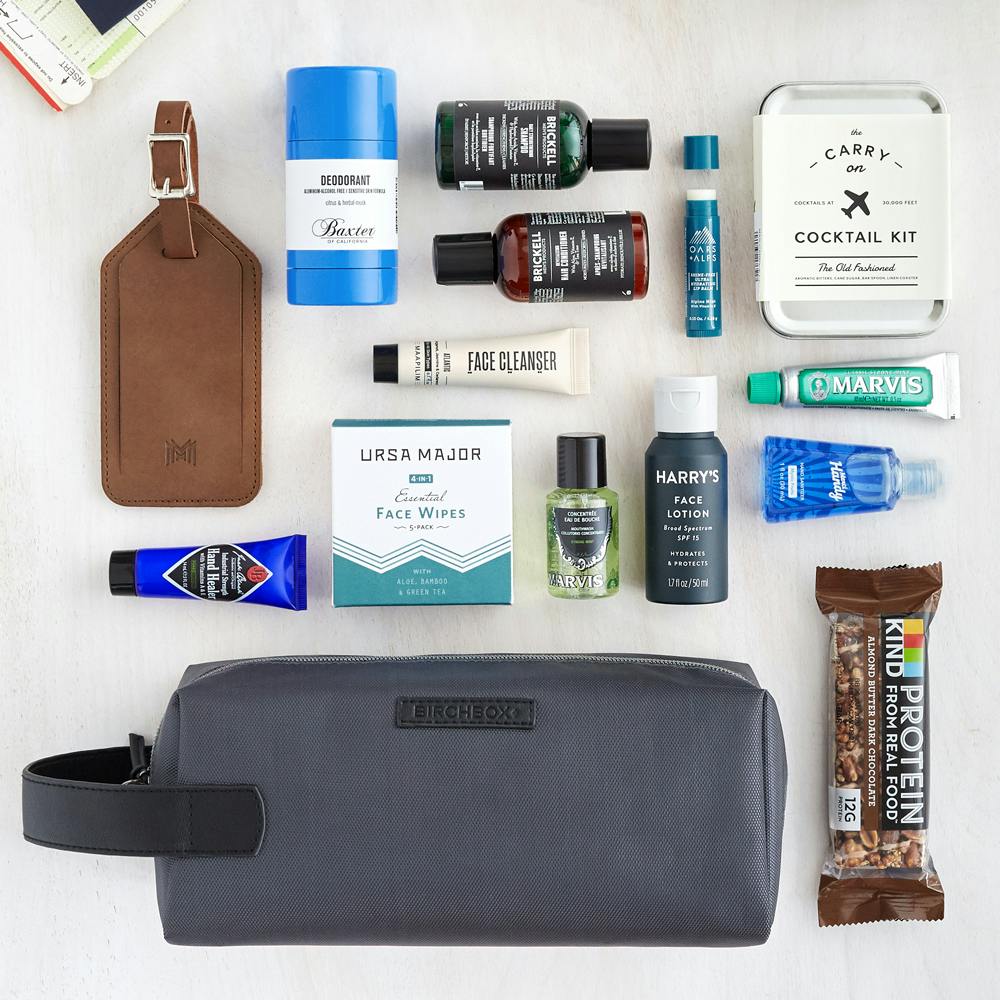 Confessions of a Beauty Hoarder
I had a layover in Heathrow coming back from a 2.5 week trip in Italy. I brought SO many products and samples with me (all of which were either products I bought or samples from my Birchboxes). I had at least 20 to 25 different products (no idea why I brought that much with me), all of which were in my carry on suitcase. I was able to go through the airport in Rome easily.
But when I arrived in London security made me take ALL of my products out and put them in plastic bags for scanning. I didn't get the memo that you were only able to take one bag of products through, and I rolled up with four. They made me throw out THREE bags worth of product. Still devastated. Brittany
Hair Mishap at Gate 4
I was flying from Austin back to school in Ohio after a month-long break.I was so ready to come back and bump into acquaintances in the airport looking cute and tan. But my hair was greasy, so I put my [Living Proof Perfect Hair Day Dry Shampoo] (https://www.birchbox.com/product/21335) in my bag and was so ready to spray some on right as I got through security.
I completely forgot that it wasn't allowed to go through and they confiscated it from me. I literally begged the TSA officer to let me put some onmy hair looked awful even in a ponytail I was desperate. He did, but it was early in the morning and I was late for my flight so I walked through the airport with unbrushed, powdery white hair. It was the worst, learned my lesson. Reilly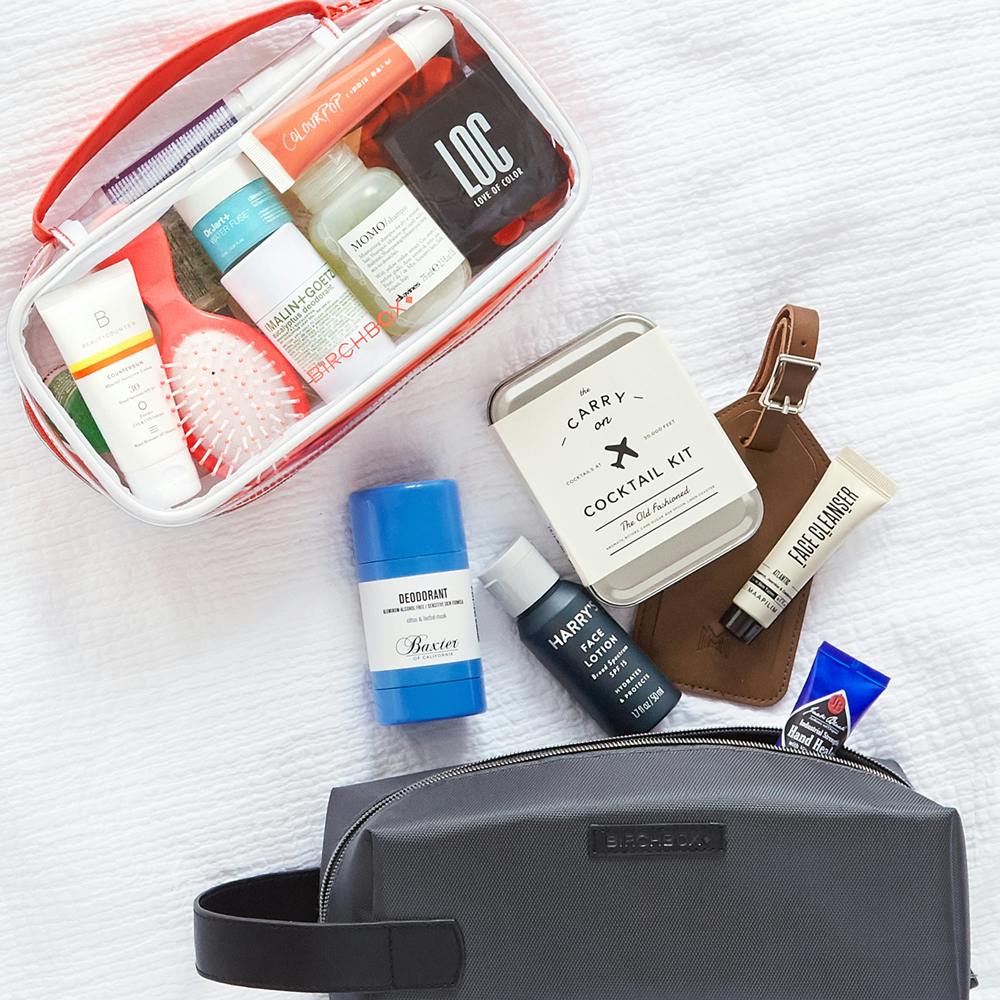 Still shook? Birchbox created two travel-savvy Limited Edition Travel Sets to make sure you arrive at your destination and feel fabulous with all your TSA-friendly essentials in tow. Word to the wise, dont wait these kits will sell out fast. [Shop Beauty] (https://www.birchbox.com/product/39175) or [Shop Grooming] (https://www.birchbox.com/product/39821).
Birchbox samples make the best travel products. Not yet a Birchbox Subscriber? Join Here