Skincare · July 17, 2015
You Got a SunburnNow What?
Immediately

As soon as you notice the dreaded red, get out of the sun. Next, gulp down a big glass of agua to rehydrate and, while youre sipping, pop an aspirin or ibuprofen. Not only will an over-the-counter painkiller help soothe the sting, it will fight inflammation and prevent additional damage to your skin, says Dr. Debra Jaliman, New York dermatologist and author of Skin Rules.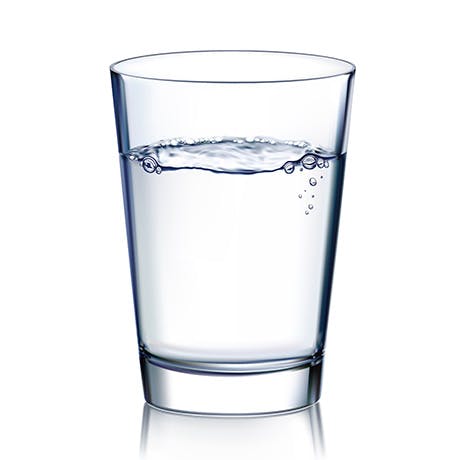 When Youre Back at Home

Theres a reason guard shacks are always packed with aloe vera: Its a natural anti-inflammatory, so itll take the redness and inflammation out of your skin, says Jaliman. Since heavy ointments trap heat and prevent skin from breathing, stick with aloe-packed, alcohol-free and lidocaine-free formulas like Key West Aloes Save a Tan or lightweight lotions like COOLA Environmental Repair Plus Radical Recovery After-Sun Lotion. If youre in a pinch, calm burns with a 15-minute cool milk compress made with one-part water, one-part milk.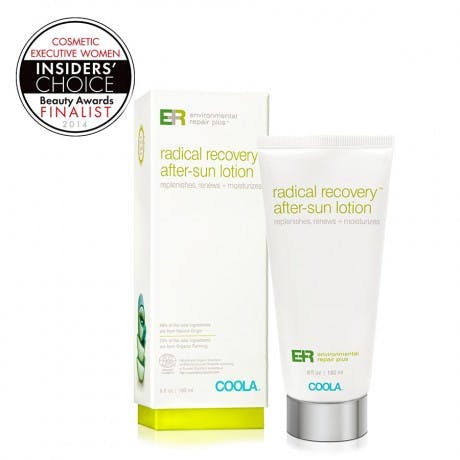 When You Start to Peel

Once skin has blistered, peeling is inevitable, but you can fight flaking by slathering on a fragrance-free moisturizer like Key West Aloe Aloethera Intensive Body Moisturizer after showering in lukewarmnot hotwater and cleansing with a gentle, fragrance-free cleanser. Before bed, seal in moisture with BioRepublic Skincares Aloe Rescue Revitalizing Fiber Mask Set.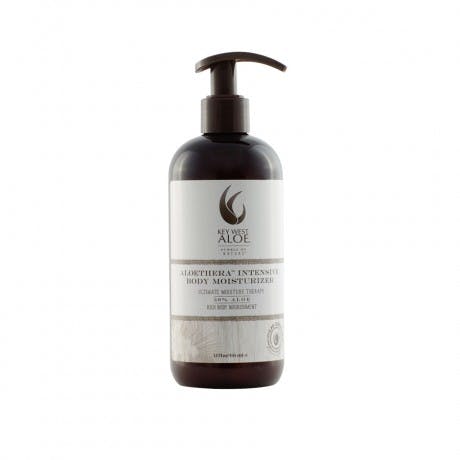 When the Burn Has Healed

When skin is on the mend, its ultra sensitive to UV exposure. A chemical sunscreen will irritate your skin, says Jaliman, so keep your complexion protected by applying a physical sunscreen with a high concentration of zinc oxide (like Supergoop! Skin Soothing Mineral Sunscreen with Olive Polyphenols SPF 40) to prevent further damage. And to play it cool the next time youre hanging surfside, we suggest stocking your straw tote with The Aloe Sources Nourishing Aloe Mist.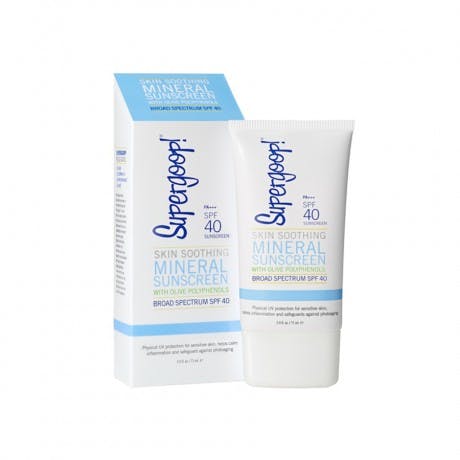 Author
Britni Birt
Always willing to pay extra for avocado. Always doing it for the Insta.