Makeup · August 3, 2015
Prime and Protect Your Eyelids with Benefit's New Air Patrol
It Packs Major Skincare Benefits
Your eyelids are exposed to the same environmental stresses as the rest of your skinthink: pollution, UV rays, and damaging free radicalsbut most moisturizers and sunscreens are not only too heavy for the eye area, theyd seriously sting if you smeared them on your lids. Air Patrol hydrates and protects your eyelids with its skin-boosting, antioxidant-rich EnviroDefend Complex, and the lightweight formula has a soothing, non-greasy feel. Plus, it packs non-irritating SPF 20 sun protection to prevent discoloration down the line.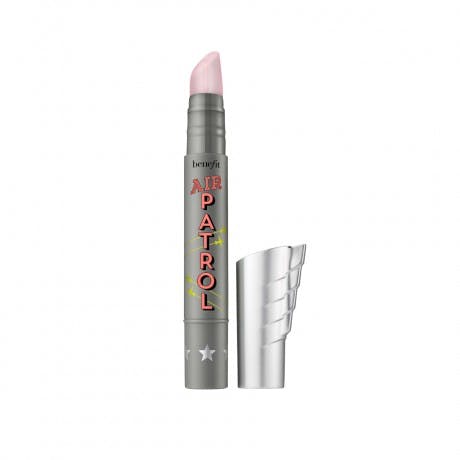 Eyelids before and after an application of Benefit Air Patrol.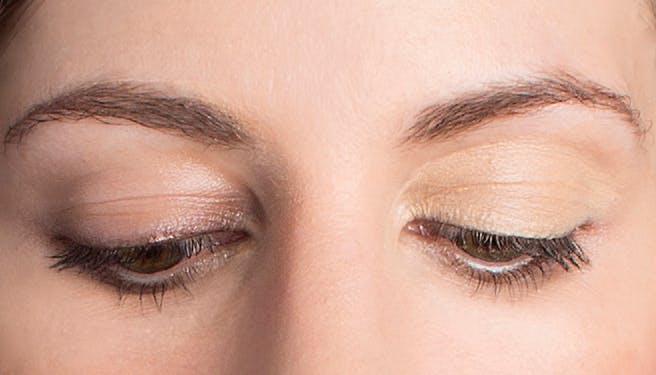 It Helps Your Makeup Look Better, Longer
Ever wished your powder shadows would show up on your lids just like they look in the pan? This BB primer can help. Its yellow-based formula acts as a color corrector to cancel out redness (goodbye, tired eyes), while intensifying any shade you layer on top. It also helps shadows last longer and crease less by giving them a base to adhere to. Prefer the no-makeup look? You can even wear the primer alone to make eyes look naturally brighter.

Before and after Benefit Air Patrol: Brightly pigmented and crease-free shadow.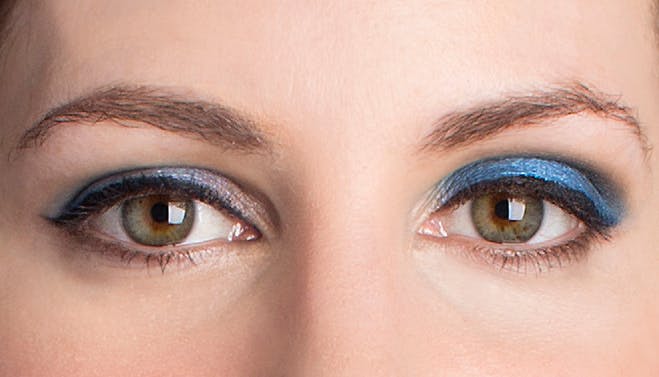 Its a Breeze to Applyand Feels Good Too
We adore any product that comes in a pen, but this one scores extra points for its smart design: One click dispenses the perfect amount of product, and the cushion gel applicator tip is gentle on even the most delicate skin.
Preorder Benefit's Air Patrol BB Cream Eyelid Primeravailable September 1from Birchbox today!
Author
Britni Birt
Always willing to pay extra for avocado. Always doing it for the Insta.