Makeup · August 4, 2015
3 Unexpected Cheek and Lip Color Combos We Cant Stop Wearing
It can be tricky enough finding a lip color that suits your complexion, let alone figuring out which blush to pair with it. But cheeks and lips dont necessarily have to be shade twins, or even in the same color family for that matter. While testing out LAQA & Co.s new Cheeky Lip Tints we found some surprising combinations (like purple lips and crimson cheeks, for example) sure to take your makeup game to the next level. While the multitasking sticks can be used all over the face for a monochrome effect, we especially love them as cream blushes that complement the Brooklyn brands already extensive library of lip crayons to make an even bolder statement. Here are some of our favorite combos:
Magenta Lips with Coral Cheeks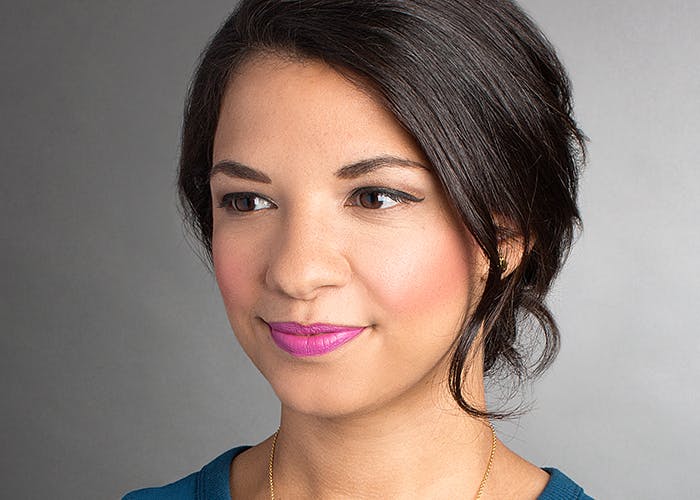 Peachy cheeks (courtesy of the Cheeky Lip Tint in Cray-Cray) and magenta-berry lips (Fat Lip Pencil in Shambolic) create the perfect late summer vibe, and theres a good reason the colors pair so well: On the color wheel, shades in the purple, red, and orange families sit next to one another, which means they create a pleasing harmony when used together. Add a swipe of bronzer in the hollows of the cheeks to make the bright blush pop.
Classic Red Lips with Flushed Cheeks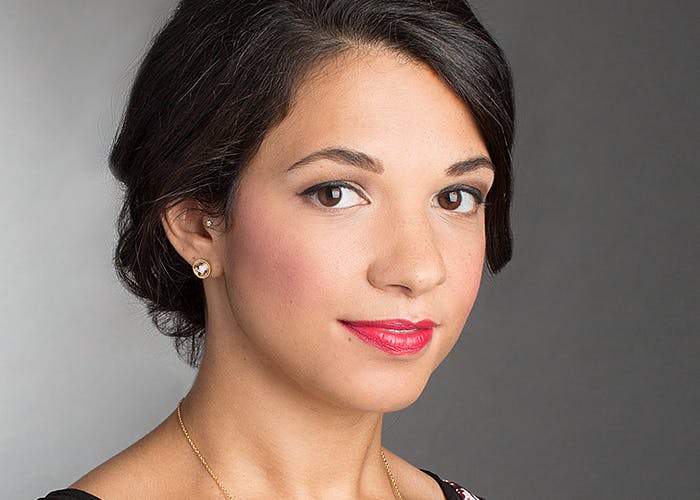 Wearing red and pink together isnt just for Valentines Daythese two similarly rosy shades work year-round for a romantic effect. When youre rocking a red lip like the Fat Lip Pencil in Ring of Fire, make sure your blush has similar undertones, like the pink-based Cheeky Lip Tint in Humble Brag. As a rule of thumb, blue- or pink-tinged reds work with rosy blushes; orange-reds work with coral or bronze cheeks.
Fuchsia Lips with Ruby Cheeks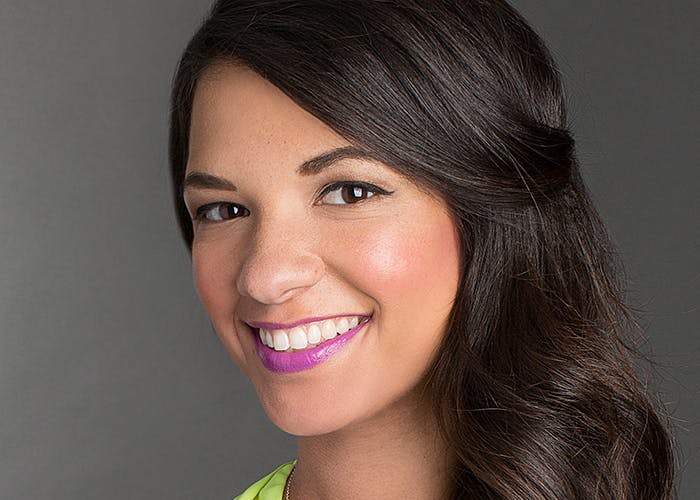 Turn on the brights for the final weeks of summer. Red blush can be harsh, so look for a shade with flattering orange undertones like the Cheeky Lip Tint in Mixtape. (Pro tip: Use a light touch; this rouge red stick is highly pigmented.) Those same orange tones work well with a purple-hued lip like the Sheer Lip Lube in Menatourthink of it as color-blocking for your complexion. Stick with neutral shades on the eyes to balance out your vibrant color scheme.
Author
Britni Birt
Always willing to pay extra for avocado. Always doing it for the Insta.