December 1, 2016
Holiday Hack: A Quick and Easy Guide to Wrapping the Perfect Present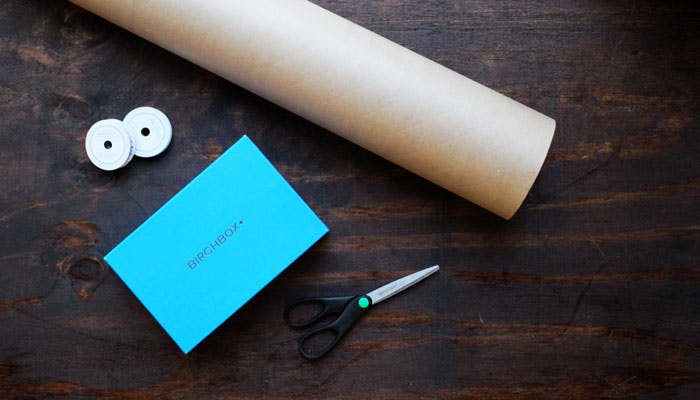 Pick the Right Paper
If your family's wrapping paper is heavy on reindeer and snowmen, fear not. Both parcel paper and butcher's paper make simple, old-school alternatives, and you can find them almost anywhere. You can also turn to newspaper as a last-minute substitute, but definitely put some thought into the section you use: Sports, Arts, or the funnies would be our picks.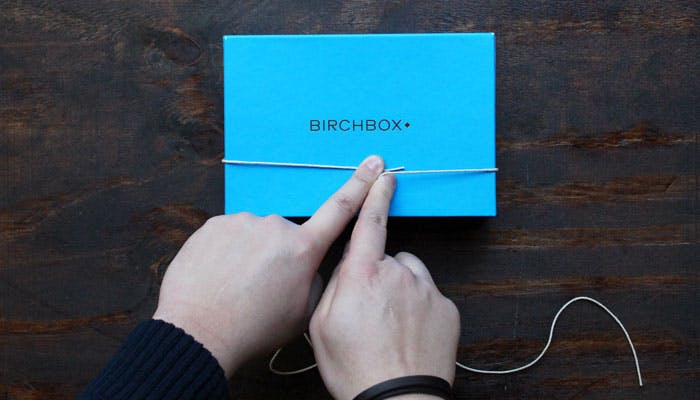 Measure Smarter
Rather than awkwardly swaddling the gift in paper to see how much to cut, try measuring the package with a piece of string to nail down exact dimensions. You can then use the string to measure out the perfect amount of paper: Just remember to add 1-2 inches to account for the overlap.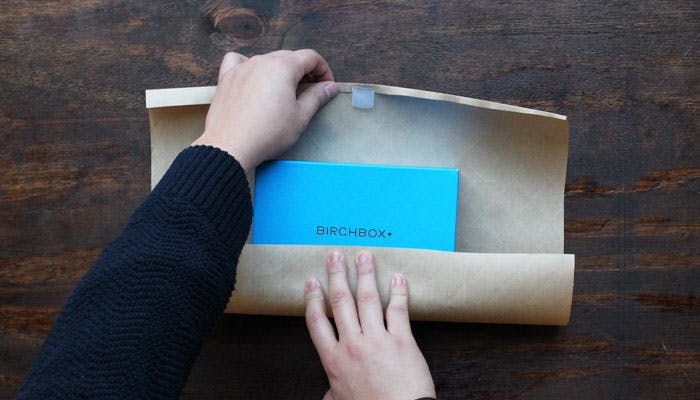 Hide Your Tape (But Use It Often)
Professional-grade wrapping is all about where you put the tape (and where you don't). When you make the first fold, tape the edge of the paper to the box to ensure that it wraps tightly. Then, fold the opposite edge to ensure an even line. Affix it with a piece of rolled-up two-sided tape to keep a clean exteriorthis should work for each subsequent step as well.
Fear No Finishing Touches
While there's nothing wrong with a classic stick-on bow, twine and hemp rope make rugged alternatives to traditional holiday ribbons (they also pair especially well with parcel paper). Our flourish of choice is two-toned twine in red, green, or blue, which adds just a hint of festive color.
Author
Nathaniel Nagy
Copywriter, cold brew advocate, purveyor of handcrafted birthday haikus since 2009.