Skincare · June 9, 2015
3 Ways to Turn Your Flight Into a Spa Session
Estimated Flight Time: 1-3 hours

Step 1: A short flight is no excuse to skimp on skincare. Just before takeoff, stick on Skyn Icelands Hydro Cool Firming Eye Gels and pull on a cloth eye mask to cover them up.

Step 2: After 10 minutes, peel off the gels and press in three drops of an antioxidant-packed oil like Acure Organics Argan Oil allowing it to sink it completely as you drift off into a nap.

Step 3: As youre landing, spritz a burst of derma-es Hydrating Mist with Hyaluronic Acid to instantly plump and rehydrate your face.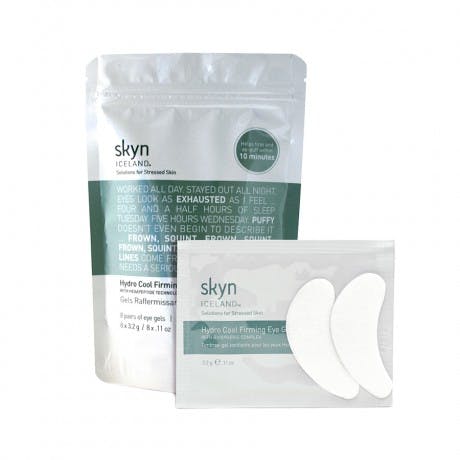 Estimated Flight Time: 4-8 hours

Step 1: Once youre free to move about the cabin, slip into the bathroom and soften your skin with Caudalies travel-sized Cleansing Water.

Step 2: Apply Avenes Soothing Moisture Mask, a gentle, nutrient-packed formula that will slowly sink into your skin throughout your flight. Its transluscent, so you dont even have to rinse it off.

Step 3: Once youre back in your seat, apply a nourishing lip balm like Caudalies, pop on your headphones, and relax your way to dewy skin.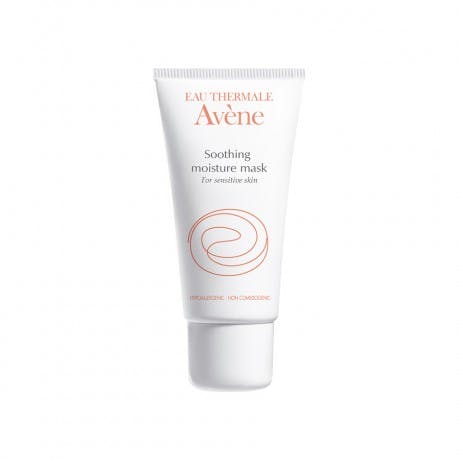 Estimated Flight Time: Overnight

Step 1: Once youre airborne, moisturize with a healing, aloe-infused sheet mask like BioRepublic Skincares Aloe Rescue Revitalizing Formula, leave for 30 minutes, ignore your neighbors funny looks, then remove and pat excess product into your cheeks and forehead.

Step 2: Follow with an overnight-friendly maskDr. Jart+s Waterfuse Water Max Sleeping Mask will restore all the moisture you lose on boardand target any blemishes with a clear treatment like Evologies Intensive Blemish Serum.

Step 3: As you begin your descent, rinse your skin and follow with derma-es hydrating day crme with Hyaluronic Acid to emerge looking like you just spent the night in a hotel rather than a cramped row in coach.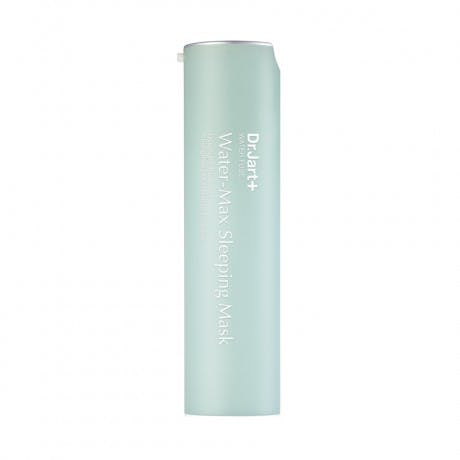 Author
Maura M. Lynch
Burt's Bees addict. Watches way too much TV. Has never turned down a french fry.