February 2, 2015
Celebrity Stylist Jeff Chastain Discusses Men's Hair Trends and His New Product Line
Birchbox Man: What prompted you to create your own products instead of using what was already available?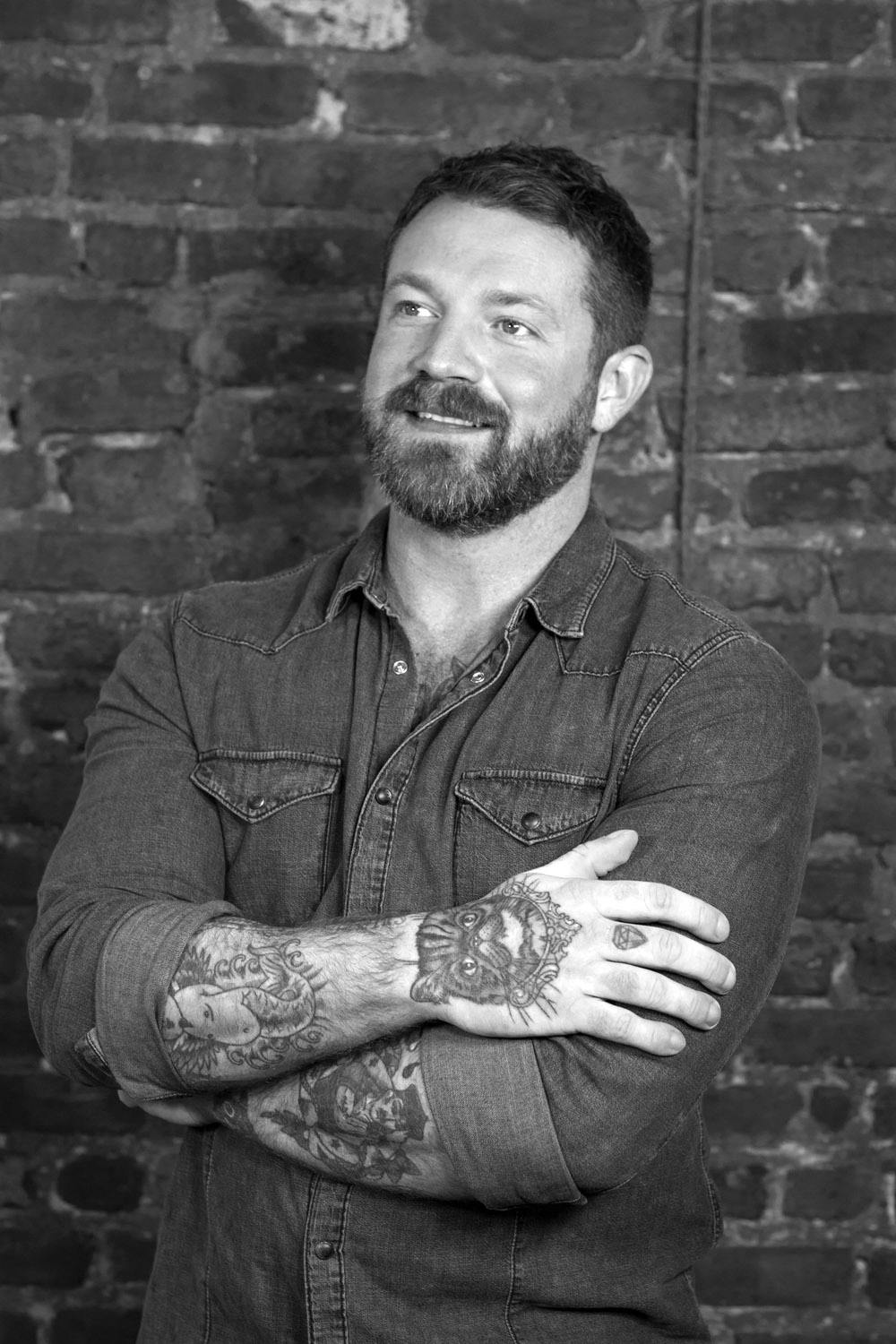 Chastain: "I was growing tired of searching for perfect, versatile products. I always had to cocktail together pastes for hold with serums for slip and workability. I asked 'Why can't I make something that already has both?' So I did, in every product. I had actually made a hair paste that I've been selling exclusively in my salon for about five years."
What is one type of hair product you think more men should use?
"Creams for longer men's hair and pastes for shorter men's hair. Men should not look or feel like they have products in their hair. You want your date to be able to run their fingers through it and not get grossed out."
Do you see lots of men making the same mistake when it comes to styling their own hair?
"Yes; they apply products in the front first. You should always start in the back and work your way forward. The hair is thicker in the back and allows for more product. Always use the last bit in the front where, unfortunately, our hair is not always the thickest."
Have you noticed any new men's hair trends lately? Are we sticking with the high and tight and undercut, or moving toward something new?
"I've been seeing it rough around the edges lately. Hopefully some shagginess will reappear. I'm getting tired of high and tight, even on myself."
You run a medieval-themed parlor. What do you love about the medieval era that inspired you to design your salon as such?
"I used to joke years ago that if I ever opened a salon it would be medieval-themed. I slowly started acquiring fun pieces from the flea market on 25th Street in Manhattan, and eventually bought a real throne."
When should a guy with short or medium hair tell his barber or stylist to use "scissors only" instead of the clippers? What can scissors do for shorter styles that clippers cannot?
"'Scissors-over-comb' is a good way to blend out all the imperfections in head shape. Generally clippers are fine but a little extra scissor work will make a haircut much more tailored."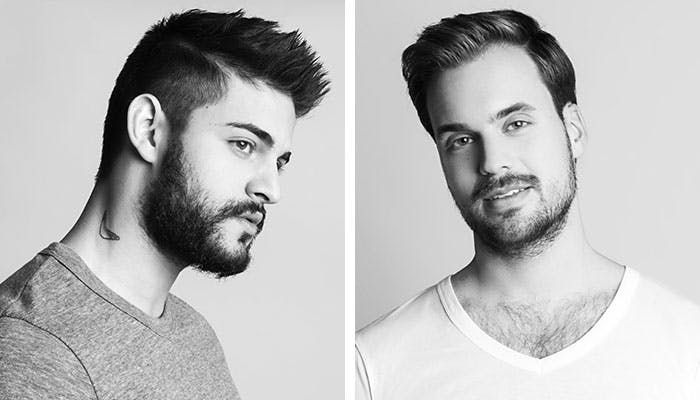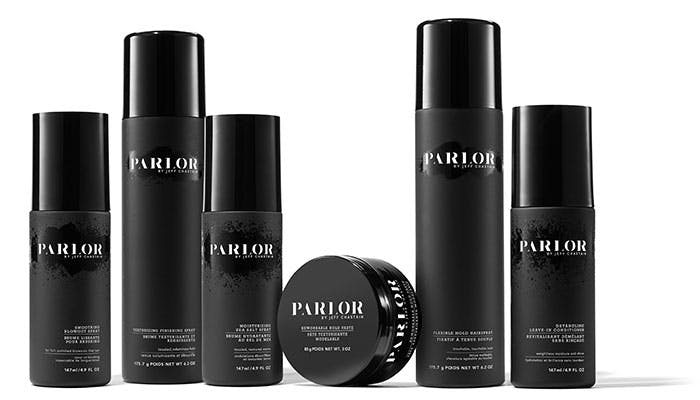 More advice from Jeff: How to Make Your Haircut Last 2 Weeks Longer
To stay atop your grooming and style game, subscribe to Birchbox Man today.