Hair · February 2, 2015
Introducing PARLOR by Jeff Chastain: The New Hair Line That Slashes Styling Time
How many products does it take to get your regular hairstyle? A detangler, mousse, and hairspray? Maybe a heat protectant, blow dry spray, and a smoothing cream? Its these bathroom shelf-crowding routines that inspired Jeff Chastain, a celebrity New York City stylist and the many Birchbox staffers (including our cofounder) go to for cuts, to create PARLOR. His debut line of unisex, multitasking hairstyling products just launched exclusively with Birchbox, and were making room on our shelves for all of them.
In my experience working with other salon hair brands, Ive noticed that you often have to use two or more products together to get the desired effect, says Chastain. Instead, the six products in PARLORs line act like styling cocktails that target your specific mane needs. Want to create beachy waves without drying out your hair? Try the Moisturizing Sea Salt Spray, which adds surfy texture to straight and wavy styles with a hydrating boost of algae extract.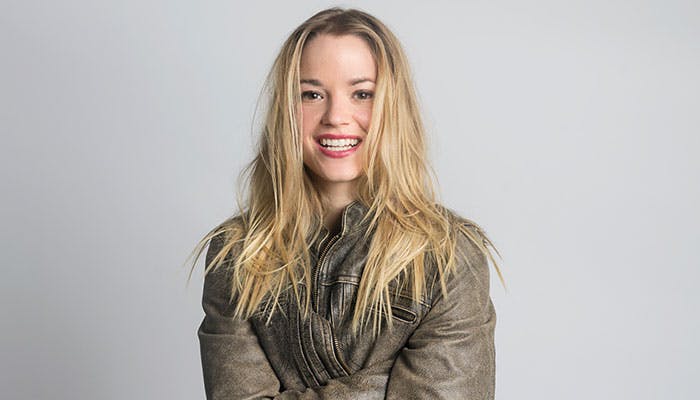 Looking for the detangling power of a leave-in conditioner paired with the moisturizing effects of a heat-protecting spray? Apply PARLORs Detangling Leave-in Conditioner to damp hair to work out knots and prep strands for heat tools. (If you heat style often, pick up the Smoothing Blowout Spray, a lightweight formula that nourishes hair while adding volume to protect it from the effects of frequent blowouts.)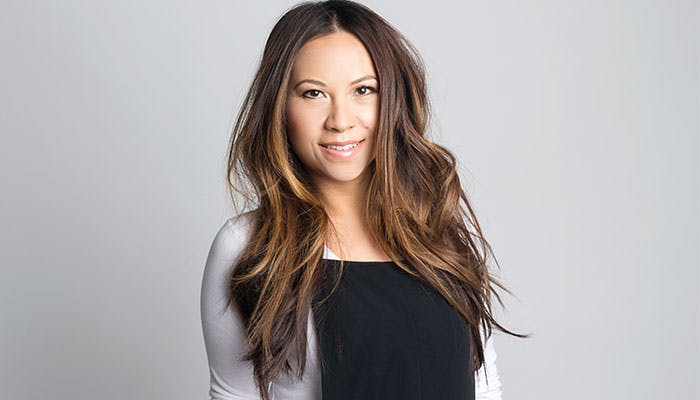 In addition to the Flexible Hold Hairspray, a nutrient-packed formula that keeps styles in place and strengthens hair with vitamin B5, PARLORs Texturizing Finishing Spray creates texture, volume, and hold all-in-one. The Reworkable Hold Paste livens up straight styles without ever feeling stickyand is particularly helpful when styling shorter cuts.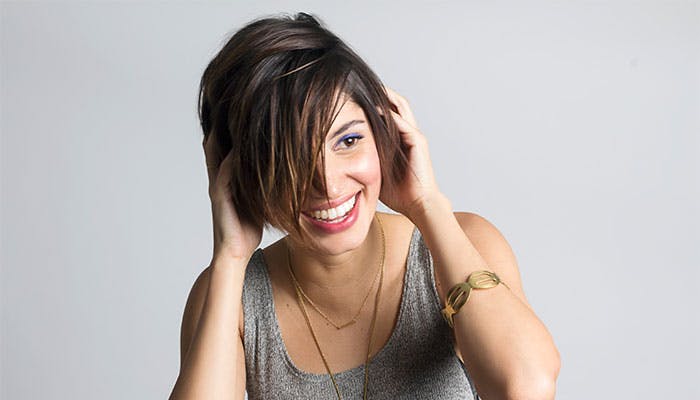 The secret behind the formulas? Nourishing ingredients like sweet almond extract to protect and strengthen, vitamin B5 to moisturize, and sunflower seed extract to shield hair from free radicals. And just wait til you get a whiff of these products. With hints of peach, grass, and white woods, they smell so incredibly fresh and sophisticated, you may not even need to wear perfume. Cue hair toss.