May 17, 2015
Birchbox Man June 2015 Sneak Peek (Spoiler Alert!)


###Davines SU Hair & Body Wash

This 2-in-1 shampoo and body wash conditions your hair with apricot oil, preparing it forand protecting it fromsun exposure. As for your skin, the formula cleanses, moisturizes, and even promises to prolong the life of your tan.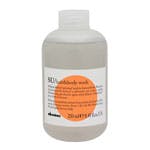 ###Supergoop! Everyday SPF 50 with Cellular Response Technology

This sunscreen offers broad spectrum coverage, and is packed with restorative extracts to reverse existing sun damage. It's also lightweight, making it ideal for any occasion, from everyday wear to a day at the beach.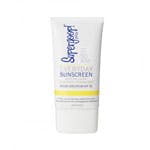 ###The Carry-On Cocktail Kit The Old Fashioned

Just add booze: This kit comes with all the ingredients and tools you need to make a classic Old Fashioned. Pack it into your carry-on bag (it'll get past security just fine), and purchase a small bottle of whisky onboard.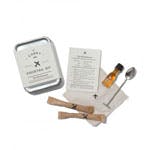 ###Men in Cities Luggage Tag

Few things compromise a trip liked lost luggage. Tag yours with this handy ID, made with sturdy leather and a quick-release clasp, and rest assured that any missing bags will be returned to your claim.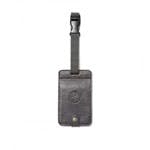 ###Corter Leather & Cloth Bottle Hook

This solid brass hook is both a bottle opener and key ring. Write your contact information inside the leather tag in case your keys go missing, and crack open a celebratory beer as soon as they're returned.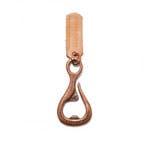 Editor's note: The items featured here are just a few of the ones that subscribers might receive in their June boxes.